Category Archives:
FLASH FICTION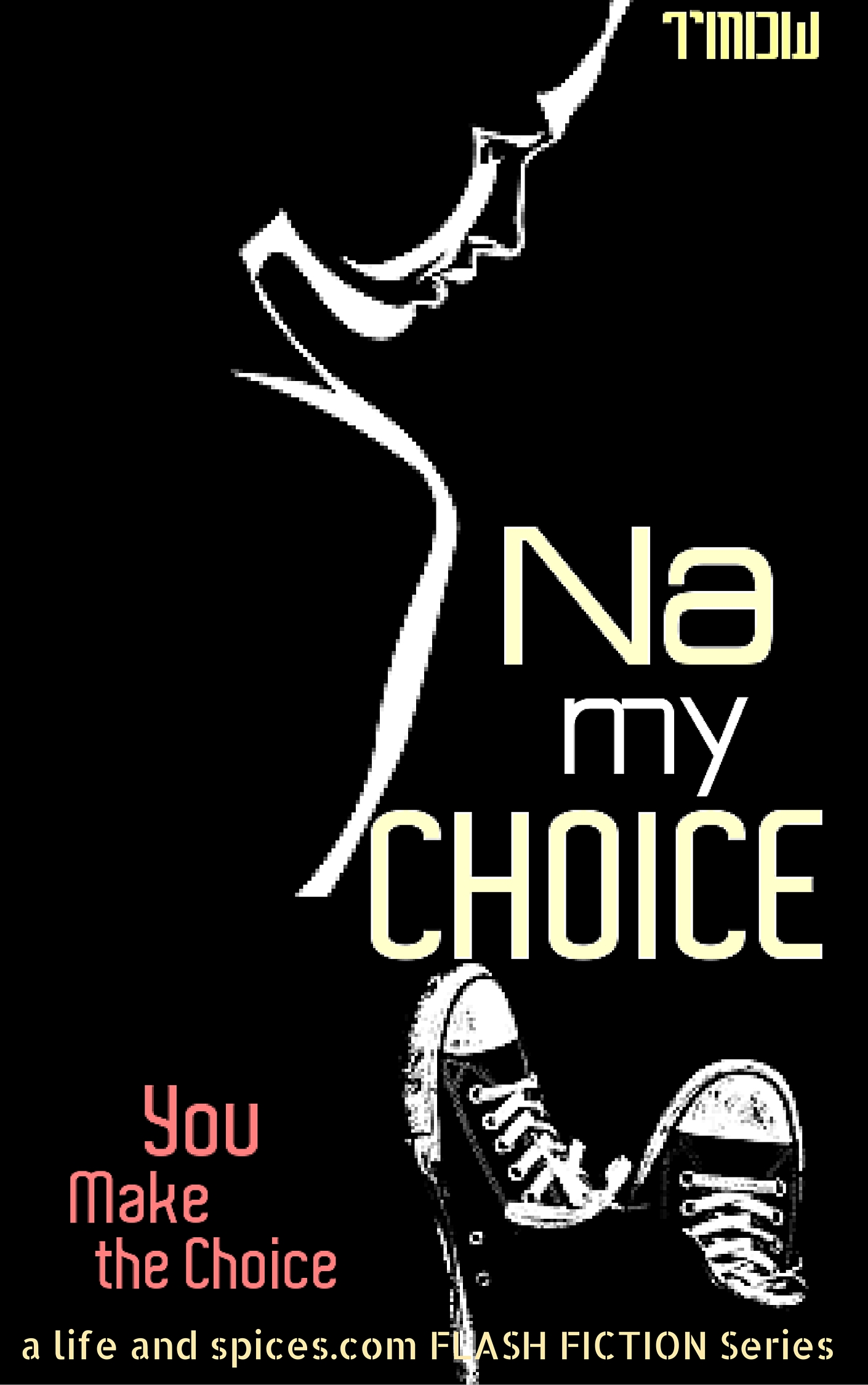 **Retrieved this from our old blog.**
---
Belinda was restless.
She wanted to leave; was sorely tempted to walk through the open door where the curtain was billowing back and forward in tune with the cool, evening breeze. But she didn't, couldn't.
Stephen was once again in the kitchen. Why he thought that preparing her homemade meals made up for hardly ever taking her out like every good boyfriend did was beyond her imagination. She twisted her lips and hissed under her breath, stingy man.
The frown already creasing her forehead deepened. Well, he wasn't stingy per se. No, he wasn't stingy; he was just too poor for her comfort. She was a young woman for heaven's sake. She adjusted her body on the polyester covered couch and grimaced, everyone had leather covered sofa sets in their sitting room these days, but Stephen still used these cheap coverings… and it wasn't even a sofa set, just a miserable couch in his one bedroom apartment.