Category Archives:
Romance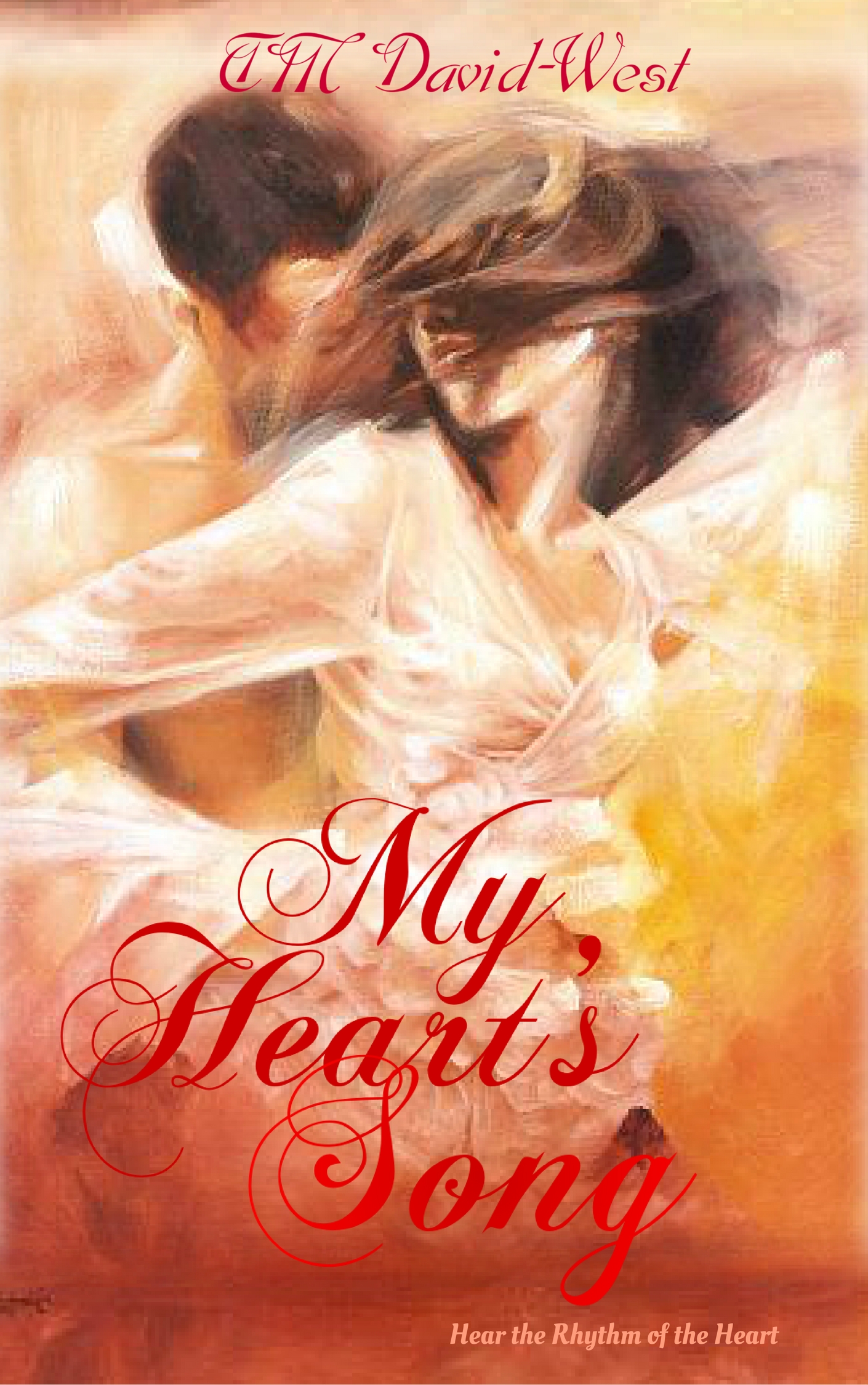 CHAPTER TWO
 ♫ 
JETH didn't like the state of his thoughts in the last two days. He wasn't the kind of man… had stopped being the kind of man to completely steep his thoughts on a woman.
But the baffling thing was that he wasn't the one steeping his thoughts on her. She was the one steeping herself into his thoughts. She absorbed his every thought of her own will and he seemed helpless to do anything but—just think of her.
He couldn't even concentrate on work, Jeth sighed and rubbed his eyes. What kind of a man went to church and instead of concentrating on his Creator, focused his heart and thoughts on some singing woman, huh?
"Lord, have mercy on me!" He muttered into his palms. "Clear my mind off her."
But he knew it was a futile prayer. Hadn't he prayed it to no avail since Sunday and yet still thought of her? Either God considered his persistent thoughts of her something he could master of his own will, or it was him willing the thoughts.
Heavens! Now he was putting this on God? Jeth shook his head and pushed off his chair. He desperately needed help to sanitize, or at least clarify, his thoughts, and there was only one person he could turn to when God wasn't forthcoming. As forthcoming as he wanted, Jeth amended as he marched out of his office.
It didn't take long for him to arrive his brother's Engineering and Construction office at Trans Amadi Layout.