Category Archives:
Romance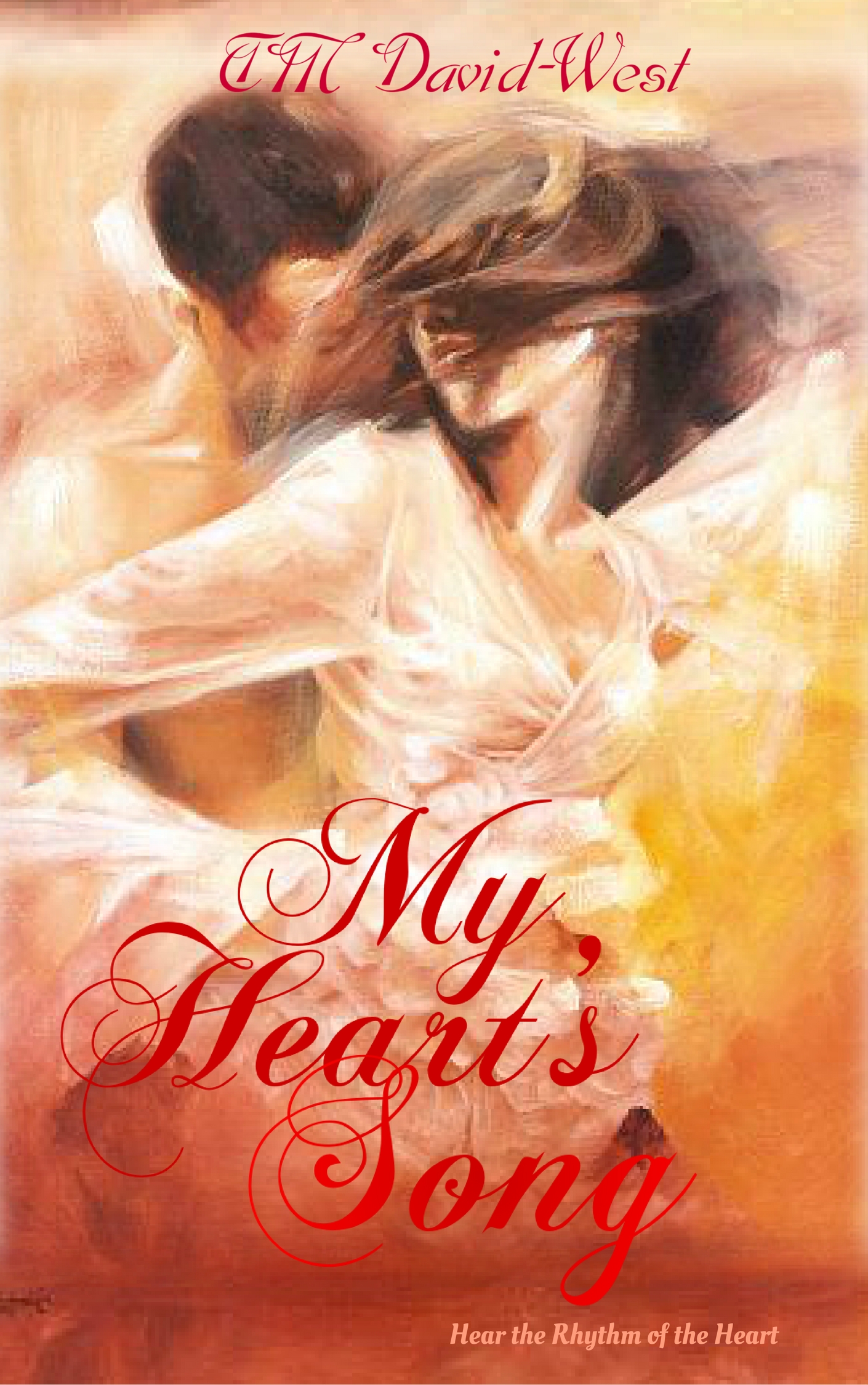 CHAPTER FIVE 
♫ 
JETH had thought of her all week long. He had spoken with her more times than he'd imagined himself capable of speaking with anyone over the phone. She never forgot to tease him that he was hounding her with calls. But much as he would have liked to back off and give her some space, he simply couldn't.
His constant thinking of her wouldn't allow him to. And the feelings that were already growing inside of him for her, obstinately fought against any demand for good sense.
"I think my heart has chosen the one it wants to love." He sighed aloud.
Ethan raised his eyes from his mobile phone's Solitaire game. They were both home alone. Gloria has taken the kids along with her to Abuja to spend the weekend with Sophie and her new-born. It would have been a good boys' time for both of them, except that Jeth has been mostly absent-minded and morose.
"Is that right?" So finally the day they've all been waiting has come. He would have to update the ladies. "Would the one your heart is choosing to love be she with the remarkable voice from church?"
"Who else could it be? I can't stop thinking about her. She's always on my mind." Jeth moved his legs restlessly on the sofa. "Do you think it's too soon to be feeling this way for her?"