Category Archives:
Romance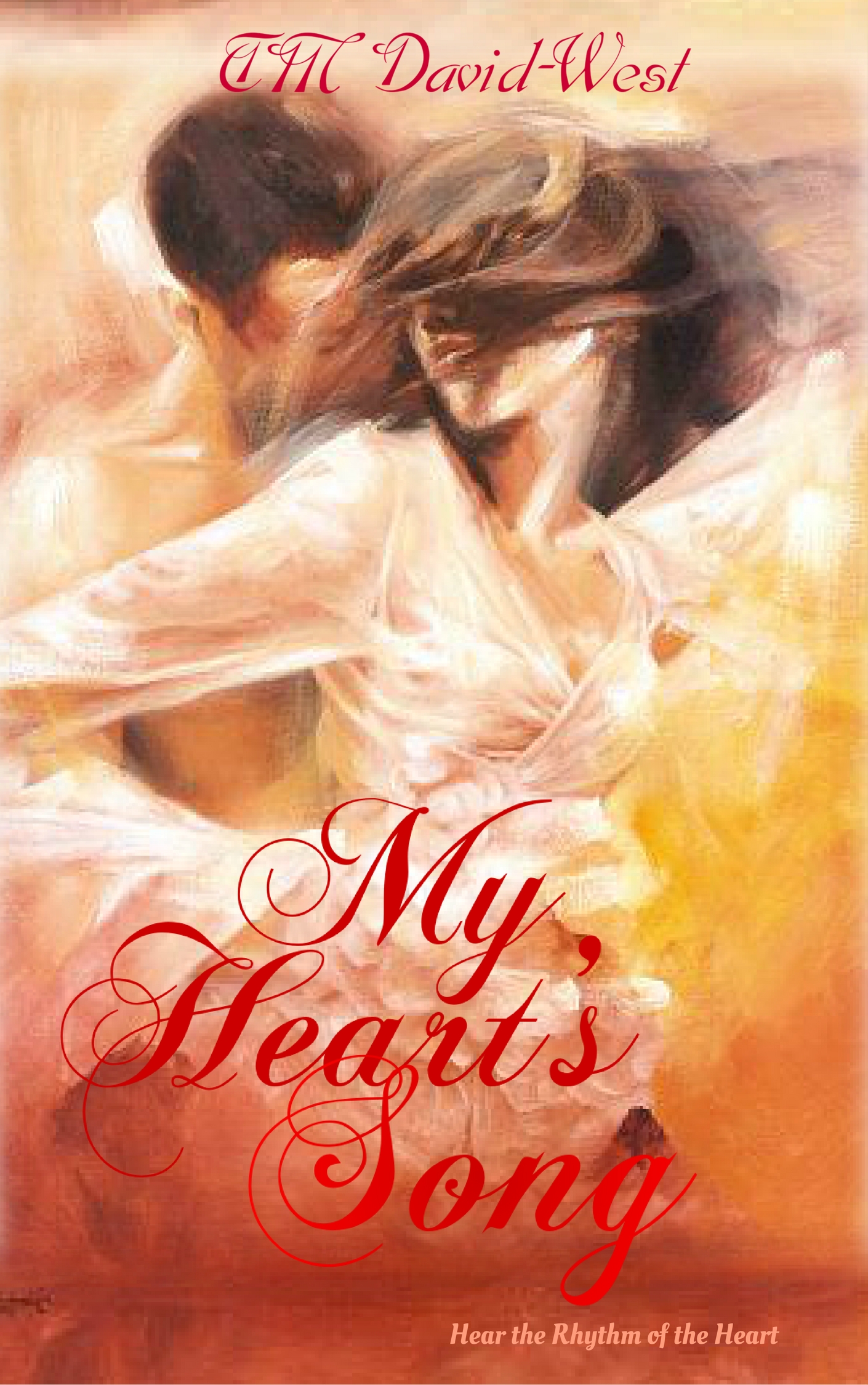 CHAPTER TWELVE
♫ 
SHILOH whooshed out a long deep breath through her mouth and set down the bible. There was no need pretending that she was reading the words on Romans 15 when she wasn't. She pushed off the bed, stretched and cast a furtive glance at her phone.
He hasn't called her all day.
He hadn't called her all of last week and the last two days. They've talked and only because she'd made the calls. They hadn't seen each other or spent time together. His busy schedule wasn't permitting it.
He was avoiding her. There was no pretending that obvious fact. Or pretending the fact that the entire situation annoyed, hurt and scared her.
Shiloh exhaled again and ran her fingers through her weave. He was avoiding talking to her and spending time with her. He'd even skipped Thursday's service just so they wouldn't see in church. Of course, his excuse had been an unexpected late coming client. But she'd known better. She'd heard the lie behind the stuttering excuse. He was avoiding her—and simply because he didn't want to be with her anymore.
The prick behind her eyes made her blink and the heavy ball in her throat made her swallow hard. She wanted to cry… well, she'd cried in soft sobs and with her face buried in her pillow last night and the night before. She hated that she'd let it all get to her but she hadn't been able to stop it from doing so.
She missed him.
She loved him.
She wanted him back in her life—loving her, pursuing her with relentless passion and treating her like the most precious and rarest gem.