Category Archives:
Romance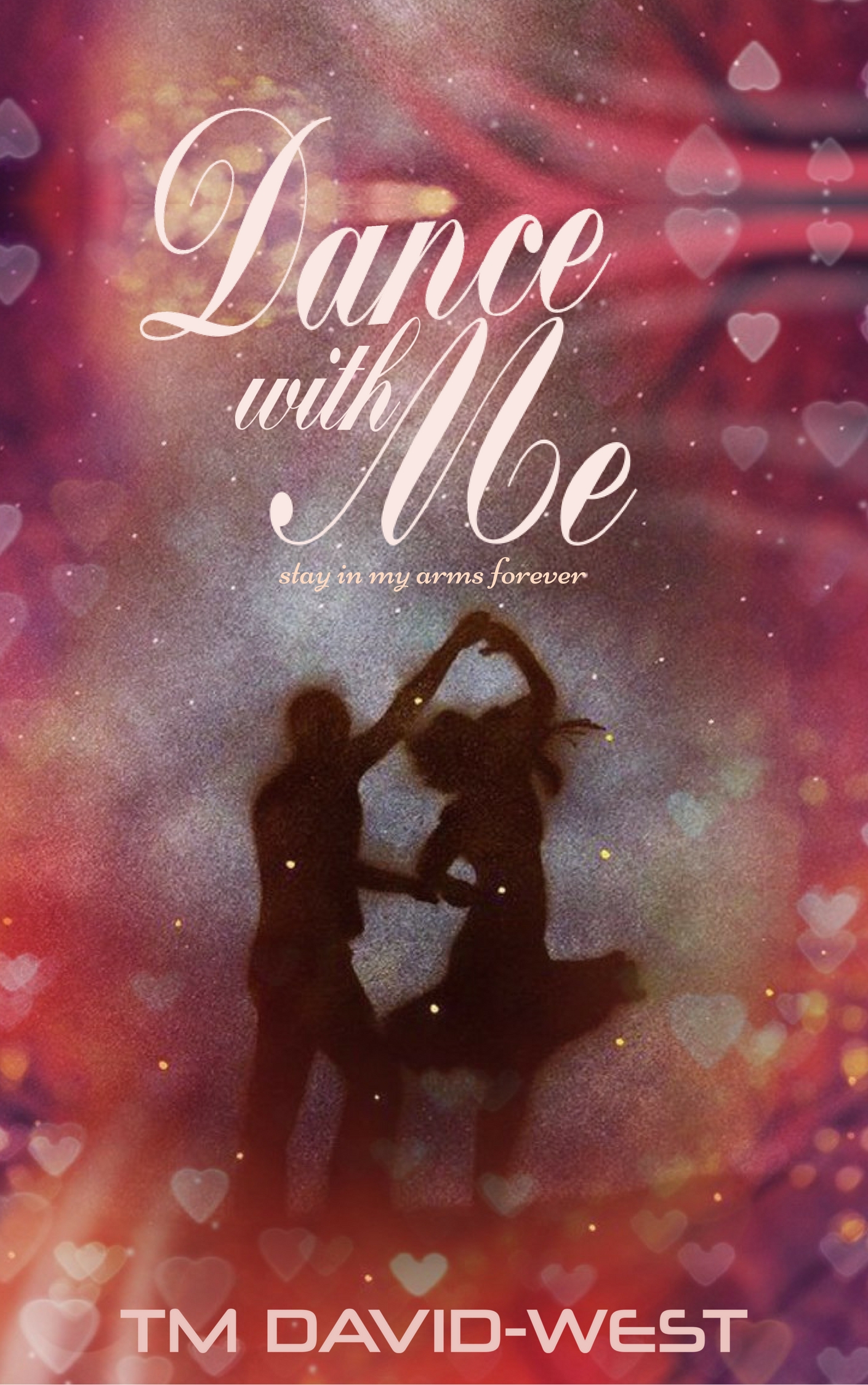 It was her brother's wedding and Chisimdi stared enviously at the couple who were gazing with undiluted adoration into each other's eyes, oblivious of the jokes from the MC that had guests reeling in laughter.
She couldn't help her envy, they looked so happy—so in love. Hilary who'd sworn as a teenager that he'd never marry had just exchanged vows with the girl he met barely six months ago. While she, who'd been dreaming of a fairy-tale wedding and happily-ever-after all of her life, sat at his reception single, no-man-in-her-life and helplessly envy-ridden.
Chisimdi felt like such a loser.
She was quite a pretty young woman, had a great job in a telecoms company, had her own car and her very own apartment in a plush side of the Mainland. She was a good Christian girl and she devotedly paid her tithe, month in, month out—no fail. Ladies like her shouldn't be single and without a man of their own.
Of course, she wasn't without admirers. There were hordes of men dying for her attention. Well, not hordes, she admitted grudgingly, sipping her wine, but there were men who wanted her. Who were attracted to her and who would anything to have her give them the time of day.