Category Archives:
Romance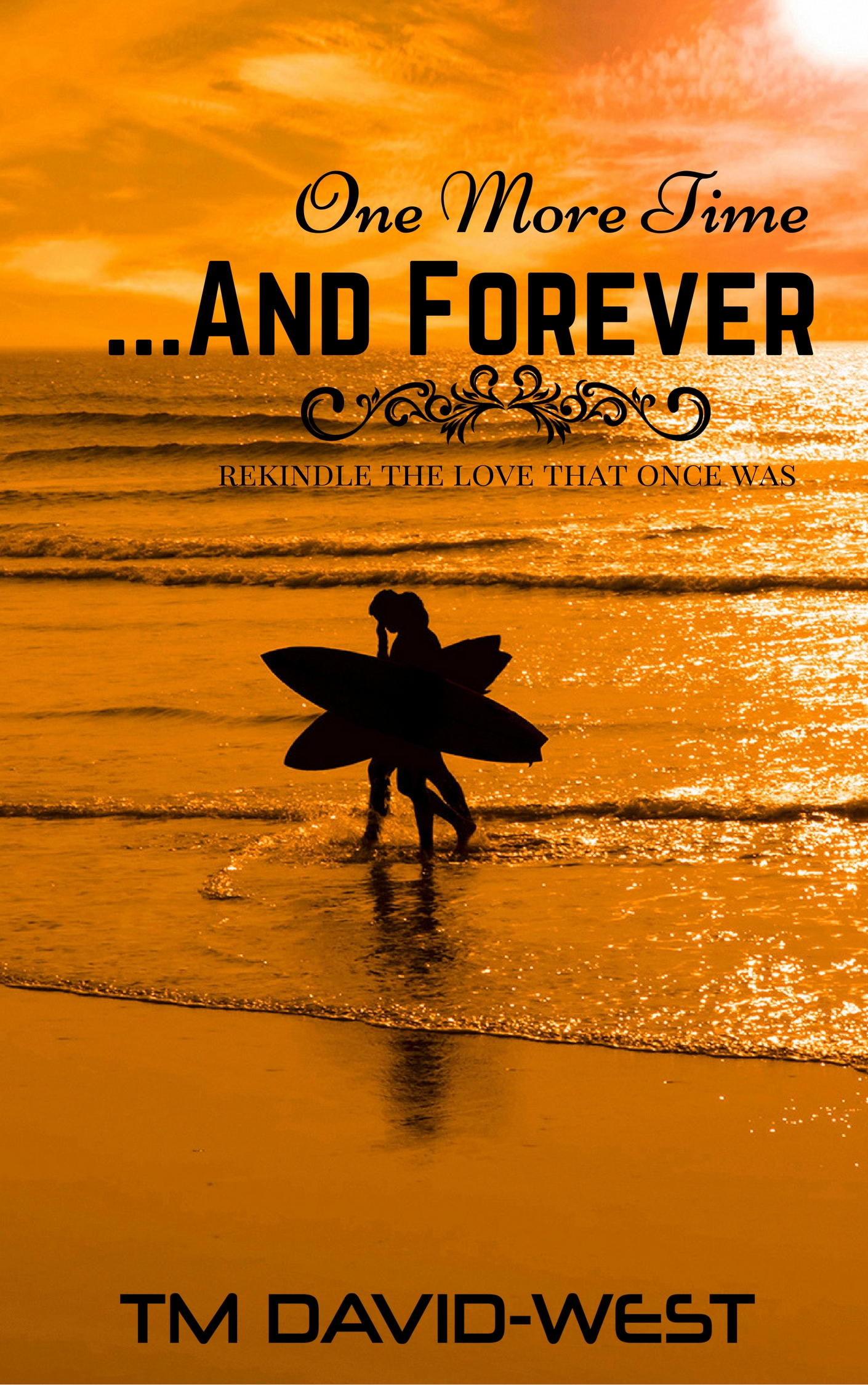 CHAPTER FOUR 
♠ 
She had indeed loved him like she'd never loved any man before. He'd known it because she'd bared her heart open to him, shared all that was inside of her, all that she'd felt for him with him without holding anything back. She'd loved him without restrain and without reservation, and in same way, she'd given herself to him.
He had been her world, her everything.
And he had destroyed that world and everything he'd meant to her.
She no longer loved him. She would never again love him. She would never again love any man. She was done with love, with men and with relationships.
She wished he hadn't come back to Lagos.
Kobi stared morosely at the paced traffic. She wished he hadn't waylaid… okay, maybe he hadn't actually waylaid her Monday night but it sure had felt like it. It had startled her hearing his voice so close to her ear. It had stirred up a feeling of helpless infuriation having to listen to him talk in his usual self-assured manner. And it had been a quick slash of pain his reminding her of what she'd once felt for him.