Category Archives:
Romance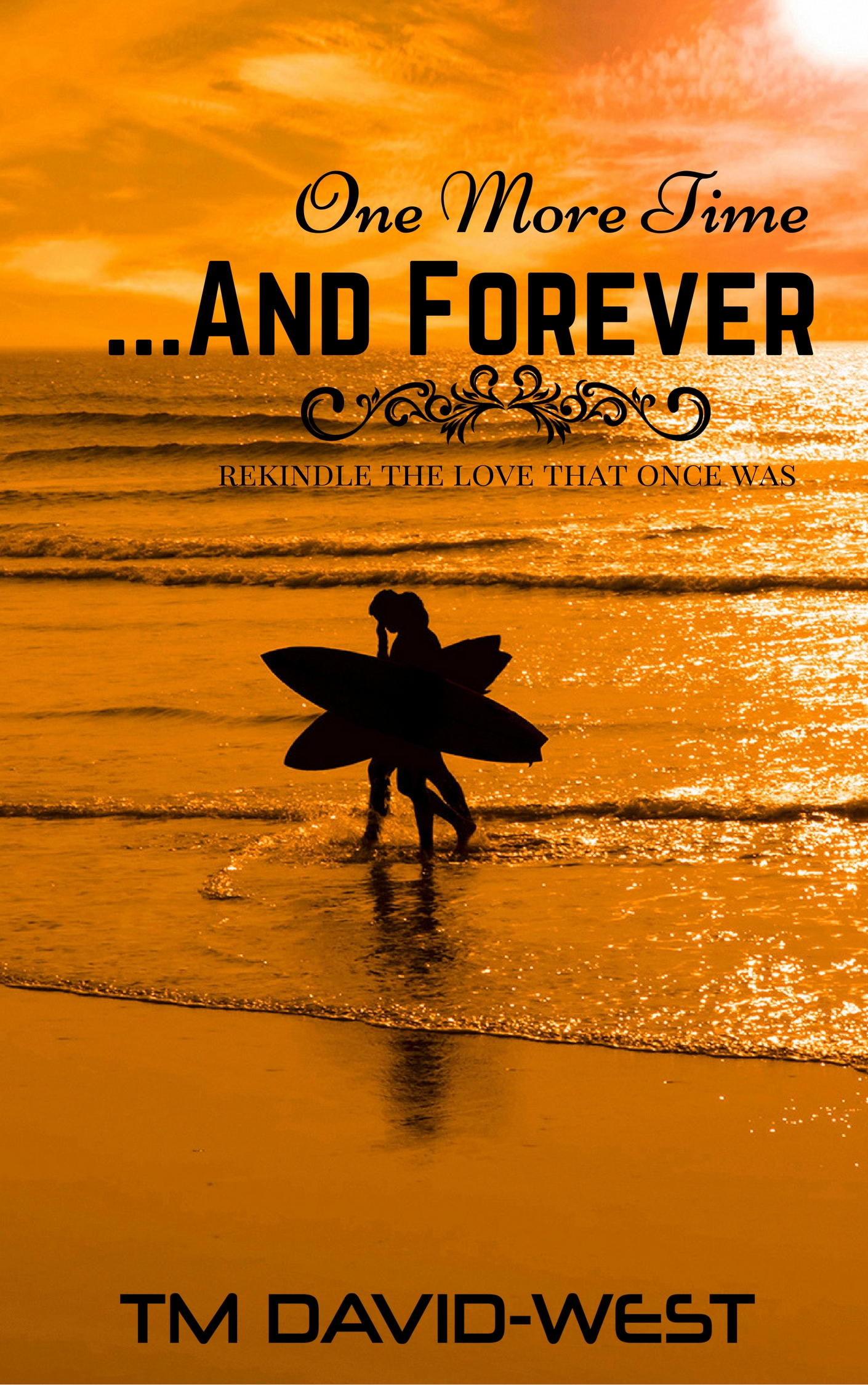 CHAPTER ELEVEN 
♠ 
He hated when he woke up with indistinct throbs on his temple that were nothing short of foretelling signs of impending headaches, a bout of fever, or worse, malaria.
He couldn't stand being sick and mostly because he couldn't stand taking medications. Or worse, injections. And he'd be darned if he was going to allow anything that might bring about any of those sneak in, Chima decided and spent most of the day in bed, resting his body, mind and spirit, and keeping sickness at bay.
By the time he was all set for his movie date with Tamara, he felt better and considering the battle against any incoming sickness won, he was all cheer and high spirit.
Well, who knew playing big brother and taking your sister to the movies could be this entertaining? He thought with unrestrained amusement, listening to Tamara chat vibrantly and just about any subject. She wanted to become a caterer, it seemed. Or a restaurant owner. Or maybe both. She wasn't yet decided but she loved cooking, baking, doing anything that meant food and kitchen, and that was her focus in life.
She asked his opinion. And that was another spot of surprise and pleasure, that she wanted to know what he thought of her career choice. That she would listen attentively and with plain sombreness when he gave it. And that she would make it a point to brag to her friend, Becca, when she'd called that she was going to the movie with her big brother.