Category Archives:
Guest Story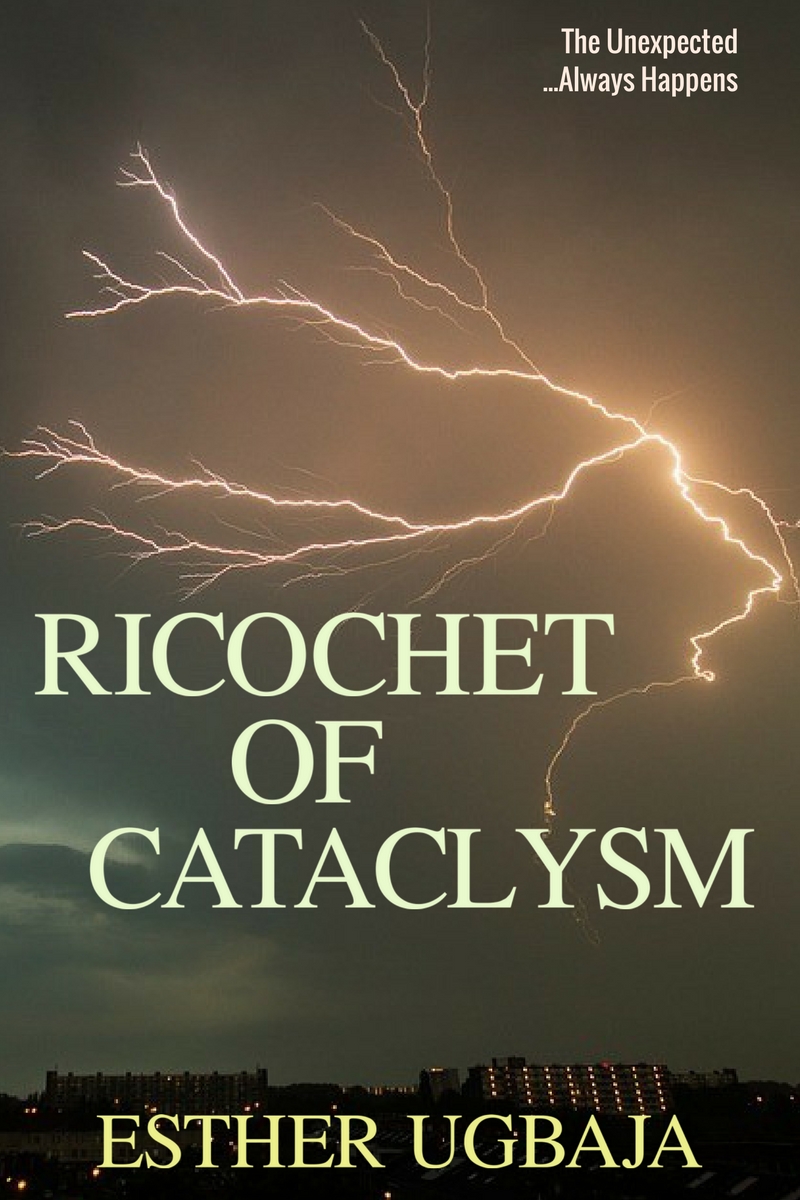 TEN
*-*
"Katherine, news just reached me that ten thousand naira is missing from the managing director's office and that you are also the last person to enter his office. What can you say about that?" Kelvin asked, sipped from his mug of water.
"What I can say about being the last person to enter his office that I don't know of." She met his gaze. "All I know is that he asked me to drop a file in his office, so I dropped it on the desk and left."
"How about the ten thousand?" Kelvin focused striking eyes on her.
Katherine gave a short laugh. "How am I supposed to know as I walked in, dropped the file on his desk and left?" She couldn't help the sarcasm in her voice.
His voice was calm. "You can confide in me, you can tell me about it. This act can mar all I cherish about you. I beg you to confide in me before it's too late."