Category Archives:
Writers' Guide 101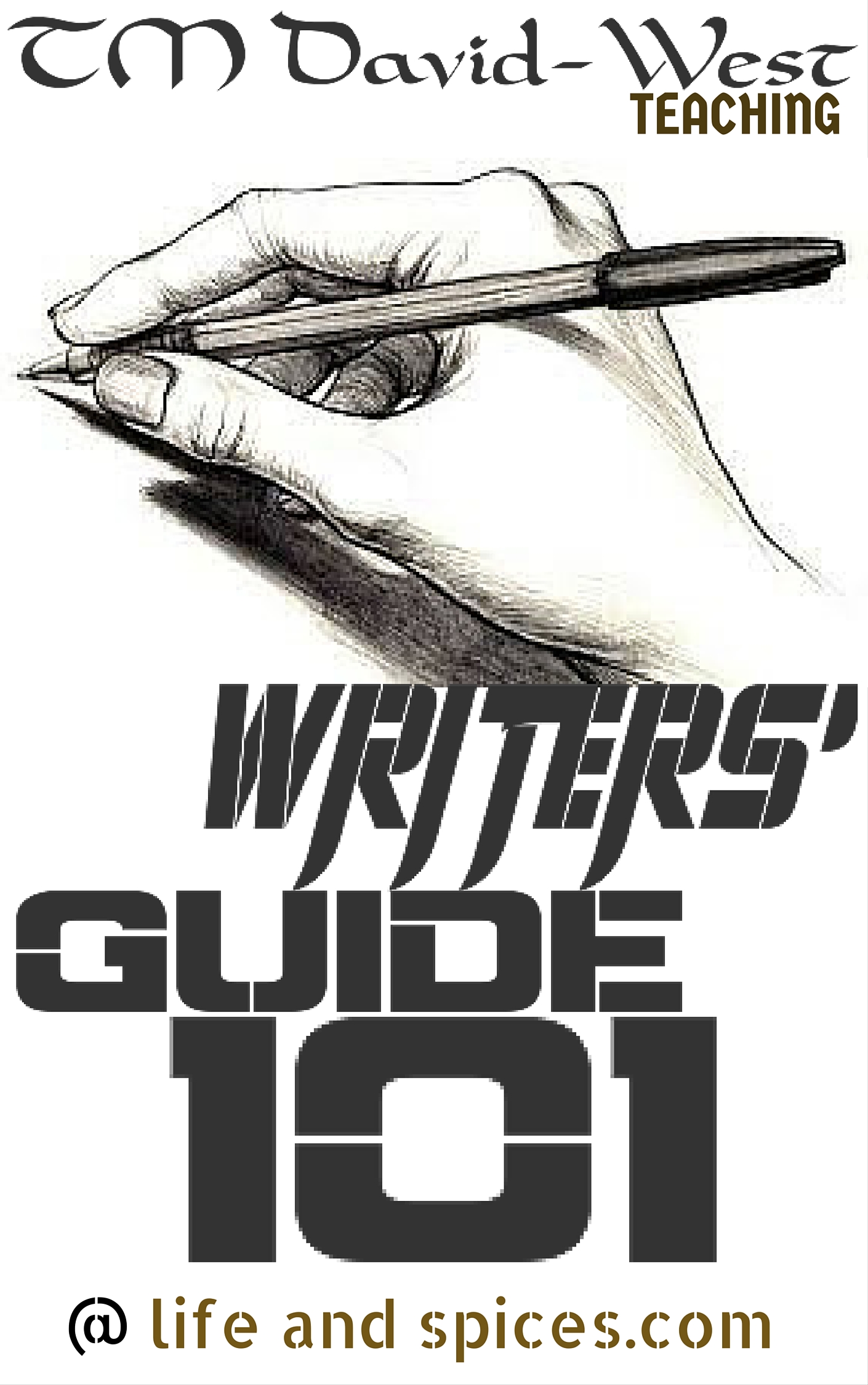 All right, people, it's welcome back to Writers' Guide 101. It's been a long, long while. But we are back and we are back differently. Whilst in the past, our lessons here were kind of serious all-attention-to-duty online classes, this time, we are going to "interact".
I refrain from usually "talk" because a certain amount of seriousness must be upheld.
So… WG.101: The burden to Moralize.
This is kind of revisiting our very last lesson where we talked about: Literary Fiction vs. Genre Fiction. But in this case I am plain talking: FICTION in its entirety.
I want to open the interaction by asking: Why do you read fiction?
That is a serious question, please. And everyone one participating in this class… I think we can call it class *wink* So, everyone participating should answer this: Why do you read fiction?
Now, Fiction is simply everything written that is not Non-Fiction. We all know that, I know.
You know why I read fiction? And yes, I read fiction… A LOT. I love it. Been reading fiction, I mean my kind of romantic fiction, since I was nine. And the only reason I read fiction is to be: Entertained.