Category Archives:
Short Series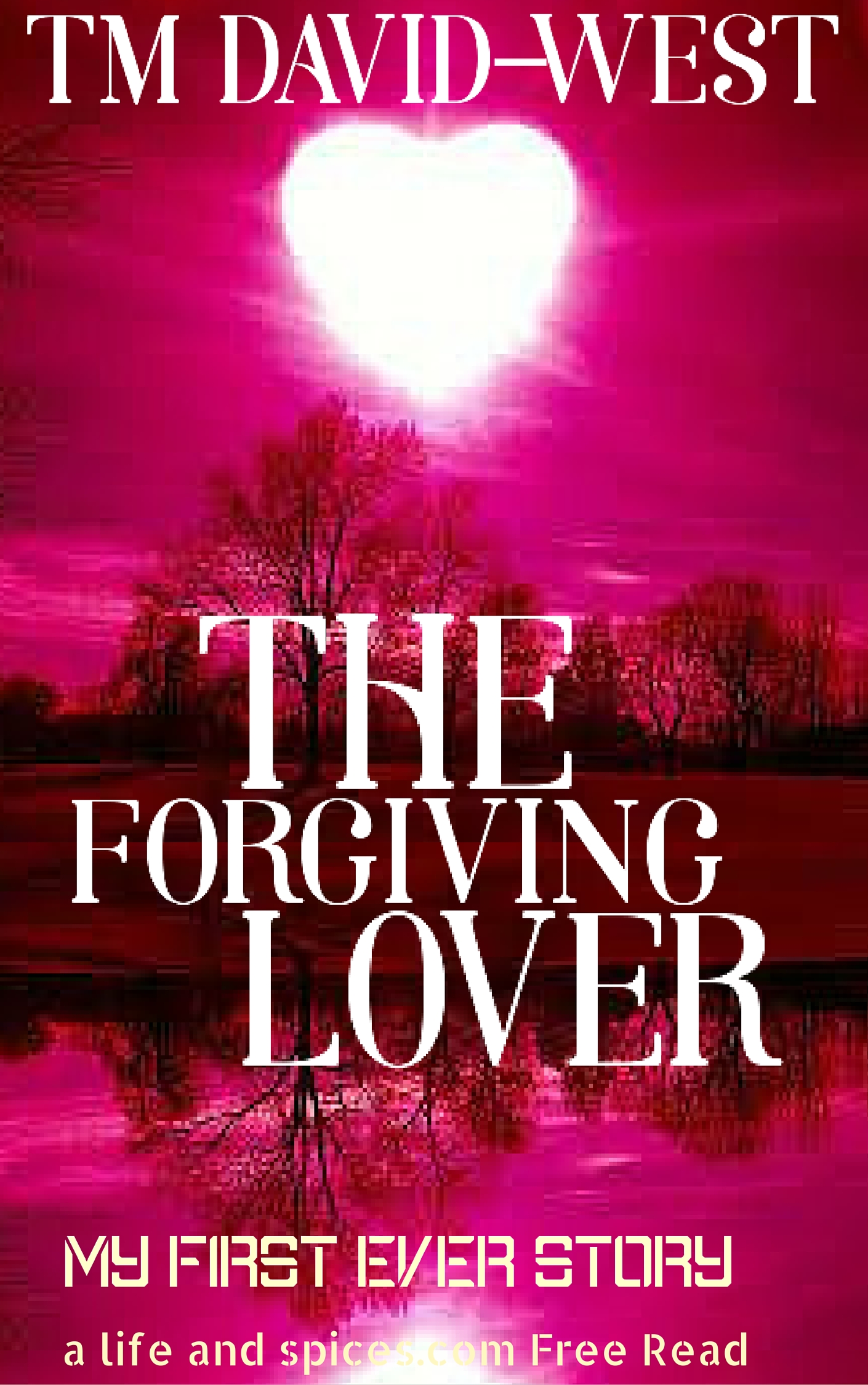 This was my first ever written story. I wrote it at 13—June/July of the year 1990. Then I self-edited it three months later, October 1990. My Notebooks show this… lol.
This was when I was just Theodora Okafor (TM David-West hadn't quite been birthed then.) But even then I had this awesome dream of becoming a writer like the Mills and Boon authors I was reading then (illegally *wink*) via my mother's very rich bookshelf.
When I first posted this on Alifediary (my first blog), a commenter made the comment that it was too refined to be my first work—the writing of a 13 year old. Well, it is my first story. I wrote this at 13 and did this edited version you're about to read still at 13. I started reading Mills and Boon at the age of 9 and when I decided I can write, I did my very best to imitate the style of writing I'd been reading in the last four years before that date.
I think I did all right. Lol.
I present you, THE FORGIVING LOVER. That was the title I gave it then and it will forever remain so—an honour to 13 year old me. Lol. I hope as you read this, you catch a glimpse of where I'm coming from and then enjoy a short love story.
Cheers.
---
CHAPTER ONE 
 ♥
WHAT A TIRED DAY! thought Mr Adeyemi on his way back from work. He hoped his wife had prepared his food.
Back in their house, Bisi Adeyemi, a plump woman in her early forties and a school teacher was in the kitchen. She was just returning from a friend's place and was still preparing the evening food when her husband entered the house.
Seeing the dining table empty, Mr Adeyemi was angry. "Bisi, Bisi," he shouted. "I told you I was coming home early today and still you did not have my food ready."
"I am very sorry." Bisi apologised. "It is not yet ready because I went to see Mrs Ajayi. But just give me a few minutes and the rice and stew would be ready."