Category Archives:
Short Series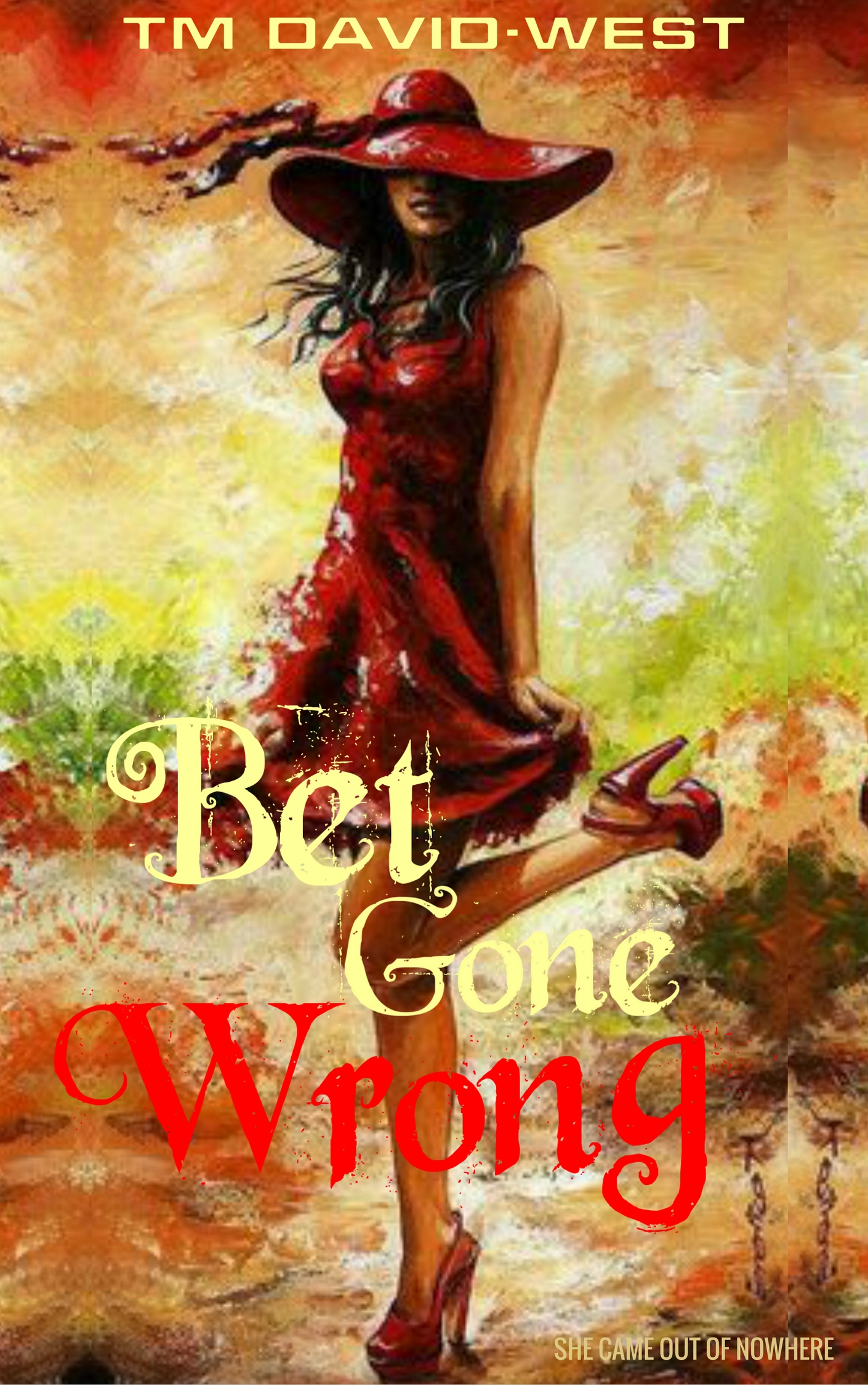 ***
PART 2
"Instinct is a marvelous thing. It can neither be explained, nor be ignored." Agatha Christie.
***
DICKSON didn't start off his day thinking about how he was going to sweet-talk the weird chick in red, he was a serious enough student and so he was focused on his studies until the bulk of it were over and he was free to hit the school's main library right after midday. Since he'd first run into her there the day before, he figured it was a good place to hope for luck.
And he was in luck. Just as he came through the side of the building, he saw her, seemingly coming out of the Library and heading down the walkway. She was dressed much the same like the evening before—that was, too elegantly. It was flared mini skirt this time and a tidily tucked-in lightweight top that clung over soft curves. It was still an all red ensemble—blood-red ensemble down to the heeled sandals on her feet. There was no hat though and her long hair—and, if that wasn't extension, Dickson wryly thought, then the stylist that handed out that long, straight pitch black gorgeous array must be a real pro.
Lady in red, that's what Lekan had nicknamed her yesterday. It was apt, and weird. It was baffling why anyone would wear red all through. Maybe Osawe had a point. Maybe they should let go this one bet. There was something odd, and disquieting, about her. He moved his foot, to retrace his steps and head back to his faculty, but found himself stepping forward and tugging the crotch of his jeans trousers as he felt a distinct tenseness there.