Category Archives:
TM WRITES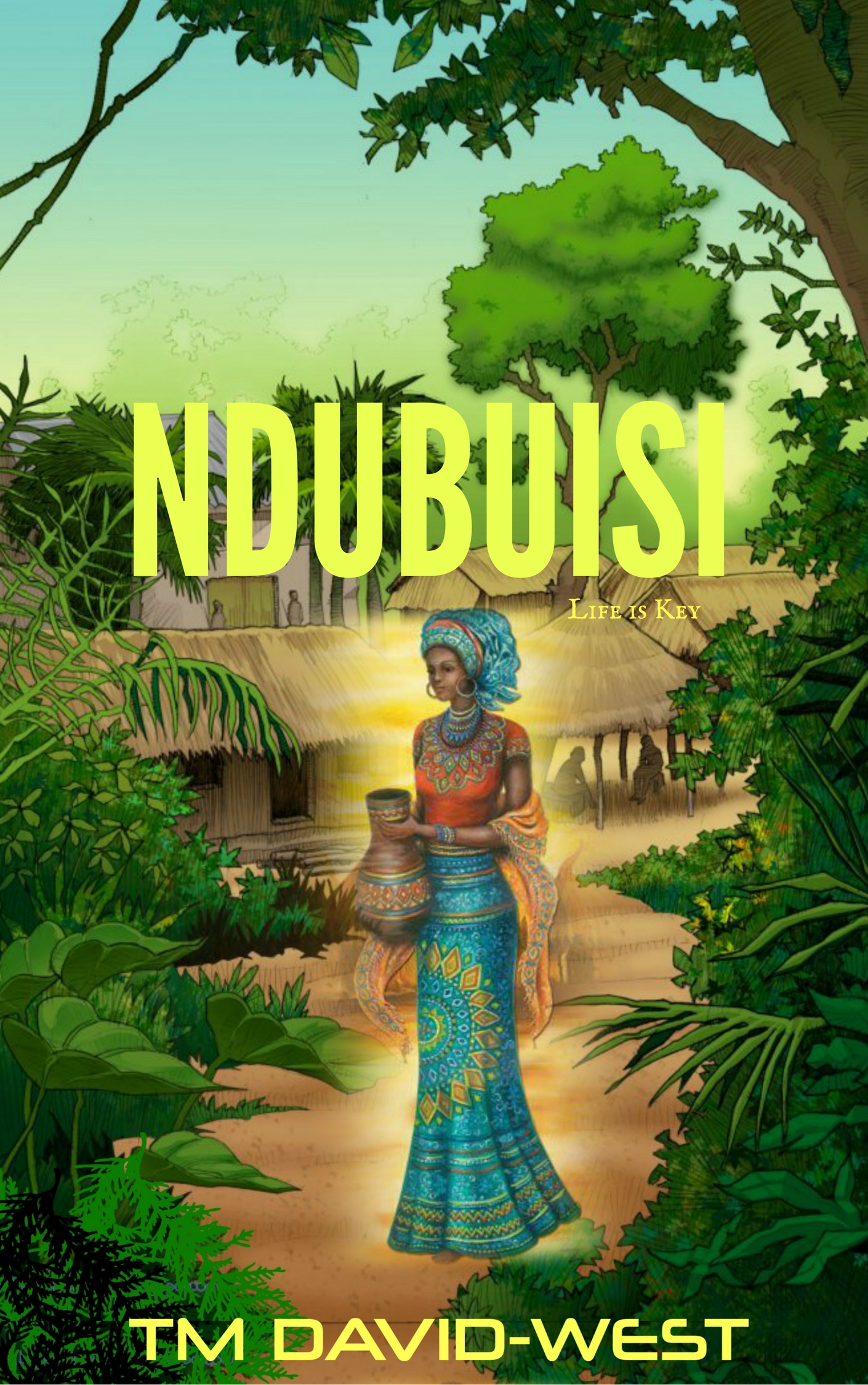 3 
***
IF the lizard did not puff up its chest in courage to take the jump from the rooftop, then it would not have the chance to nod its head in pride at its landing.
Her mother used to tell her that when she skulked at corners, twisting her fingers as she scraped up the courage to approach her father for a favour.
She was twisting her fingers now, wringing them around the hem of her blouse and rubbing them hard against the heated satin fabric when her palms became damp with sweat.
The thick curtains that acted as door for the canteen were drawn to the sides, leaving the entranceway widely open. She wouldn't go through it though. She had no wish to enter the canteen. Someone might notice and call to her and she preferred to escape such notice that would definitely end in questions, unsolicited counsels and then sighs of pity.