Category Archives:
TM WRITES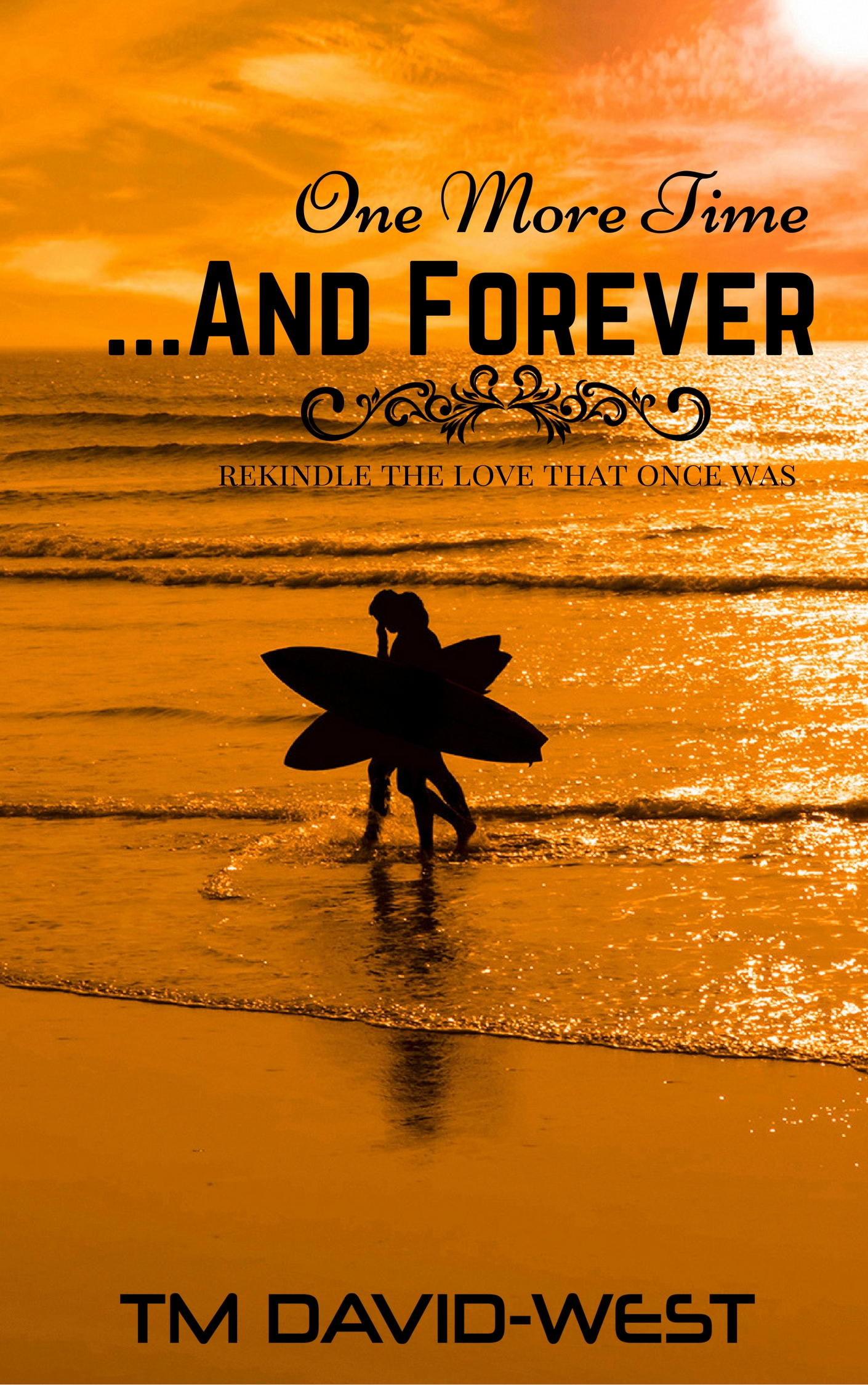 CHAPTER FIVE 
♠ 
It has been a busy week and some. Maybe it was the rain infecting people with the fever to make impulsive purchases or maybe it was the exchange rates galloping downwards every now and again, whichever it was, the store has been busy and Kobi was grateful for it.
She hasn't seen him since he stormed into her office and talked his nonsense and dared to kiss her. She didn't want to see him. She'd be happier yet if she heard, by chance, that he'd left Lagos once again.
She hasn't seen Naeto either. Just a quick lunch-break stopover four days ago when he told her that he was travelling home for a family affair. He'd invited her along to his younger sister's wedding but she'd been relieved to wave the store as her excuse. She wasn't yet ready to slide into the meet-the-family part of a relationship, especially when she wasn't sure yet—wasn't sure anymore which way their relationship was headed.
Naeto wanted more. She didn't.
But she missed him.
Sort of.