Category Archives:
TM WRITES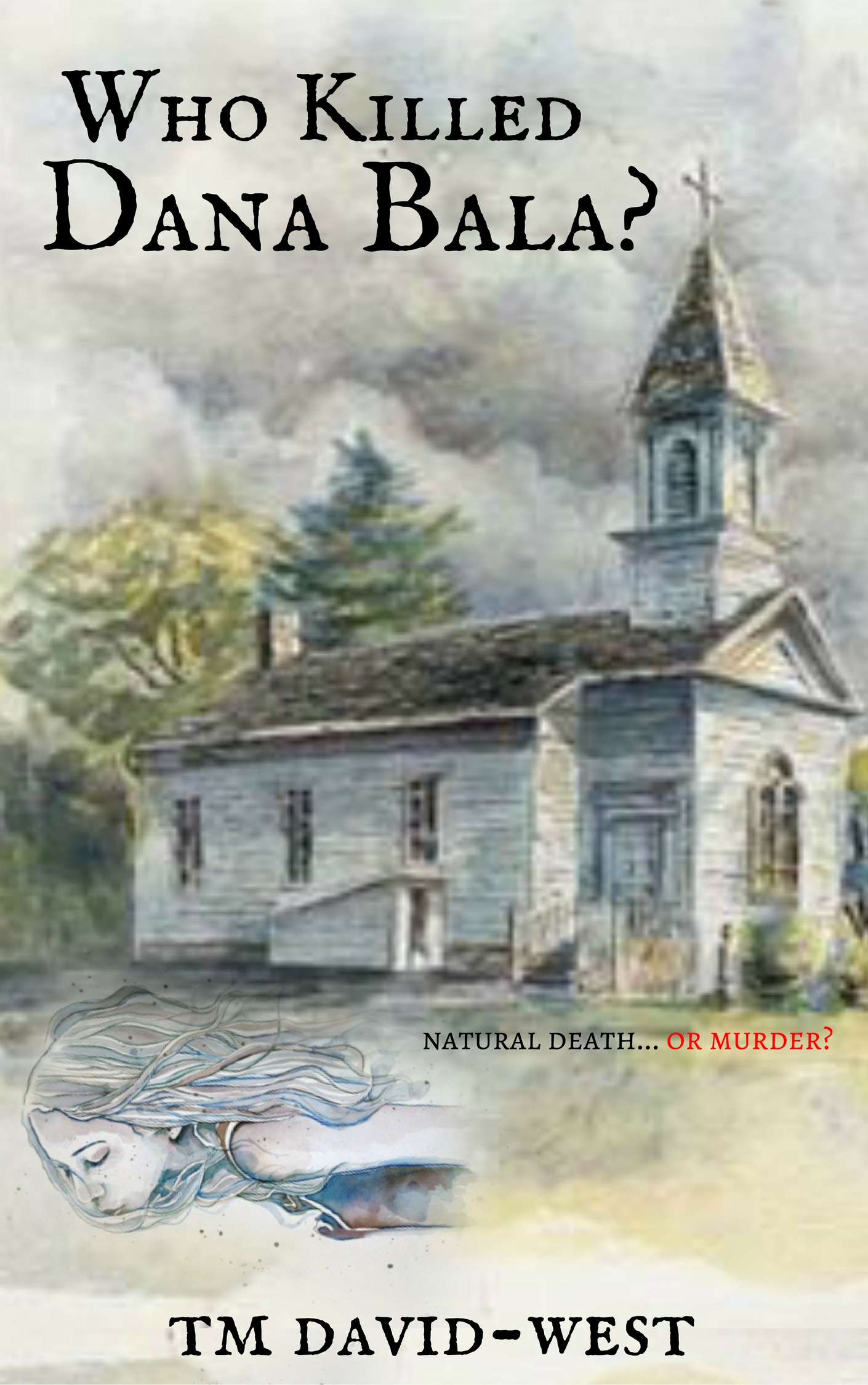 ONE 
▪ ♦ ▪ 
FATHER Chrysostom Okeze woke up every morning at exactly 4:30 a.m. He was the spiritual director of the Good Shepherd's home. He has been for the last seven years. The small community where the The Good Shepherd's chapel was located loved him, the few workers in the home loved him, the children loved him, everyone loved Fr. Chrys. That was what they all called him—Fr. Chrys—and it especially tickled the fanciful young minds of the teenagers because his 'Chrys' was spelt with a y.
This morning he got up two minutes even before his alarm went off. He made the sign of the cross and muttering the Morning Offering, he swiftly took of his night clothes of sky-blue striped pyjamas and walked into the small-sized bathroom attached to his room.
In less than five minutes, he was out and in another five minutes, he was dressed in a pair of charcoal-grey trousers and an off-white short-sleeved shirt. He marched to the old dark walnut desk, picked up his Breviary, his royal-blue chain Rosary and his Bible and hastened out of the room and straight into the small chapel just down the hall from his bedroom. Twenty minutes of verbal prayers and Bible reading and he was out again and marching through the semi-lit sitting room and through the already opened porch door, mumbling the repetitive prayers of the Virgin Mary's Angelic Psalter.