Category Archives:
TM WRITES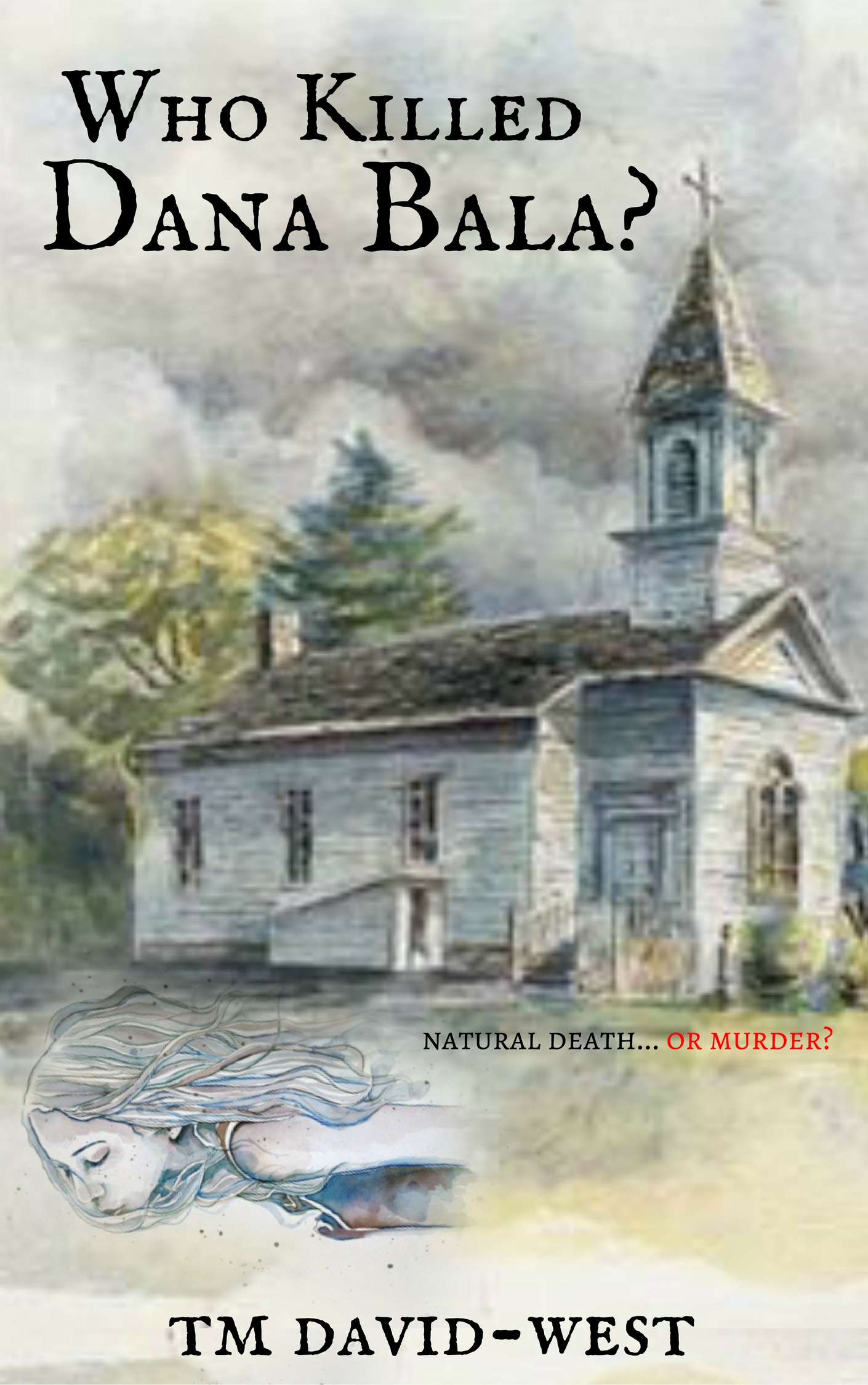 FOUR 
▪ ♦ ▪ 
CHIEF Superintendent Charles Kanayo has just left the Imo State University Teaching Hospital where he'd gone to speak with the Pathologist attached to the State Police command, Dr. Denis Chikelu, on the autopsy findings so far in the Dana Bala case.
Dr. Chikelu hadn't had much for him, and he hadn't really expected much either, it had barely been twenty four hours since the body had been deposited by his team at the hospital. Well, however little the information he had, he wanted to update Fr. Chrys on them. So, slipping out his phone as the Police Sergeant on the driver's seat of the Hilux van sped through the light traffic towards their Station, he dialled the Priest's number.
"Good morning, Father." He greeted once the call was picked.
"Good afternoon, Charles, how are you?" Fr. Chrys responded. "Are you on the road?" He asked, hearing the noisy static from the other end.
Charles pushed off the file he had on his laps onto the seat and tried to stretch forward his legs. "As a matter of fact I am, Father. Actually I'm on my way back from the Teaching hospital; had gone over to speak with our Pathologist there."