Category Archives:
NOVELETTE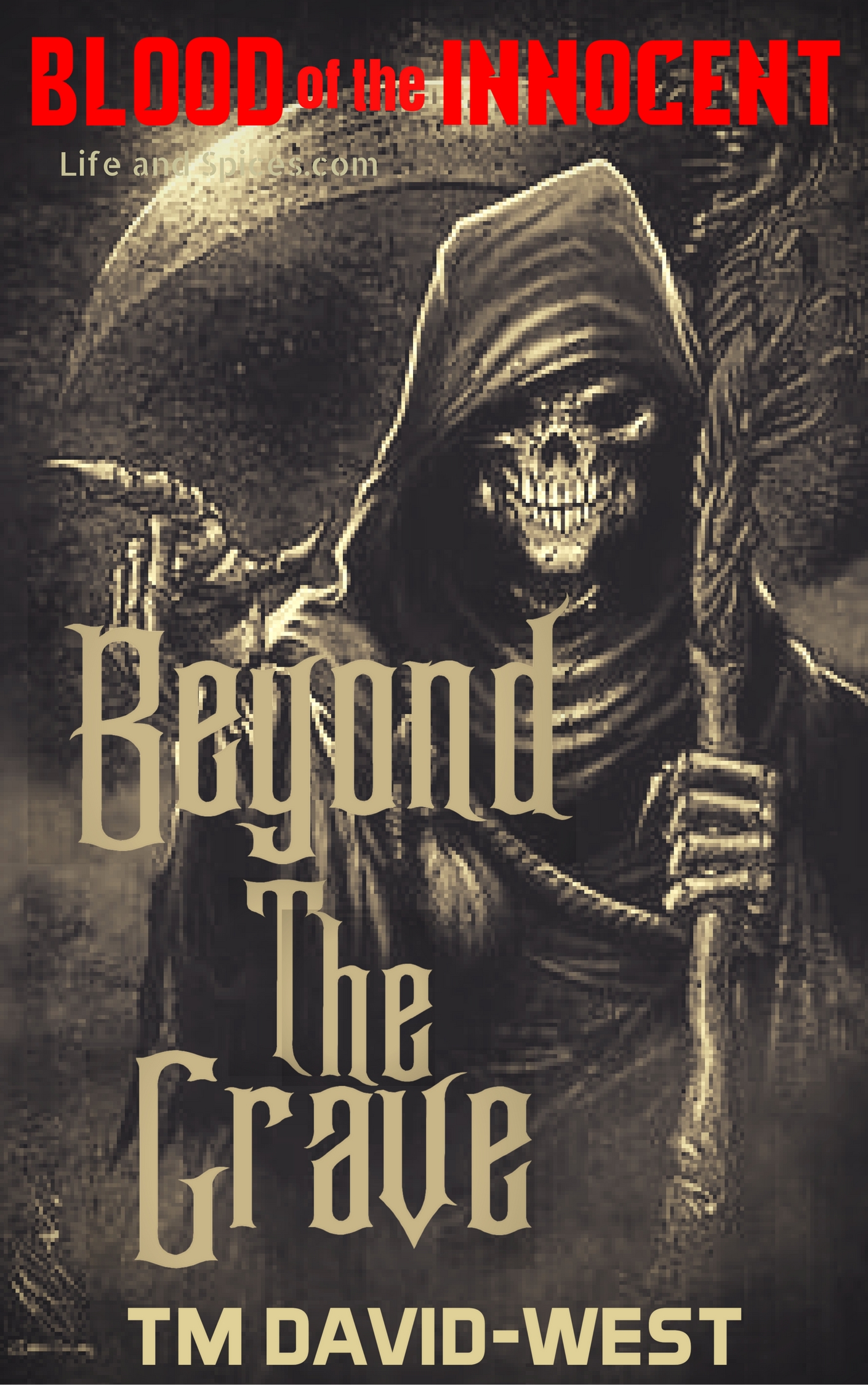 NINE
"All that glitters is not gold." Shakespeare.
•♦• 
DEATH had struck again. It had started with their parents. Taking their mother first, and then even before the full year was over, it took their father. Then barely three years after, it took little Jamuike. And now, another year past, it had taken her sister. Taken Chizu. Death had come in the form of an overdose of sleeping pills and had taken Chizu.
Chizu was dead. She was gone. It seemed so implausible that she had seen her only hours before—before death had visited her. It seemed incredible that only some short time ago, she had had a sister, yet now she had none. Her only sister was gone. Dead.
Chizu, who had been led astray. Chizu, who had craved so much, had so little and then lost the much she'd wrongly acquired. Chizu, who had, because of her insatiable desires, allowed her hands to be tainted with blood. Chizu, who had been gentle and kind and loving and—dutiful.
Nkem could not still believe it. That her sister had killed, or had allowed, her son to be killed. Slaughtered for wealth. It was harder to believe than the ugly fact that she had taken her life on the very same day she had come to her and confessed all.