Category Archives:
NDUBUISI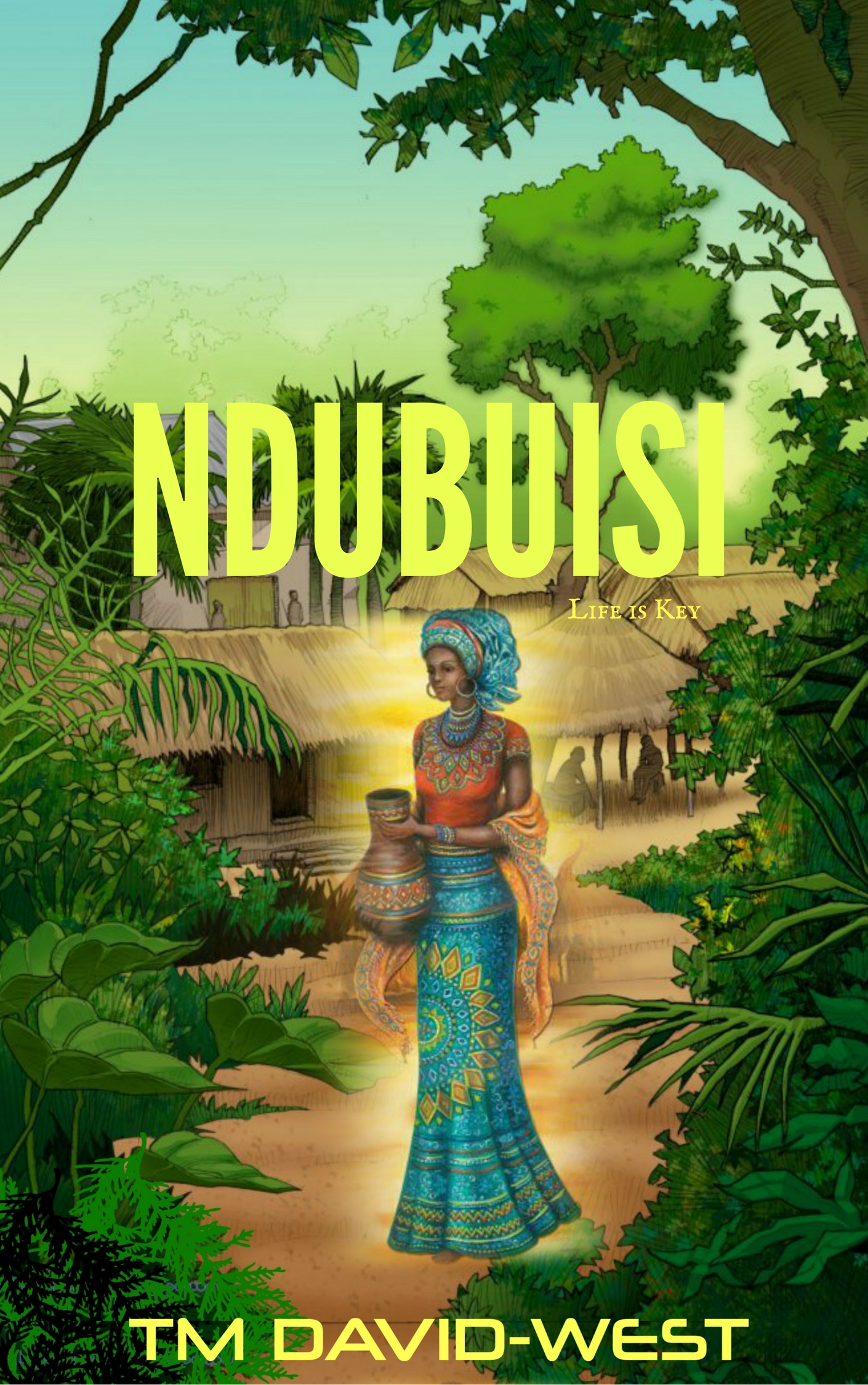 6 
***
HER entire first week working in the school had been an experience. That was how she saw it—a chance at a new experience. An experience, especially when it was new, was not always a happy one. It wasn't always an exciting one. What it was, was fresh and, if you were willing and open of heart and mind, inspiring.
She had learned much from her first week as a cleaner in the village's primary school. Most of her lessons surrounded human nature and behaviour. As the faces of men differ, so indeed did their nature. And as you would not expect one to look like the other, so you should not expect them to act the same.
She had had snatches of conversations with Magnus. He liked—and Ndubuisi liked to think that it was liking that made him come to the pear tree most break periods to talk with her. Their conversations always ended same way; he had class lessons to prepare for and so must leave her. She did same thing each time he walked away, stare after him in silent admiration.
She thought him the friendliest teacher in the school. Not the kindest, for he never offered her anything or shared anything with her, and indeed she did not expect him to. But he ate whatever she offered and he came, every break period, to keep her company for the shortest period of time.