Category Archives:
Mystery/Thriller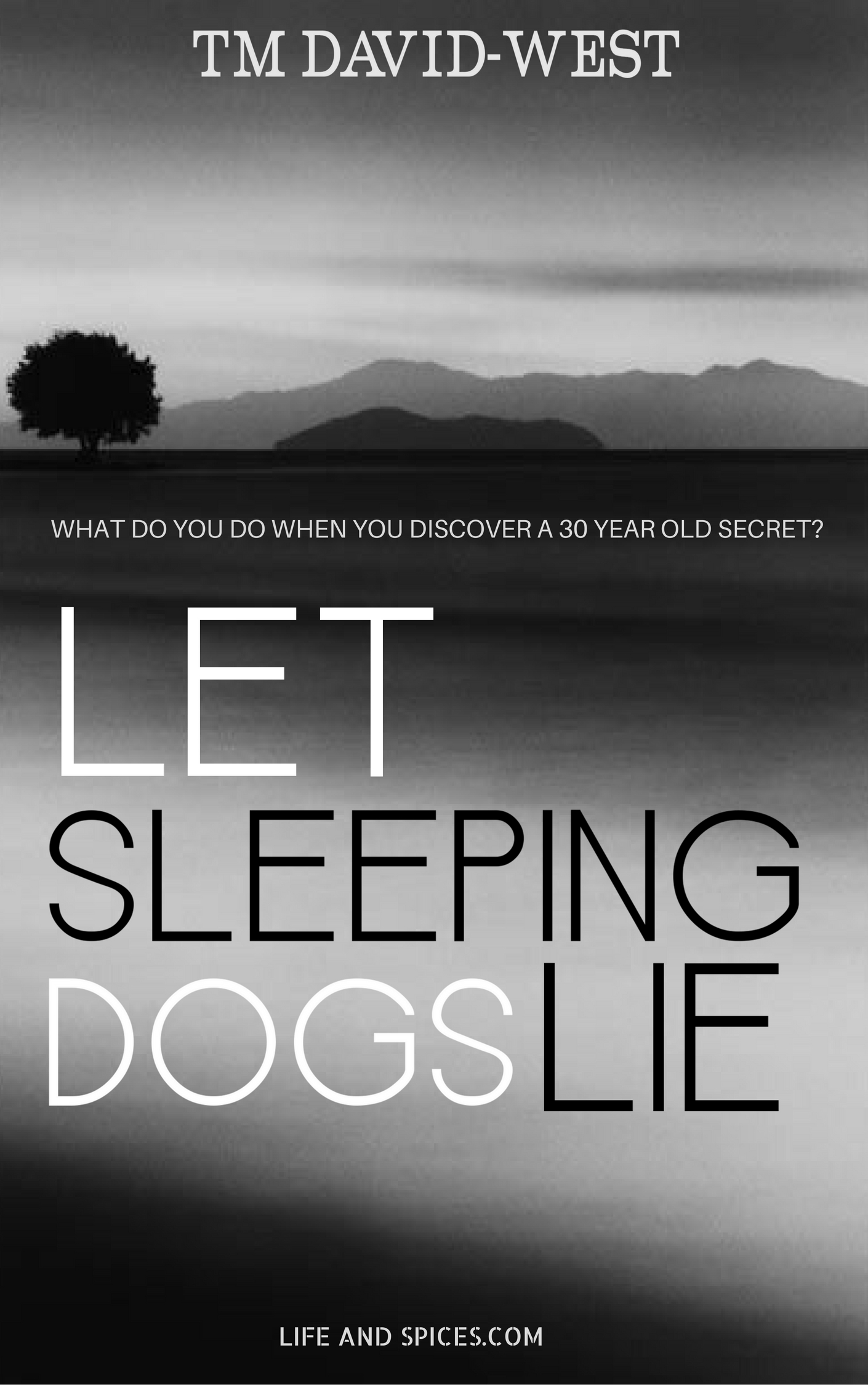 DISCOVERY
"Hidden truths are unspoken lies."
* * *
SATURDAY 3 DECEMBER, 2016.
PARENTS' HOME, UYO. MID-AFTERNOON.
* * *
"No one gets a job offer out of the blue. It doesn't feel right when things like this happen. I mean if you never applied with the company, how did they get your information, let alone offer you a job with them?"
Uduak Dikko-Jack, his sweet mother and an exasperating pain in his ass at the moment, had on her get-her-way sulky frown on and her mouth was puckered up in a displeased pout.
She didn't want him moving, Stefan knew that and sighed. "I don't know how they got my details, mum. The HR personnel said I came highly recommended and they want me starting immediately. I can't turn down the offer, not when they're paying more per trip."
"You're earning just fine per trip right here." She countered, her sulky pout puckering even more. "In any case, I thought you were considering giving up driving and starting up your own company? We agreed on it."
"I'm giving myself six months, a year at the most, and its goodbye to Long Haul and welcome to SDJ Logistics."
"Is that what you're going to call it?" Ken Dikko-Jack queried.