Category Archives:
Mystery/Thriller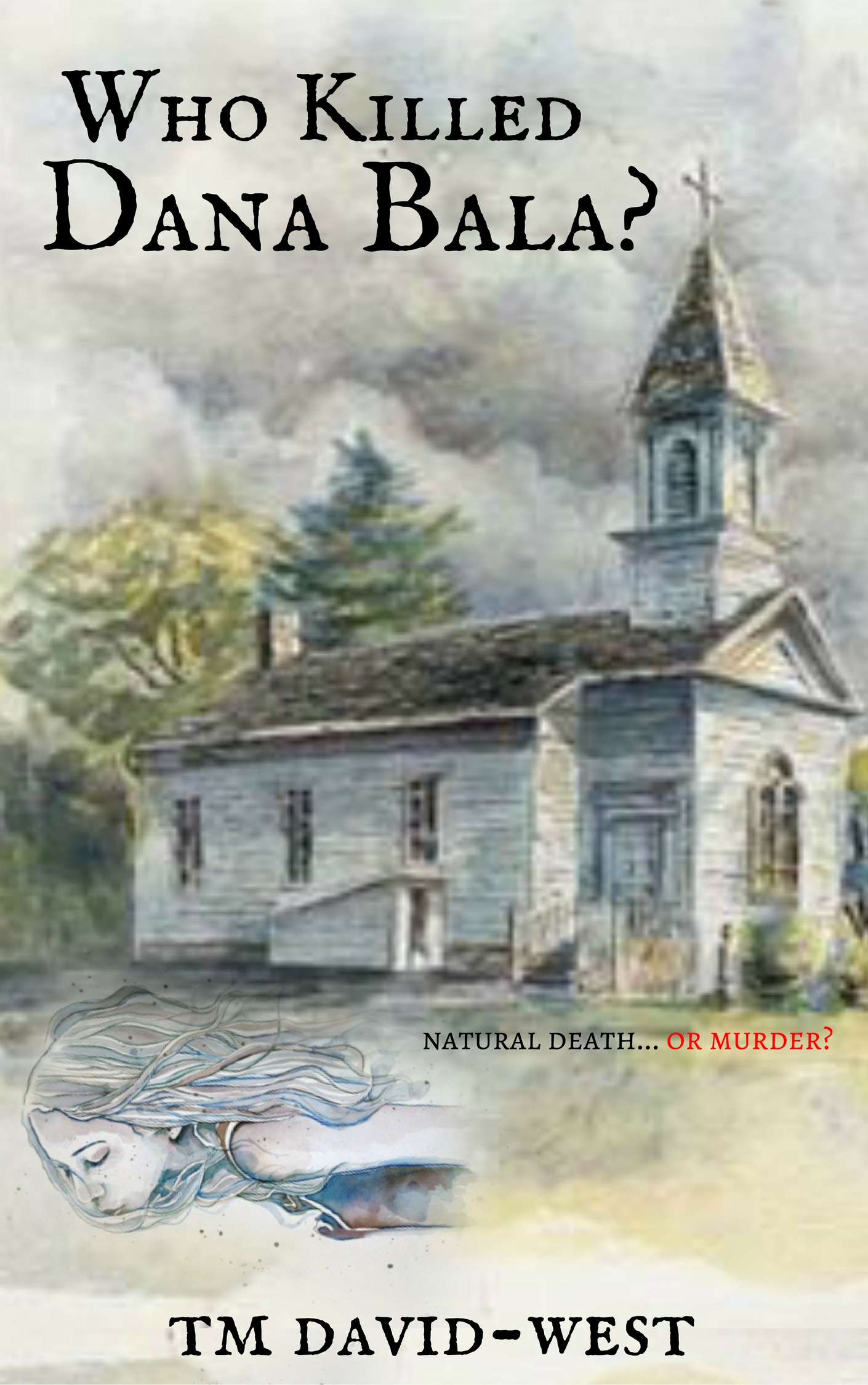 THREE 
▪ ♦ ▪
 FR. Chrys was staring at the boy with a stupefied expression on his face. When Cyprian made a nervous sound by clearing his throat, he jerked a bit, recollected what they were doing—having a confession.
"Please go on." He managed to say.
Cyprian bent his head once more and started to speak…
▪ ♦ ▪
AFTER Dana had so carelessly announced to the other boys that they were… doing it and they'd both looked at him like the worst sinner on earth, he'd left them and went back to his room, pacing, fuming and swearing. And crying in between.
Anthony had looked angry.  No, he'd looked disappointed.
Hurt and wounded at the disappointment he'd seen in Anthony's eyes, Cyprian marched to his own bed and dropped into it. The spring underneath squeaked but he hardly paid attention. Of course Anthony was disappointed and that was because in spite of all his admonitions and counsel, he'd gone right ahead and did the one thing he always warned him not to do—broken the sixth commandment.