Category Archives:
KMIYC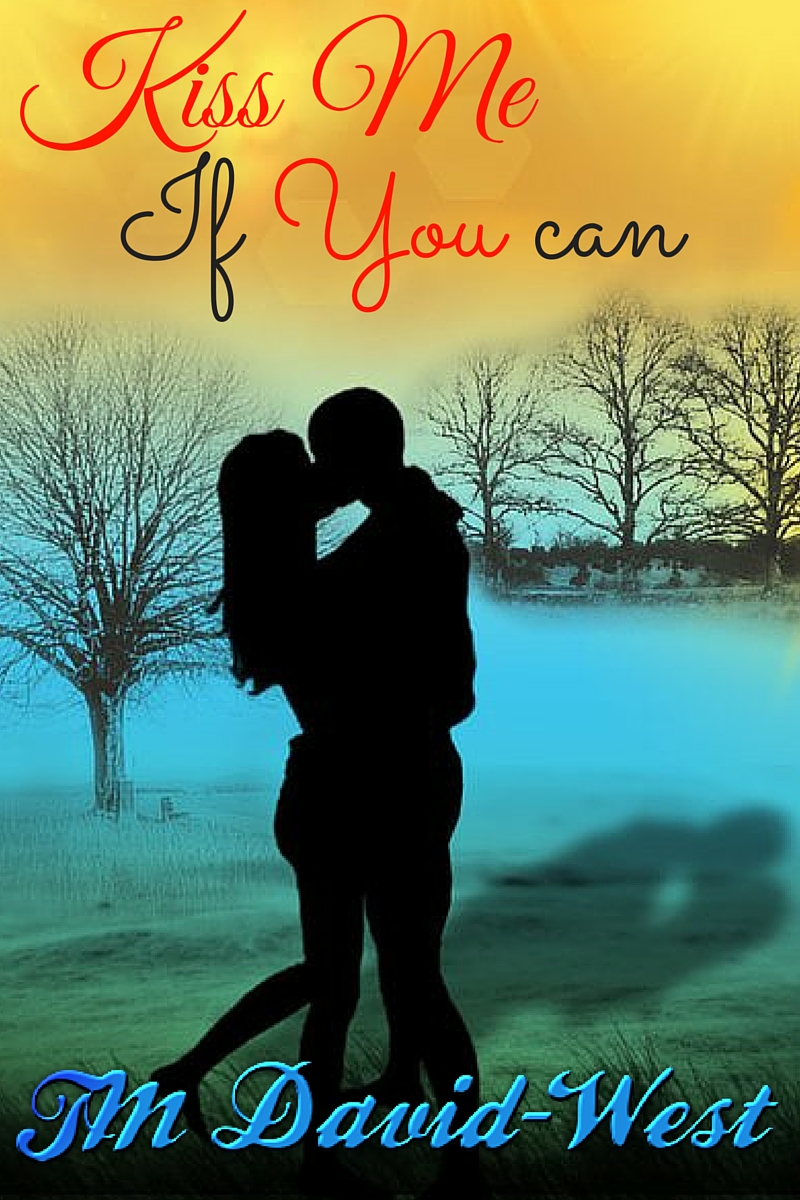 The first kiss can be as terrifying as the last.
Someone said that and I wonder why they would. But… back to Naomi and me.
"What did you say?" Naomi is staring at me like I just grew multiple horns on my head.
"Will you kiss me if I never find the right girl to kiss me?" I repeat.
"Cor blimey! But you are serious!" Naomi seems torn between shock and amusement. "I am… I don't know what I am. Wow… like why would you ask me that?"