Category Archives:
TM WRITES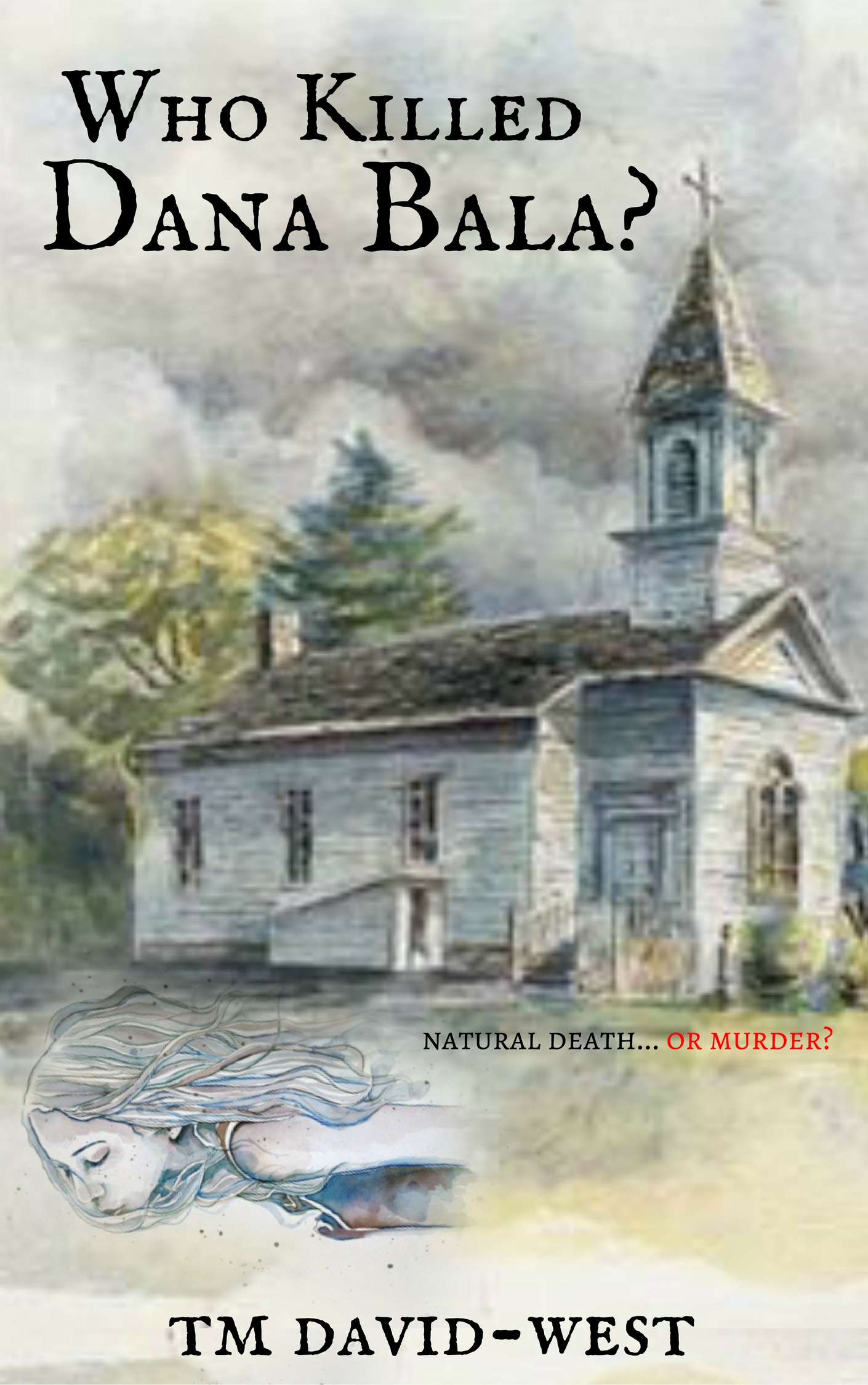 EPILOGUE 
▪ ♦ ▪ 
THE day Dana Bala came into the Good Shepherd's home, two people were particularly shocked that day but only one of them feared the beginning of a bad end.
When Dana was dropped off at the gate of the home, seen only by the old gatekeeper who'd watched the odd goodbye scene from his old room attached to the gate, she only had with her a small suitcase that contained her few clothes. What the old man who minded the gate didn't see and no one else noticed was that Dana had a letter with her.
Only three people knew about the letter—the one who'd written the letter, the one who it was given to and the one who it was meant for.
Unlike most children who came into the home quivering with fear and uncertainty, Dana was bubbling with curiosity and confidence. She greeted the old gatekeeper and requested to see Fr. Chrysostom Okeze. The old man sent her instead to Sister Clara who finally sent her into the small office to meet the Priest she had requested again to see.