Category Archives:
SPICES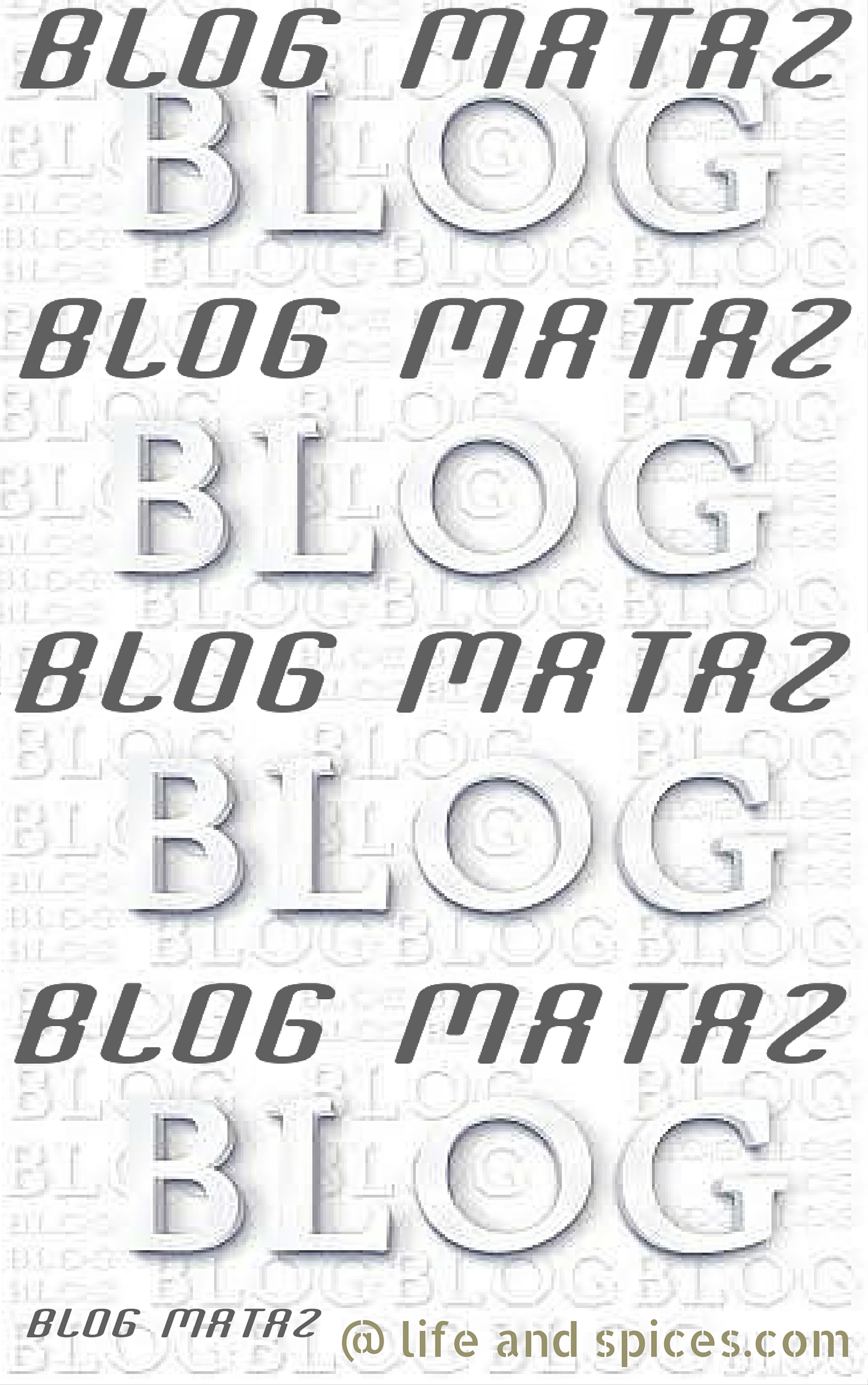 The movement has started… *hehehe*
MY E-Books are now available @ OKadabooks and that is including FOR BETTER, FOR WORSE.
Many of you (if not all here) are quite familiar with the ebooks presently available there… but don't let that stop you from getting your own right-in-my-phone copy *wink*.
All Ebooks @ the Okadabooks store is also available here on the LS EBookstore at a discounted price. This is mostly because I've got heavier charges to meet up with at Okadabooks. But it is also my way of rewarding those who patronize the blog's Estore *wink*.