Category Archives:
SPICES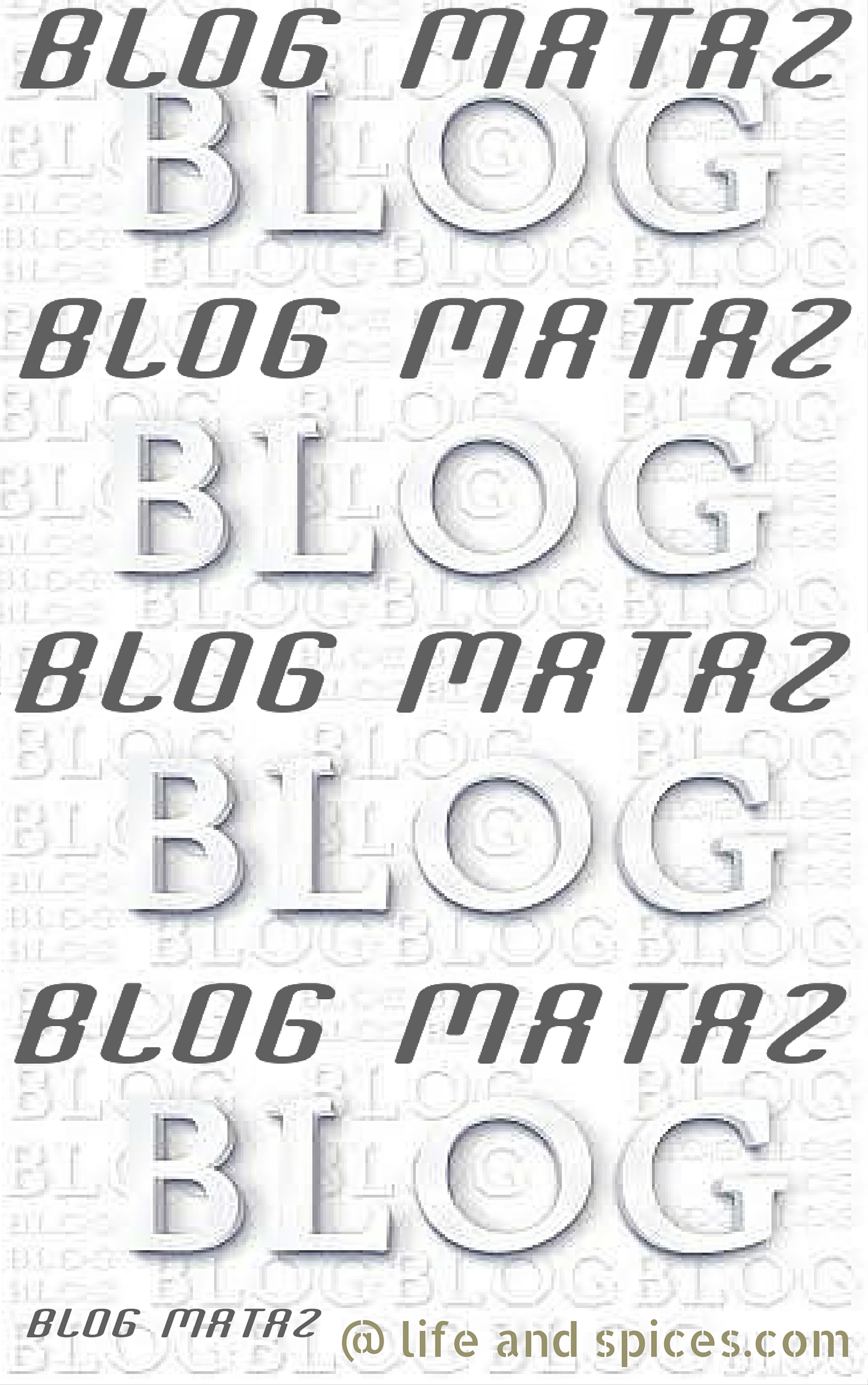 Oh, my darling, darling readers. Dear, dear gorgeous beautiful people of my heart. The true spices of my e-heart *wink* *wink*.
Darlings, I am truly sorry to have been so unceremoniously away. I could not have helped it, however much I wanted to. I desperately needed to round off some editing works and finally finished Thursday midnight. I wanted to be here yesterday but the almighty  power people will not let it be.
But I am here now, sweet, sweet fanta dialo (s) *lol*. I am here and though I still have much work on my plate, I'll endeavour to be here at the minimum twice weekly. This is a promise I solemnly make you all, dear folks, and I do mean to keep it as long as God provides life and flourishes me with grace.
I now implore you, sweet, lovely, only-the-best-on-the-web folks, to pardon me, and whilst your gentle hearts are reeling with the power of your forgiveness, to enjoy today's episode of TMU. And honey-pie folks, I know that you so love using Opera-Mini but take the time today to go outside of that little browser-nutcase and leave me some good comments… I'll be on the look out for your sweet, heart-pumping words *wink* *wink* *wink*.
I've got much to share with you guys… new developments… and I'll be right back to do so. Let me feed hub, my No.1-true love, first… *hehehe*
**Choi, see love letter and love pishure sef… this love is real mehn!**