Category Archives:
SPICES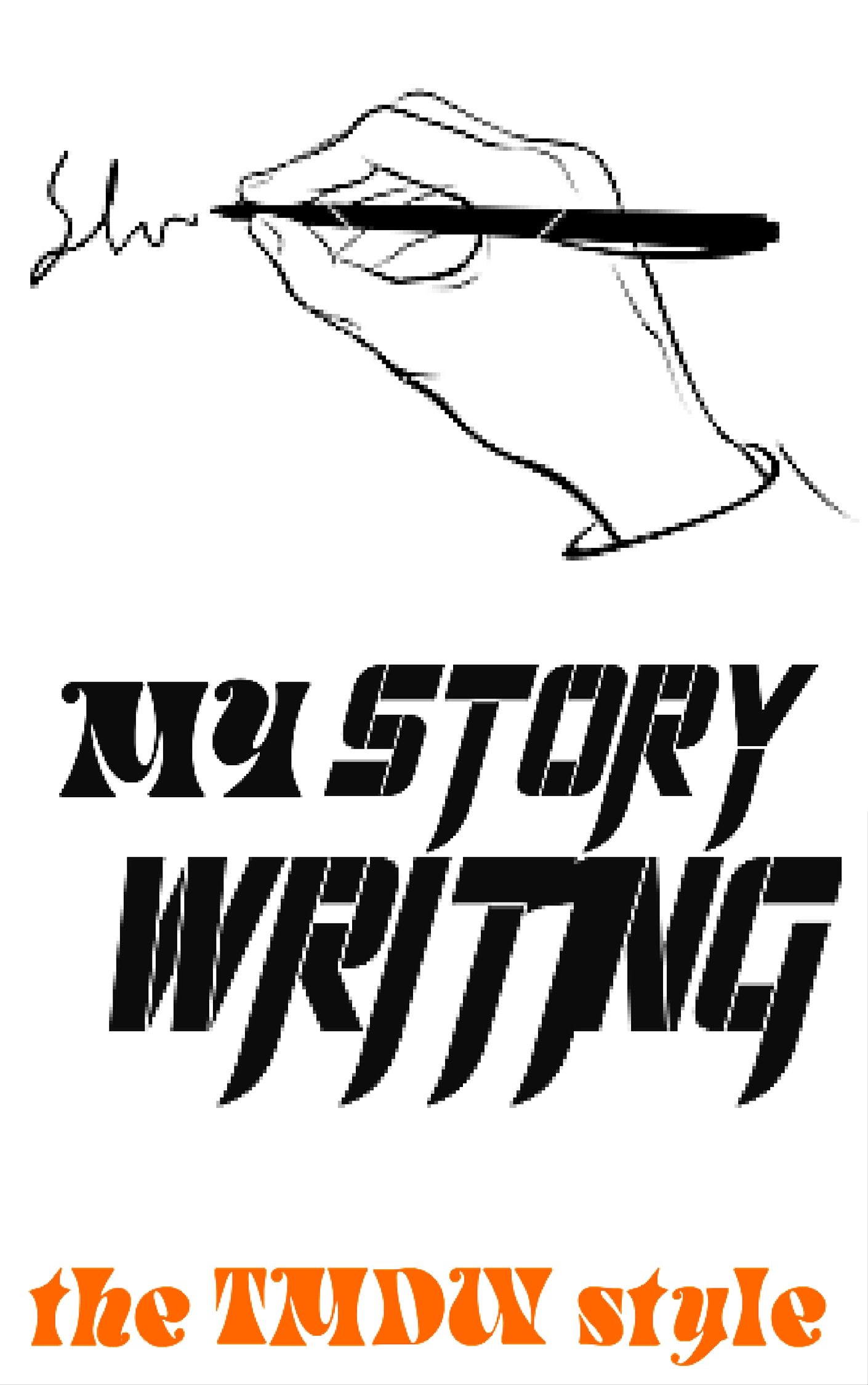 Sheer relief… it is over!
Like in everything else, when I end a story—whether free-read or for publishing—I am relieved it is over. I am not just relieved, but also glad.
I've put a "The End" to the final chapter of HOTH and I've been reading comments from everyone who cares to make one. And whilst reading comments, I have 'inadequately' come to feel something of what God must feel when we humans blame Him for what is meant to be. It is not exactly fun reading a whole lot of "TM, why now?" Lol.
Now, I got to confess that I am too thick-skinned and too headstrong to give a sh*t about such comments most of the time. But one of them got me on Friday… and it was the one from Jojodia. It actually broke my heart—like the episode finale of HOTH did hers.