Category Archives:
Soul Train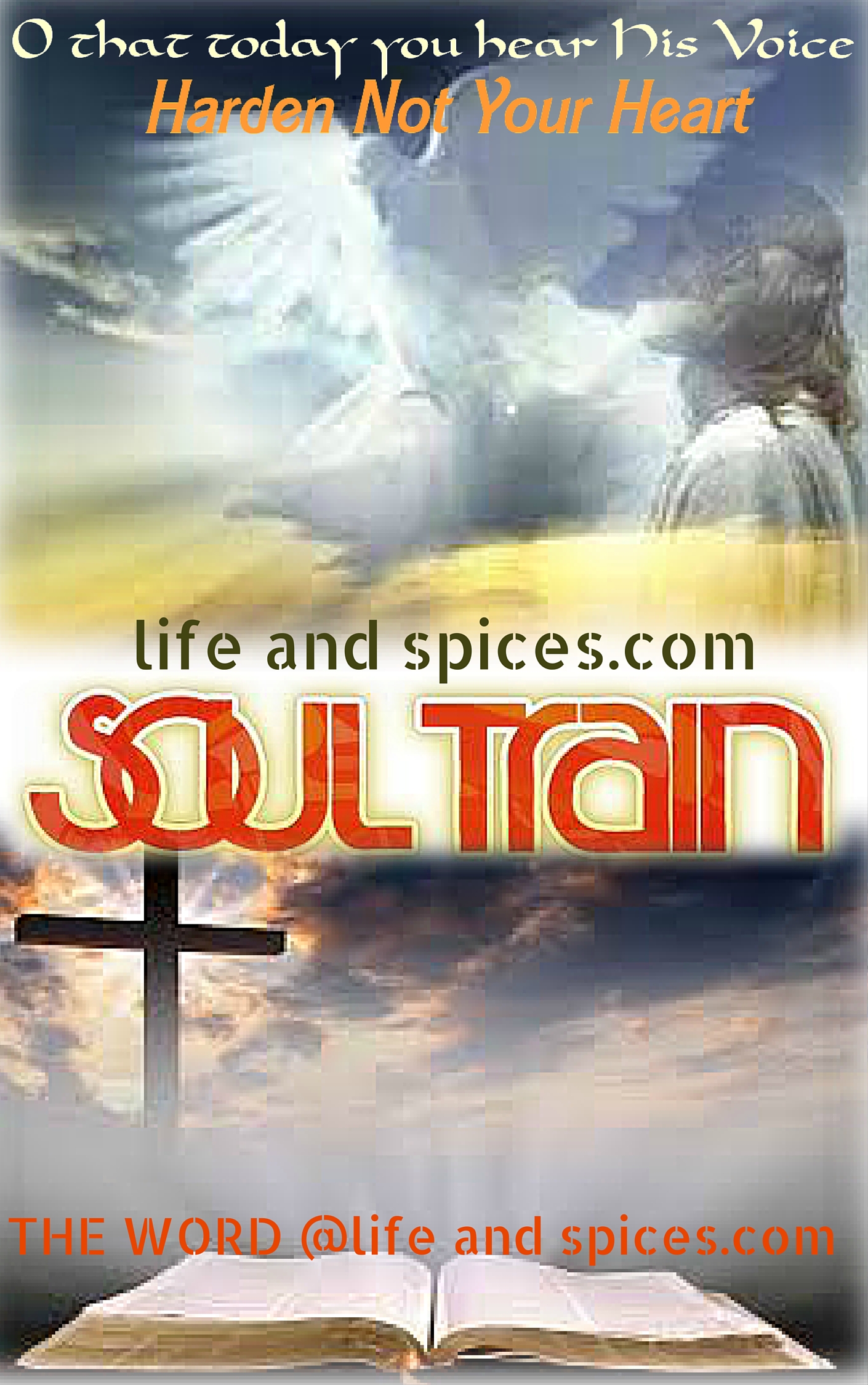 It is today. My birthday. The day of my birth.
I did not know what I will be today. I have been somewhat down, in mind and spirit, as the day drew close. But now I wake up and I see this day, I finally know what I am.
Thankful.
This is my 39th step.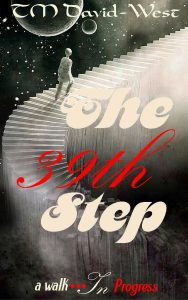 If life is a walk, and every year is one step, then this is my 39th step.
A whole lot of folks started this walk with my, on their own lane, in 1977, many have long come to the end of their walk, they have long taken their last step… but I am still walking. I am "a walk in progress". For that, that utter graciousness of God to keep me here still despite all of my unworthiness, I am thankful.