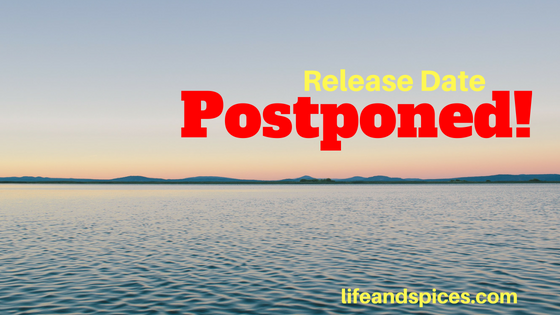 Hey, guys
I am the bearer of bad news and I ask everyone's pardon for this.
Not Fairy-tale was supposed to come out today, but unfortunately, my new proofreader and I are still at work, and I have promised myself no publishing until I am certain a good job has been done.
So, I apologise to you all for every disappointment.
Our new release date is now: 3 September 2018.
I crave your indulgence and ask that we all look forward to our new publishing date.
Also, about ONCE, the 2-in-1 Romance Novel, I am hoping it will be ready by the first week of November. Work will hopefully resume on it after the release of Not Fairy-tale.
I thank you all for always being patient with me and loving what I do. Y'all have a great weekend.
Cheers.