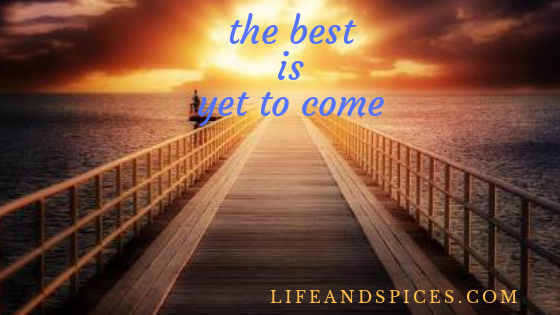 I started to think about the best story I've written about a week ago. Actually, I am working on another edit on For Better, For Worse. It was up for a review but there were complaints of typographical errors. Which, really, is very embarrassing and something I have, unfortunately, been troubled with due to shortage in finance to contract the right people.
Anyway, I've found a way around it and we are working on all my books out there. But another look at For Better, For Worse got me thinking which was my best work, thus far.
And I think it's same For Better, For Worse.
It's all in the theme: infidelity in marriage, communication gap, a crave for vengeance and forgiveness. There's this conscious message in it which I don't frequently permit myself to indulge in as a writer. Well, of course, that's going to change now with the creation of Sophia Bernard to allow TM David-West focus on bigger themes. Lol.
But I love For Better, For Worse. Or more to the point, I am proud of For Better, For Worse. I put a lot of work into it. It took me a year and some to write it. Of course, I was going off and on, but the passage of time, gave me the chance to review and re-strategize the plot. My power of description, I like to think, came fully and magnificently into play in that story.
I first considered it a Realistic Fiction though. But later, on one of my editing journeys, I saw it more as an Inspirational Fiction; which actually is what it is.
It's definitely not Romance, which some might think given it's couples pairing and happy ending.
But it's only the best for the now, not for all time. My best is yet to come as a writer, and also as a self-published author. There's still so much to learn, so much to do, bigger themes and better written stories.
What I have done, thus far, I am proud of. But I look forward to more, to better, to bigger, to richer and to that one story that will define itself and own its place.
There are too many story ideas. Oh heavens, I, sometimes, wish I had magic powers to toss out my thoughts into writing without having to tap at the keyboard or keypad.
Ah, if wishes were horses! Lol.
But they're not, so I write… one story at a time. And it's the turn of Not Fairy-tale, to finish off the not-quite-right Workplace Romance Trilogy set and then, TM David-West will take over and round off on Once… once and for all. Then back again to Sophia Bernard in the Flower Garden Trilogy and then TM David-West with Heart Whispers.
Ha-ha-ha-ha.
It's crazy, the alternating two pen names, but it's actually fun and I can do it and will do it as many before me have done… and will do again.
So there, For Better, For Worse, my best yet… in my opinion. Maybe you can browse Okadabooks for a copy. Lol.
Ta-ta, folks.