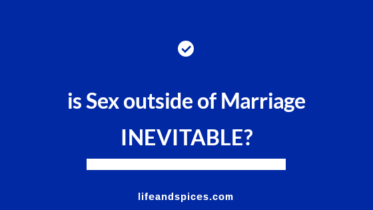 This is a very sensitive matter and one many of us would rather avoid, or find a way around it. But it is something inevitable. It has always been, and it is more so these days.
This here is not a matter of right and wrong. We all know the rights and wrongs of sex. We've had our parents and guardians, religious leaders and moral banner-bearers teach us that.
What this is, is simply a question: Do you think sex outside of marriage is inevitable?
Please, let us talk.
Thank you.
*-*
All Business HERE