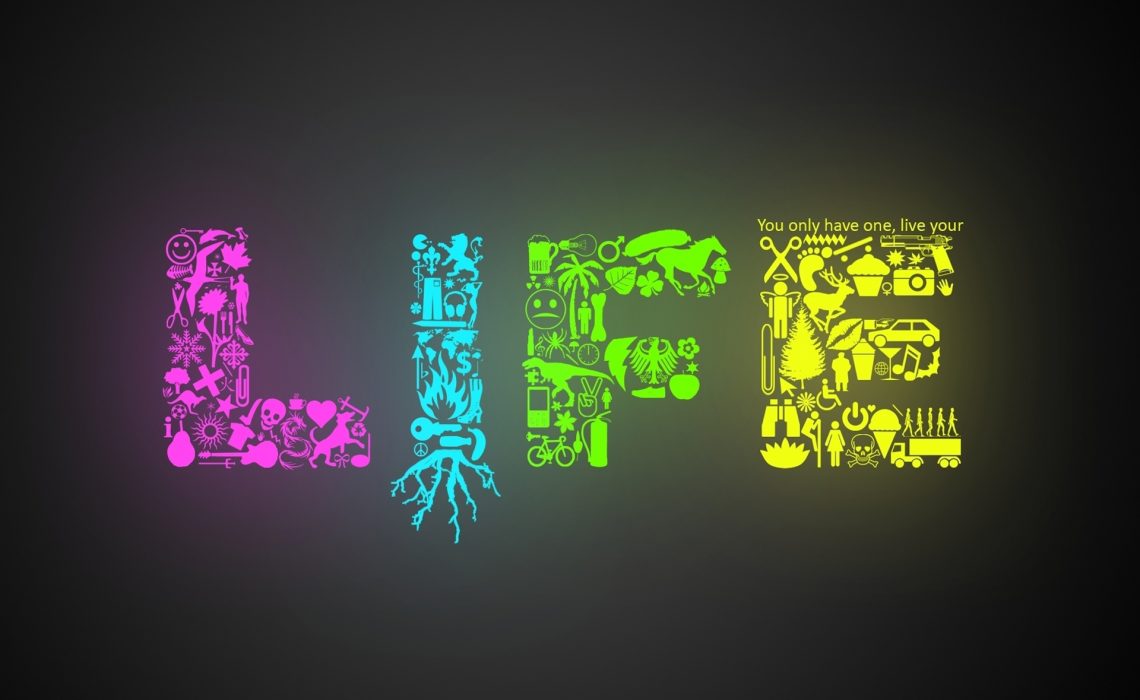 When man proposes, and God disposes. But He is all-knowing and truly, He knows best.
Good morning, e-fam of lifeandspices.com. So good to be back, although I did not plan to be away at all. I took a trip… I am still on that trip. I went home, and that would be to Ogwashi-Uku, to see my mum, sister, nieces and the rest of the family. I left on the 15th and the plan was to be in Benin City on the 21st, spend a few day, return to Ogwashi and then back to Port Harcourt.
That was not how it happened.
After my first week in Ogwashi and I was set to travel to Benin, my immediate younger sister called me that she was sick. My mum and I drove to her place and met her seriously sick. Soon, we all, her husband and us, took her to the General Hospital in Ogwashi-Uku and she was taken straight to the Emergency Unit. We spent the night there in the hospital. We thought it was all about her ulcer and everything would soon be okay.
It wasn't.
The next day, she was taken for an abdominal blah-blah scan and it was said to be a perforated ulcer and she was instantly referred to a private hospital in Asaba… the Federal Medical Centre at Asaba wasn't recommended as the Consultants there were on a warning strike.
Off we went to Asaba. She was taken again straight to the Emergency Unit in St. Joseph's Catholic Hospital and later into another ward and the next day, she was taken for another scan. It came out something completely different.
A life was lost. A new life was lost. Hers was endangered. Surgery was needed ASAP. Doctors were panicking. My mother was panicking. I'd gone home thinking tomorrow I'd return and the surgery may or may not happen. We (who went home) did not know anything.
The early hours of Saturday, the 25th, she was operated on. She wasn't put to sleep because the doctors were afraid she might slip away. She watched herself being operated on and felt every pain. Lots of blood lost, life teetering on the edge, everyone scared it might slip off… and she'd be no more.
But she made it.
She lived through it. She is alive!
I am thankful. When man proposes and God disposes, when we want one thing and God gives us another… I am thankful. My entire family is thankful and we rejoice because we have life. We may have lost one, but we still have her.
Join us to rejoice and give thanks to God. He alone is the doer, the giver of life. The restorer of good health. My sister is on the path of full recovery. She will be fine. She is fine. She is alive. She is still here with us.
Thank You, Lord!
Little by little, we will slip back into regular blogging mode. For today, and tomorrow, let us all rejoice and be thankful.
Thank you all for being here and may all our lives be blessed. Have a good weekend.
Cheers.