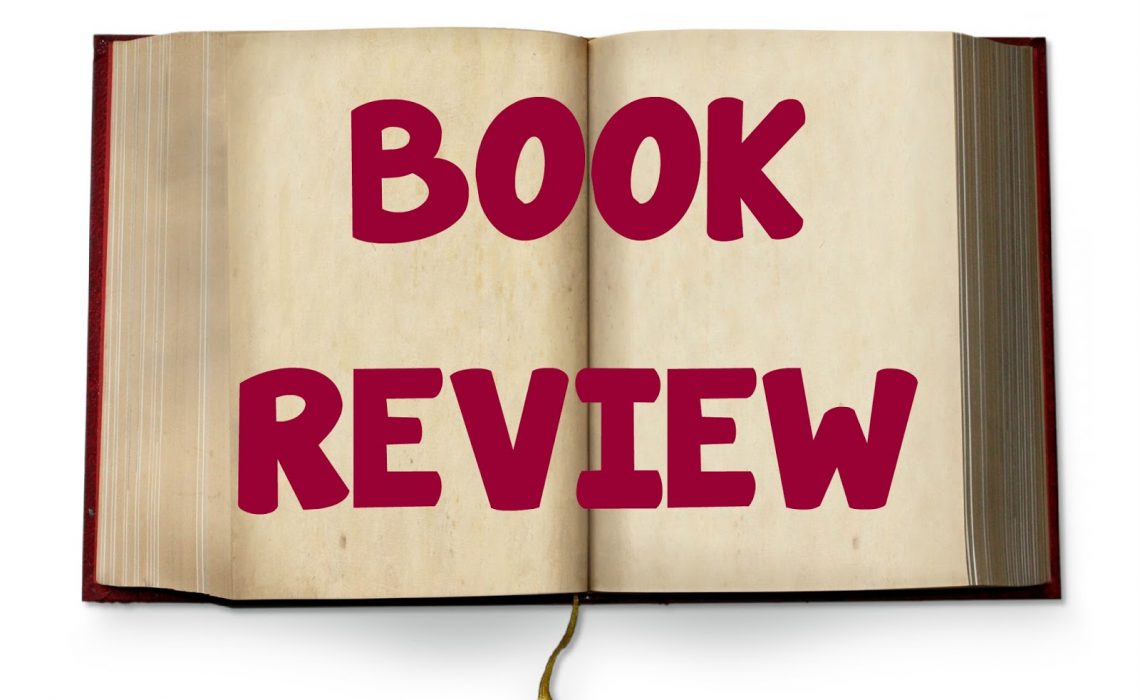 There's a need in my heart to begin a readers', and maybe professional, review of stories and books I read. It's one of the things I unconsciously do as a studious and devout reader of amazing fictions.
Every story I read, and read for me means, starting from first page to last page and possibly doing a reread, and leaving the fictional world of the story, entranced in a way that I think of the characters of the story again and again.
It is always a pleasure for me finding books, print or digital, that pull me into a spellbound mode for weeks on end, maybe even months, as I relive the story told. This pleasure I encountered not too long ago when I was privileged, (and I consider it always a privilege to read a true art of literature), Abiodun Awodele's ALWAYS AND FOREVER.
Abiodun Awodele, I am discovering, is the classical write-as-you-think-it writer. He is the writer who writes right from the depth of his soul. And in ALWAYS AND FOREVER, he uses this admirable simplistic manner of expression to craft a wonderful work of fiction with no other intention but to tell a story.
There are no pretences, no embellishments, no concerted effort to seduce and charm. The story is set out in its plain and simple form and therein, in its guilelessness, charm reaches out and captures the heart of the reader.
It sure captured my heart.
ALWAYS AND FOREVER, a novelette, belongs to the genre: Love Story.
This is not a widely accepted genre yet as there's still a whole lot of arguments about it. But when it's not Romance, does not quite wear the romantic skin of Romance and yet tells a story of love and relationships, I am quick to consider it, and as Nicholas Sparks considers his stories, a Love Story.
And this love story, told by Abiodun Awodele, is not one of many words. This would be a warning for those who sometimes, like me, are greedy for long fictions that 'will never end'.
It is a novelette, a short version of a novel, and there was no pretence made by the writer to dramatize and elongate by creating superfluous scenes. It is a simple-told story that takes you straight into its heart and keeps you there long after you've turned the last page.
You begin to read and instantly, you're a part of Ini and Naomi's life. You connect with this hero and heroine, living their strengths, suffering their weakness and wallowing in their uncertainties and pains.
It is the classical impossible love Love Story; and with its Third Person Limited POV, (Point of View), experienced through the eyes and thoughts of the hero, Ini, you are taken on a back and forth voyage, the trains of his thoughts the vehicle conducting you two on this heart-twisting melancholic journey.
The back and forth, this seamless meld of past and present, is a trick I think Abiodun Awodele mastered in ALWAYS AND FOREVER. It did not confuse, did not stumble me as I read. Instead, it struck on that note of melancholy and hung it over me to the end.
A simple story of just over nine thousand words, ALWAYS AND FOREVER will leave you melancholic and wistful and with an unquenchable thirst for more.
I loved this book, and still so love it, and I completely recommend it to all lovers of fiction and particularly lovers of Love Story and Romance.
You will find ALWAYS AND FOREVER, at the price of ₦200, on Okadabooks with a single click on this title link:
You can also make a bank transfer purchase at request.
So, make your purchase and enjoy a good story.
Cheers.