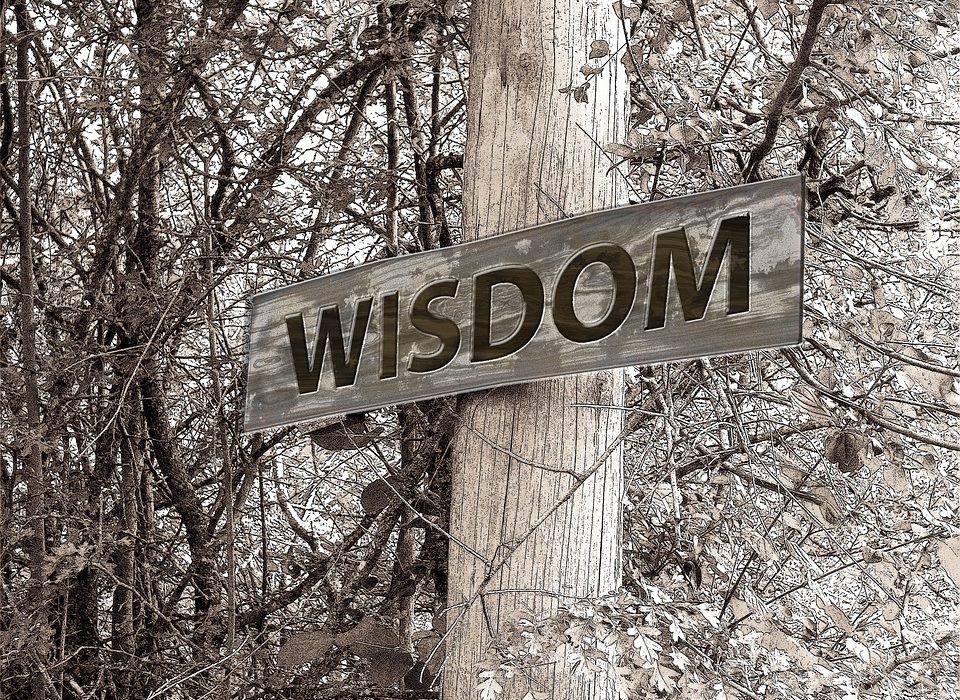 Wisdom from Pastor David Ibiyeomie:
*~*
* * * Your perspective will determine how far you will go in life. Renew your mind to think like the child of God. An undeveloped mind is very unfruitful and yields no result.
*~*
* * * In every aspect of your life you need courage; you must task your mind to produce the results God expects of you.
*~*
* * * Life will not give you what you desire; life will deliver to you what you demand out of it with courage. Only those who are ready to be courageous can make a mark on earth.
*~*
* * * Impossibility is the language of mediocrity. Never say you cannot do something. All stars in any field of human endeavour are possibility thinkers.
*~*
* * * You need a lion's heart to have a lion's share.
*~*
* * * Refuse to crawl when you can fly.
*~*
* * * Stop Procrastinating. Tomorrow is the today of yesterday. Get up! Be a think tank. Until you step out of the boat, you will not walk on water.
*~*
* * * If you are not ready to be different, you cannot make any difference.
*~*
* * * Whatever you do not pursue, you do not possess.
*~*
* * * It is what you call yourself that people will call you. How you see yourself determines how people see you. Do not look beggarly. A simple day of doubt can inflict a year of pain on you: Avoid it!
*~*
From Pastor David Ibiyeomie's book: Courage to Possess Your Possession.