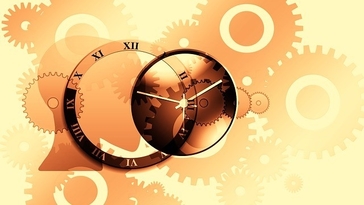 Hiya, peeps,
It's finally that big day for me… yay!!!
I just bought my very own premium theme and I am so hyped and vibrating with happy vibes. Lol.
It's a big day, or maybe I should say, night, for me. I've been looking forward to the day I'd do this since we moved from Alifediary to Life and Spices.com two years ago. It's been a long time coming and I am just grateful for the this special gift from my special man. Lol.
So, it's going to be setup, tweak, errors, repairs and perfect it in the next couple of days. I'll be doing the setup myself, as usual, and as usual, it's going to mean the blog suffering some epileptic shocks. Lol. But, at the end of the day, I'll get it right, that's for sure, and then we'll get down to real business here once again.
In the meantime, whilst I'm setting up and tweaking, I ask that we all KEEP OFF. Don't come in here, because likely everywhere will be messed up. Begin tomorrow, revamping of the life and spices blog com look will begin in earnest and hopefully, by Friday, we will be celebrating our new look and moving on from there.
So, see you by the weekend… hopefully.
Cheers.