Hello, guys,
It's been a long, long while, hasn't it?
Well, we brought the story to an end, once again, on Who Killed Dana Bala? and now, we should be all set for something else… at least, that's the way it should be.
With that expected order of things in mind, I am announcing the beginning of something new. I, in fact, consider that we got lucky with the timing of this something new. It couldn't have come at a more appropriate time and from a more appropriate source.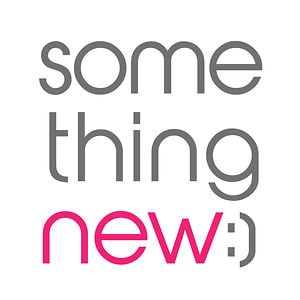 A new story, that is the something new. And not my story, that too is another something new. We haven't been opportune thus far to read stories from other writers, but it is going to happen now. A new story just walked into my inbox and I have been given the express go ahead to share it here on lifeandspices.com.
Story is titled: Ricochet Of Cataclysm.
Yeah, I know, big words… lol. But that's the title and it is a story written by one of our very own: Esther Ugbaja, aka Exceptionalstar. Esther is professionally an ophthalmic nurse but on the side, when she is able, she's also a Fiction Writer. So, we will be reading her story here on LS starting this evening… and I hope we do enjoy the story and give her visible support via comments as we go.
All right, I know many are going to ask: what about One More Time… And Forever and Ndubuisi? Well, those are presently still unavailable and I am, at the moment, unwilling to resume work on them. I'm looking at a lot of things and a lot of those things need to be put in place and required changes need to be made. When everything is all set, I will announce a resumption date and we will go from there.
In the interim, let us enjoy Ricochet of Cataclysm and keep a date with whatever else would be going on here.
Thank you as always and y'all have a success-filled day.
Cheers.