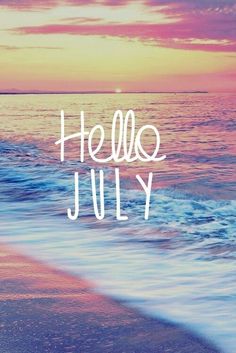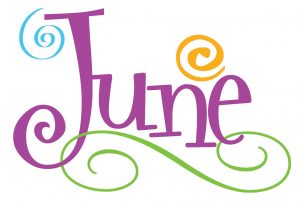 is here. Hurray!!!
Welcome to the best month of the year. May you enjoy the very best of 2017.
To all, birthday celebrants and everyone, happy new month and a blessed each day of this amazing month.
Keep smiling, keep laughing, knowing you can always count on God and on every special person around you.
Have a blast this month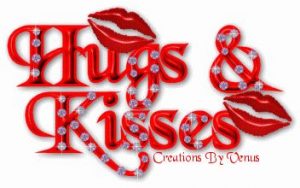 *** ~~~ *** ~~~ *** ~~~ ***
It's late again and I'm annoyed this time because it is really getting out of hand. But it will happen… and surely  😉