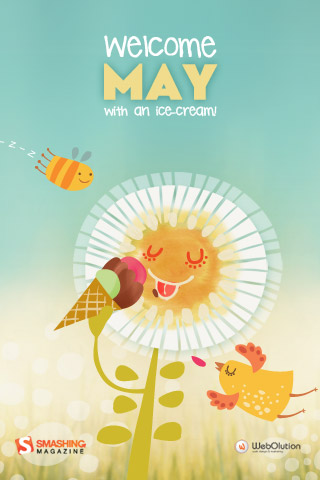 It's Helloooooooo May!
Wow! We've beat another month and are flying our flags high up as we glide into the marvelous month of May. I simply want to wish every one: A Happy New Month. And may this month of May bring us good tidings and above all overshadow us with God's immense graces. We will experience the wonders of His grace this month. Amen.
And for all May celebrants, whatever anniversary you are celebrating, may you find joy in your celebrations, peace in the people you have around you and success in all that you do.
It's an amazing month. It's started as one and it's going to be one every single day of it. And God has a word for you today. He has a word and he has a plan for you this month of May and He says: "As the clay is in the potter's hand, so are you in my hand." Jeremiah 18:6 (NKJV)
How about that? God's all prepared to restore us. Whatever we have lost, whatever has been taken from us, whatever we are lacking, He is saying: I am your Potter, I am here to restore you. Amazing, right?
So, I have a little thought for you and here it is: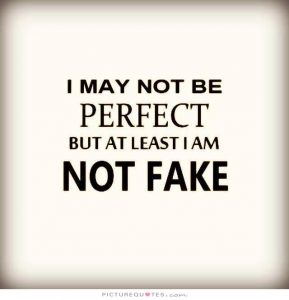 Just a simple reminder that being YOU is the best you can be.
So, Welcome to May and know ye that we are getting back to full business here. It's going to be "one-at-a-time", no pressures, no hassles, no overdoing it. Just do-it-the-fun-way all the way and as many times as we can during the week… and weekends too, lol.
I am going back to work. There's some news that light is going to get back to what it used to be: manageable. So, I'm thankful for that. Think I'd be working mostly at nights… God give me grace and wisdom and inspiration. Amen.
It's always amazing knowing YOU are here with me and I wish you a grace-filled joyful month of May. Be happy, be hopeful and be you.
Love y'all.
Cheers.