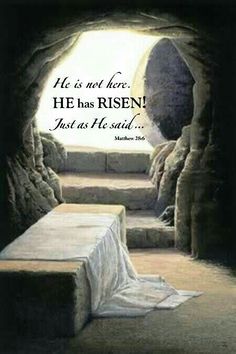 As he said he would, Jesus is risen from the dead. He's alive again!
May the risen Christ bring happiness to you and your family all year round. And may you all find the renewal of hope, health, love and the spirit of God. May all your sorrows come to an end and may you have cause never again to weep. May joy and everlasting hope be your portion now and forevermore.
Wishing you and your loved ones a Happy Easter and a continuous blessed year.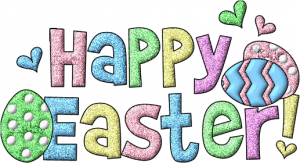 *** ~~~ *** ~~~ *** ~~~ ***
SY will continue tomorrow. Let us enjoy Easter Day with our loved ones.
Cheers.