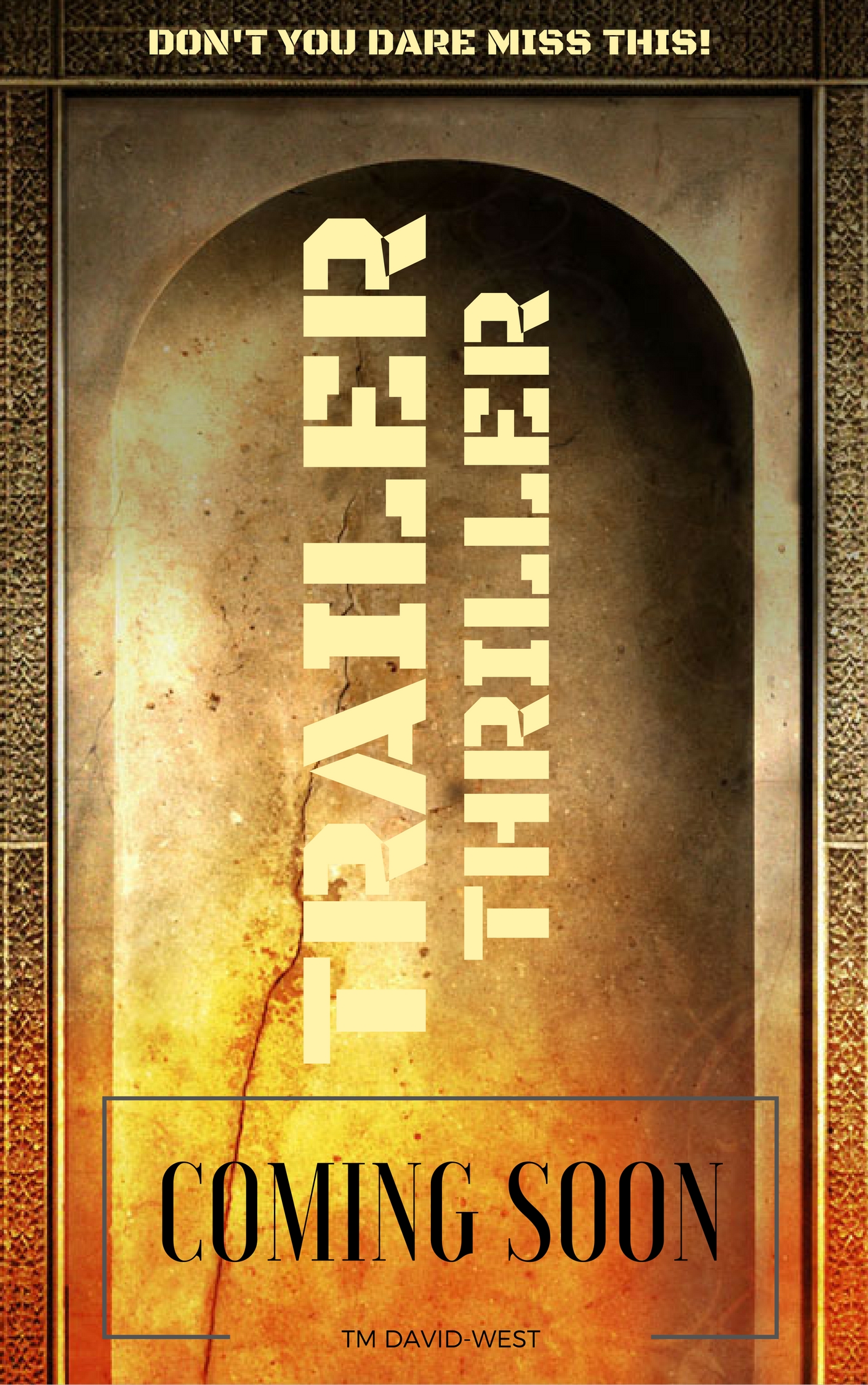 TM's still on break.
I thought I'd say that first. Lol.
Hello, good people. How's everyone who's anyone doing? Gotten over the BBN fever? Cured now? Mystiq?… *side-eyes-at-you*
So, it's Holy Week… as we Catholics term it. It is the week that closes the Lenten season and opens the door to the season of Easter and the celebration of Christ's Resurrection. Who's looking forward to Easter Sunday? I am now. I've been much blessed this season by a family that truly loves me and have got my back no matter what. Hope you are getting blessed too.
Anyhoo, cos it's Easter and I just can't bear to leave you guys lonely… someone grab my halo and slide it over my head, please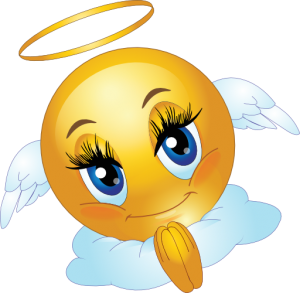 . Yeah, yeah, thank you. That's me, sweet, saintly TM who can't leave her peeps lonely. No, haven't got the good heart, gentle soul and… all right, you get the picture… it's up there.
Something new for Easter week. Something new and something short. A Romantic Fantasy short story of five parts. Much like Let Sleeping Dogs Lie, only one part longer. A Fantasy short story embellished with the atmosphere of Romance.
SAY YES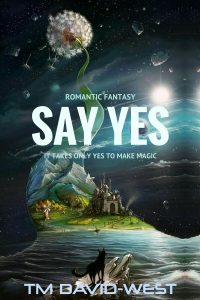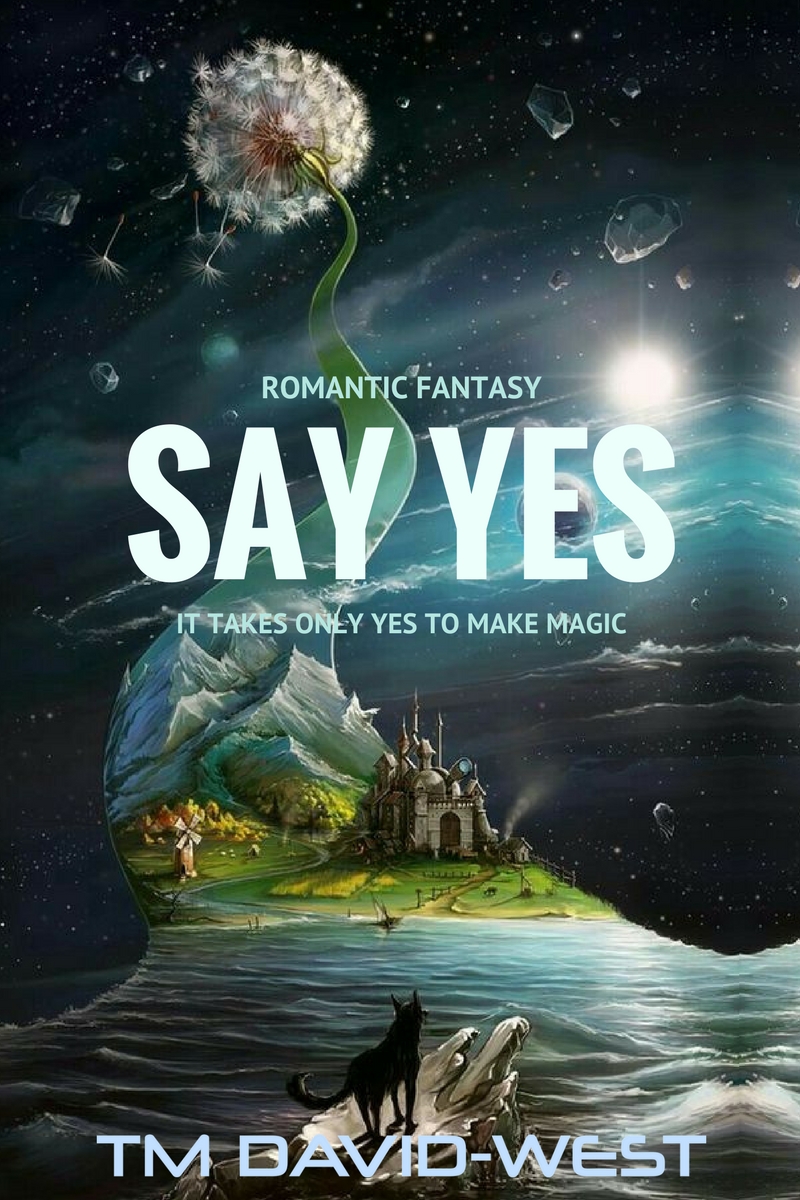 Our heroine gets into a cab, pipes out which direction she's headed and sits back for the car to move. But instead of kicking the car into gear, cab driver a.k.a hero turns over one shoulder and says to her: Say Yes.
Like… WT…H!
Is he nuts? Our heroine is certainly considering that possibility as she scrutinizes him head to… well, it's mostly head because of the limiting car factor. You get?
She debates with him. It's mostly a one-sided debate as hero hasn't much to say except to keep parroting: Say Yes. Finally, exasperated… like who wouldn't be? *rme* Heroine considers getting out of the car but its pouring like the heavens are weeping for a lost angel and she can't storm out. Just to humour him, she purses her lips, arches her well-trimmed eyebrows and says: Yes.
And what do you think happens next?
Now that is where our Romantic Fantasy short story begins… and I know you want to know all about it. So… tune in tomorrow 12.04.17 @ six hundred hours… *calm down*… That is simply: 6 a.m. Be here tomorrow at 6 a.m. and SAY YES would have preceded you… and asking you to read it.
Other parts of the story will be posted: Thursday, 13.04.17. Saturday, 15.04.17. Sunday, 16.04-17… we can't miss Easter Sunday, people! This whole thing is about keeping you entertained that day… duh! And… Tuesday, 18.04.17. All @: 6 a.m. … not a second later.
I know you don't want to miss it, so I'm just gonna say: Get your reading glasses ready!
After our short story, TM will go back to her break until after her birthday and we will continue "rolling along" on this blog.
SAY YES… it takes only YES to make magic.