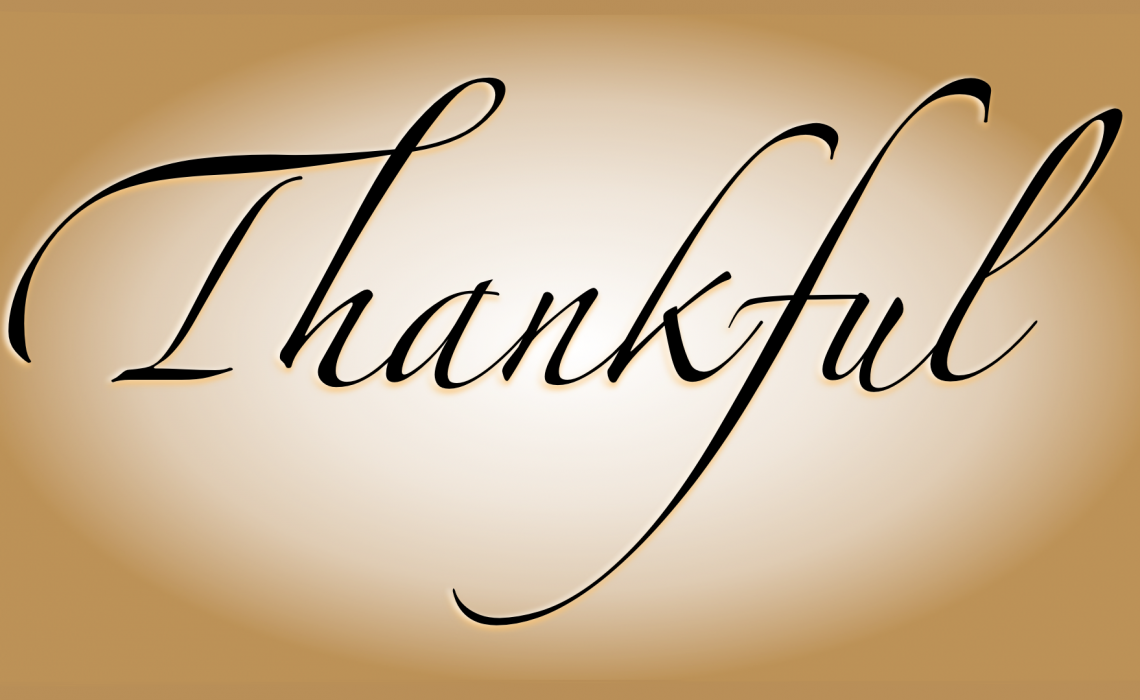 I am back and I am thankful to be.
Good evening, folks. How's everyone? I hope you are all doing good and that you are all happy this lovely Sunday. It is Mother's Day and let me take the chance to wish all mothers in the house… myself inclusive *wink*… a happy Mother's day. May God bless our motherhood and make us the best mothers to our children. Amen.
I did think I'd only be spending a few days away from the blog and from my home. But I only returned to Port Harcourt yesterday, so it was actually a week long absence. It was a needed absence. I didn't take a break to rest though. No, I took the break to fight my battles. I left a short message after the last episode of MHS and said that we all have our different burdens and have our different ways of carrying them. Well, I took that short time out to face that burden and do battle with it.
I am back now and I am thankful to announce that the battle is won.
Victory is first won in the mind of a man even before it becomes a reality. A victory you have not won in your mind and heart, you will never will in the natural world. This victory I, and my M, have won in our minds and hearts will SOON become manifest for every eye to see and for every tongue to give God the glory.
Well, it's back to work. That simply means we have to get back to doing what we do best here: write and read fiction… and non-fiction. Our No.1 focus is rounding up on MHS. I believe we stopped at chapter 11, that leaves us with 3 chapters to draw the curtain on that inspirational love story. That will be our focus this week. These last 3 chapters will all be posted this week. Whenever I finish writing a chapter and done with editing it, I'll post and whilst you guys read and insert your thoughts, I'll begin work on the next chapter and whatever day I'm done with the next, I'll post right away. Work will re-begin this night. So, hopefully tomorrow, we'll get chapter 12.
When MHS is done and we've put "the end" on it, we will talk again as one family because I have too much work on my table and there might be need to take time off from blog stories… or off from new blog stories whilst I write stories for paid publishing. This we will decide together, adjust our schedules on and work on once MHS is done.
Meanwhile, something lovely happened to me just before I left. I considered it lovely even while I did a "rme" when it was happening. One of us here gave me a call… well, she's been in contact with me since the day I announced the recharge card pins purchase system. She was "demanding" if I'd rounded up on Whispers of the Heart and when I said no, she asked: "why now?". I lol-ed, did a private "rme" and gave a suitable excuse… TM never lacks excuses *wink*. Then I promised I will get in touch when something new was on board.
She had in the space of a couple of weeks purchased every eBook I had on sale and was done reading them and was now impatient to read more. It touched me as I thought about it. She was impatient to pay me to read more of my works. I pray that you will meet people impatient to pay for the services you render and I also pray I meet more and more people like this dear lady.
Anyway, that short "gist" is just to let you know why I need to take blog-story time-off. There are people impatient to read new works… and it is not just her. There are even those hounding me to read old stories I am editing for paid publishing. All of these just makes me thankful… and tells me I have got plenty work #phew.
I am back and I am thanking YOU for being here and for being patient. We are one family and so indeed we will remain. Every burden you have to carry, I pray you face it, war against it and conquer it. No burden will ever over-weigh us. We are conquerors because the God who made us, saved us and sanctified us is a conqueror.
So… it's back to work and I am wishing us all a blessed and victorious week… and above all, a laughter-filled week.
Much love.
It's TM… "gisting" you *wink*