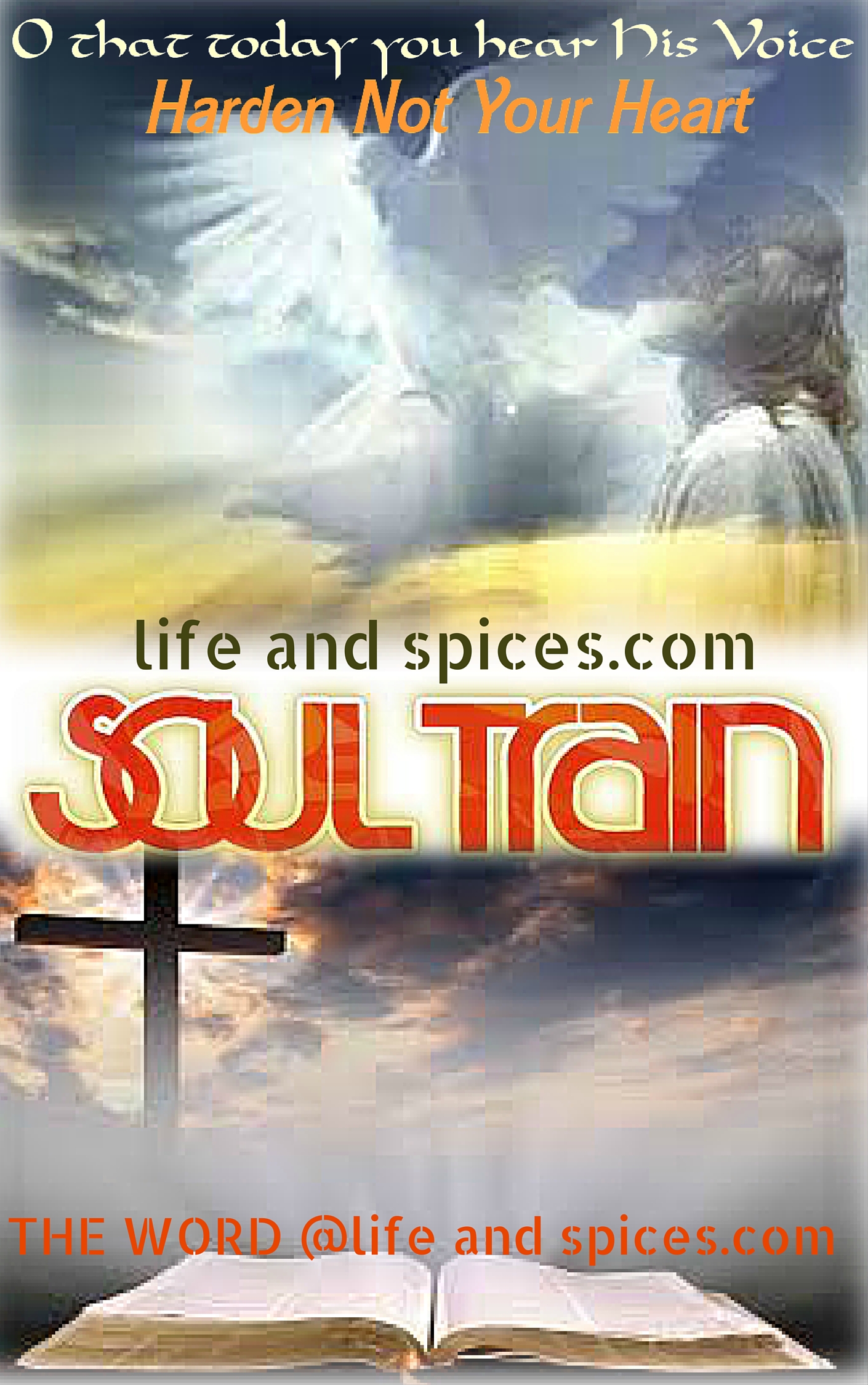 A little Word: Cast Your Cares on Him:
"Cast all your anxiety on him, because he cares for you." (1 Peter 5:7 NIV)
That is simply God's invitation to you today: throw all your worries, cares, fears and troubles on Me… because I care for you.
Jesus cares for you. He does. His life given up on the cross of Calvary lays proof to it. And he wants to bear ALL of your burdens. He does not want to take over some of your worries and troubles, he wants to take over ALL of them. He wants you trusting him with anything and everything that is a challenge; that is a source of worry; that is a burden. He cares for you and he will take care of you.
Psalm 55:22 assures us: "Cast your burden upon the Lord and He will sustain you. He will never allow the righteous to be shaken."
So, whatever it is… whatever has your heart worried and your mind troubled, hand it over to Jesus. Trust him with it… and he will take care of you.
***
A little Laugh: Windows not Opening:
Wife calls husband in his office.
Wife: Window is not opening. What shall I do?
Husband: Put some oil and wait for a while. It will open. If not, then put more oil and wait.
Wife (a little unconvinced): Are you sure?
Husband: Yes, trust me, it will do the magic. Try it.
After a while, husband calls back to check.
Husband: Did you do as I told you? Did it do the needful trick?
Wife: I don't know about the trick or magic, but now the entire laptop is not starting…
***
Wait, if na you, wetin you go do Wife?
Lmao. Have a blessed Sunday y'all and remember, whatever that worry, no matter how big, trust God with it. He cares for you.
Cheers.
eBOOKS: MIDNIGHT DANCE. KISS BY MOONLIGHT. FOR BETTER, FOR WORSE.