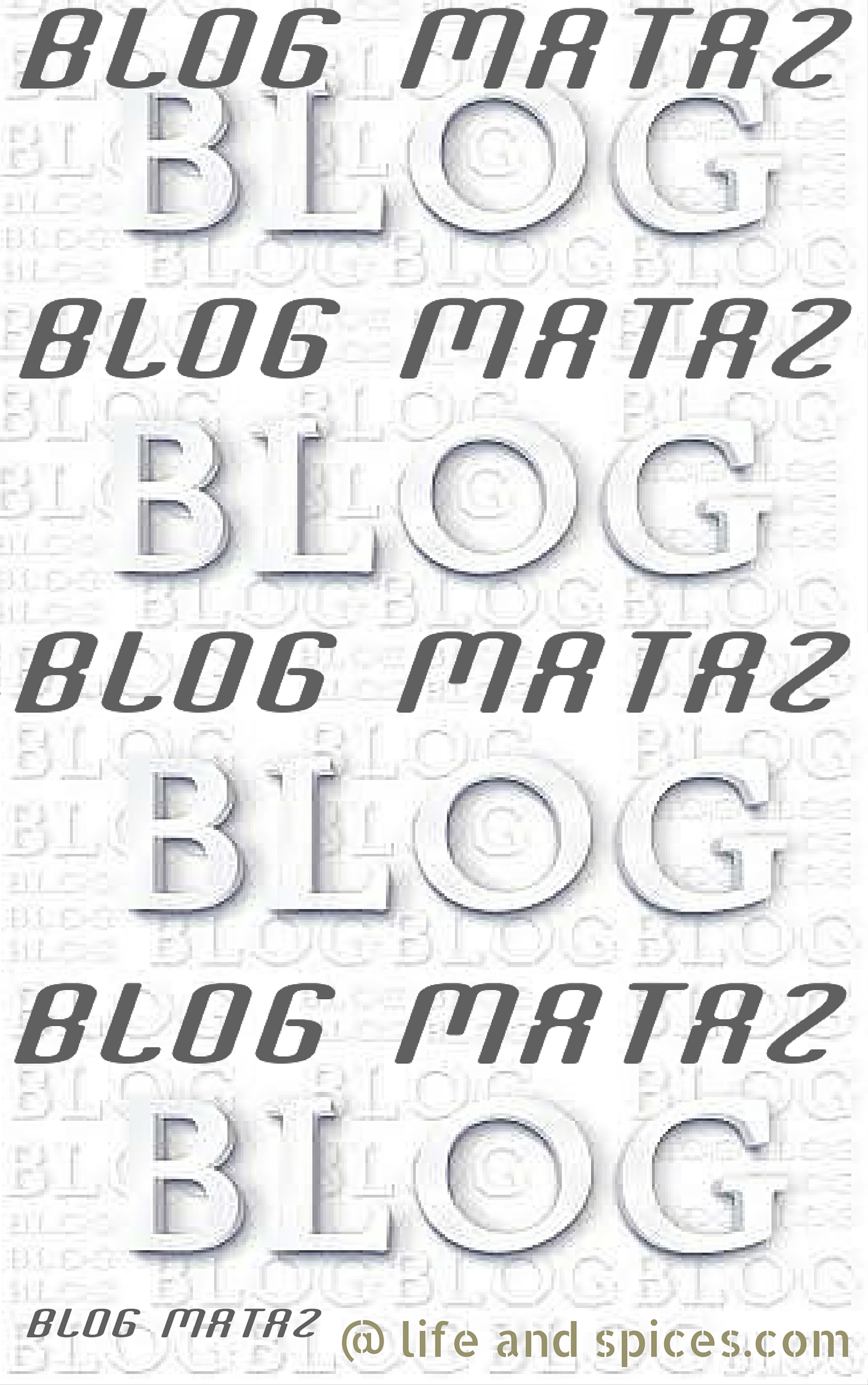 Happy weekend, everyone.
This is just a short announcement for those who are having difficulties making purchases via the LS e-Store or Okadabooks and who are not also interested in offline bank transfer purchases. You can now purchase all our eBooks via a recharge card payment system.
I am yet to install the Zoranga Recharge Card Payment Gateway here on this blog but I have been receiving payment from buyers who text me recharge cards and give me a confirmation period of 15 minutes – 24 hours to have their recharge cards deposited into my Zoranga account before sending them the purchased eBooks.
So, you can now purchase my eBooks by sending me MTN recharge cards… I mostly prefer MTN cards. But you can also send AIRTEL recharge cards to: 08142300549 and along with your text message, send your email address.
Hope this makes purchasing our Premium Stories easier for now.
On the side, about MHS… I'm just writing today's episode. So, it's going to be another late post.
And seeing as I usually do my writing & editing (for publishing works), among other things, during the day, I think it's better if Wednesdays & Saturdays story post days be scheduled for nighttime: between 9 p.m. & 11 p.m. Hope this works for everyone? It sure does for me.
All right, let me get back to work. Y'all continue to have a great weekend.
Cheers.
***
Get Your eBooks HERE. … Or give me call… or text *wink*