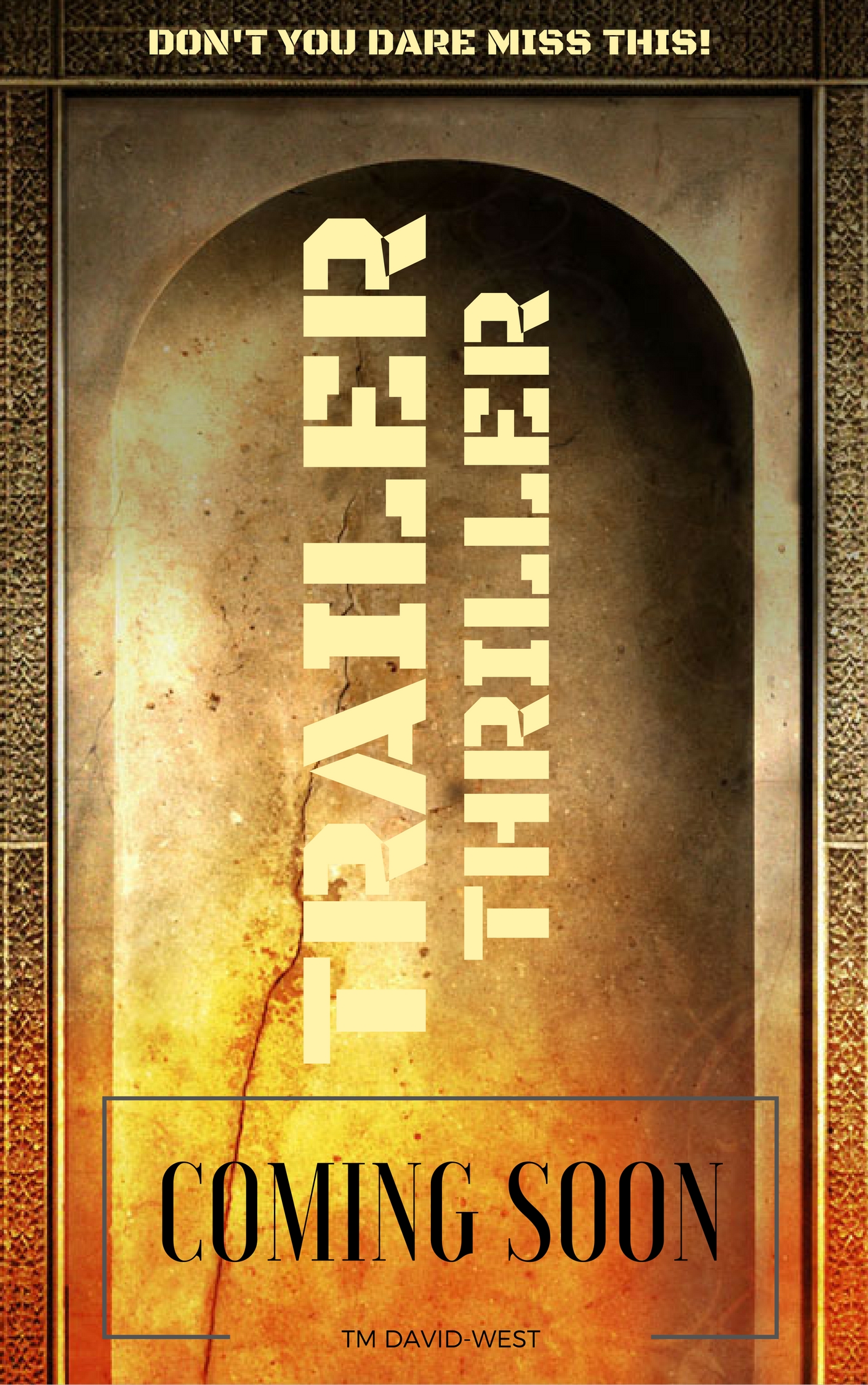 "I opened for my beloved, but my beloved had left; he was gone. My heart sank at his departure. I looked for him but did not find him. I called him but he did not answer." (Songs of Solomon 5:6 NIV)
The Songs of Solomon are songs of love, and like a perfume, its fragrance beguiles our souls when we meditate upon it. It certainly did that for Shiloh. She loved to read these words of passionate love and to secretly fantasize that they be one day spoken to her by the lips of a man whose heart was overwhelmed with love for her.
Then she met Jethro; and then she gave her heart to him, and then she opened up herself to him. And instead of the embrace of a lover's arms, it was his back he turned to her.
"Who can find a woman of virtue? For her value is far above rubies." (Proverbs 31:10 NKJV)
Jethro wanted that woman whose value was above rubies. When he thought of a woman to give his heart to and share his life with, he thought in the lines of a "virtuous woman". And where else, but in the house of God, to find such an admirable woman? And he found her, on a day he was not looking to find her, and like a man worthy of his nature and his calling, he valiantly pursued her.
Love took shape and became. Excitement and Contentment built and overflowed. Then came the revelations and then, the shocks and… dashing hopes.
MY HEART'S SONG: an Inspirational Romantic tale of learning that all things of God are not always glitter-perfect. Sometimes, God takes the broken potteries and he remoulds them into honed miniatures. He doesn't wipe out the past; but recreates a brighter future.
Jethro & Shiloh: letting the Master Potter do his job!
***
This Inspirational Romance is beginning Wednesday, 8 February 2017. It's a 10-chapter Romance Novella and it will be dedicated to all February Celebrants and to all lovers of love. Yeah, we are the in the month of love, folks!
Posting Days: Wednesdays & Saturdays.
Time: God-ordained hour.
Venue: Life and Spices.com… can't be no other place, can it? *wink*
***
This is likely going to be one of my last long free-reads for a long time to come. For come the month of March, we will move into Premium Stories and then I will be dedicating my time and writing skills to "profitable ventures" *wink* *wink*.
So therefore, get your reading eyes and devices ready and come tomorrow, be here… and don't be here without inviting someone along with you!
MY HEART'S SONG… read, learn… and love.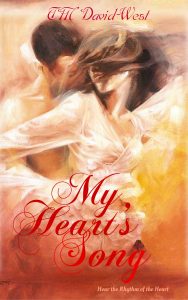 Hey, did I just hear someone say: "TM's going church romance on us!"
Nah, TM's had this storyline and even plotted it and wrote its first page way back in July'16… hehehe. But… TM, on a slow and steady pace, will be tilting more to Inspirational when we talk Romance. But that is talk for another day.
Today, I say get your reading gears ready, folks… it's going to be a bumper ride. Whoo-hee!!!