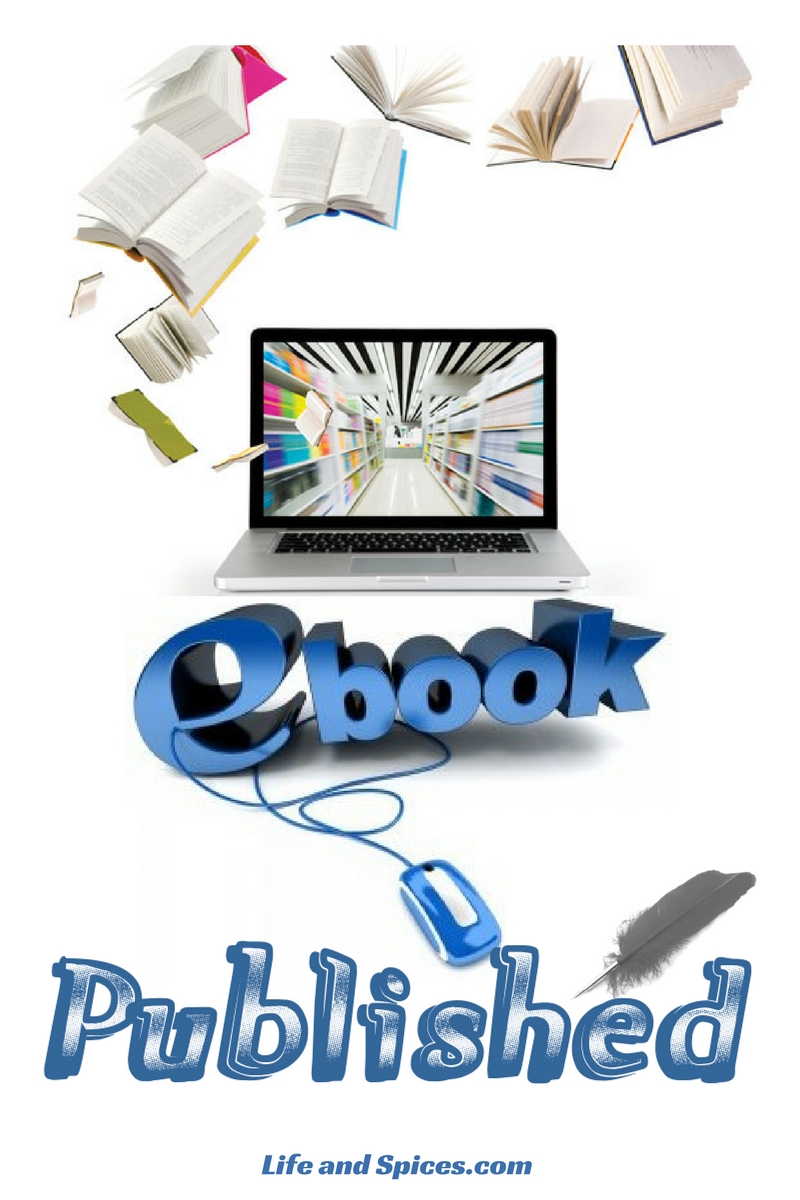 Hiya, folks.
Just a short announcement to say that Kiss By Moonlight & Midnight Dance have been published — on Okadabooks and here on the LS e-Store.
So… get purchasing. And while at it, don't forget that after an enjoyable read, you come back here to input your thoughts of each novella on the eBooks Review Page. And if you make your purchase via Okadabooks, please rate the eBooks there and add your comment too.
Meanwhile, I am now using the WooCommerce e-Store, so that allows you to make your reviews right on the purchase page.
And to all Giveaway winners, I am presently sending you the particular eBook won by you.
To all buyers and those gifted, remember to spread, far and wide, the gospel of TM David-West's eBooks and her blog. And don't forget, transferring my eBooks to friends and family is stunting my sales and that is not fair, abi? So buy yours… and encourage others to do same.
Thank you all and have a pleasant night.
Cheers.