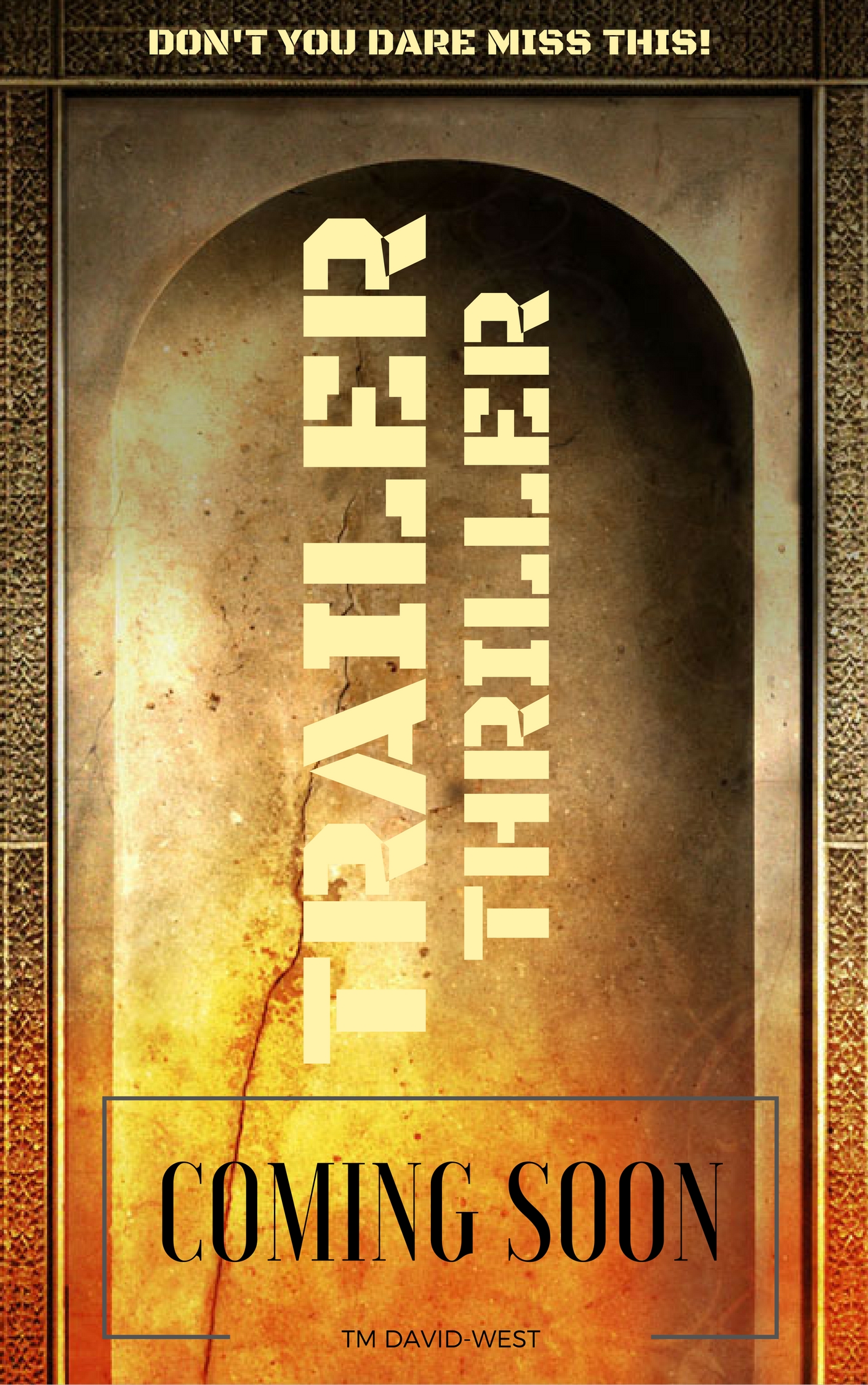 Stefan Dikko-Jack has a life most young people dreamed they have.
He just turned 30 and he had everything going for him.
A family that loved him like he was Isaac, Samuel & Jesus all made into one to become this "golden" child. Then he has a job that garnered him a hefty six figures at a time when folks screamed "recession" like it was a spiritual-cleansing mantra. Then he was in love with a gorgeous woman and he had the satisfaction of knowing he was loved right back.
Life was perfect.
He thinks that.
But every wise man… well, if he has had the experience to be thus wise… knows that life is never perfect. Especially when you think it is perfect.
Then he gets a new offer that ticks up those six figures and in a city many Nigerians don't mind moving to… at least once in their lifetime.
Surely the angels in heaven were singing a special Hallelujah on his behalf?
Stefan certainly thought so.
Then he moves… And he meets… And he's shocked.
And the questions begin.
What does a man do when he discovers a thirty year old secret?
How does he deal with a secret that changes everything he once knew… and leaves him shattered?
Who does he turn to when everyone in his life seem to be part of the conspiracy he cannot comprehend?
Some folks say: Let Sleeping Dogs Lie.
But can he when everything has become so unsettled?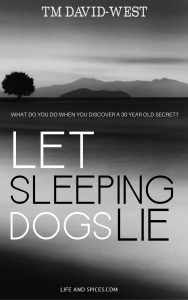 Let Sleeping Dogs Lie : a short story that will have you taking another look in the mirror.
A story that will reawaken in your heart that ever-gnawing question: Who am I?
Let Sleeping Dogs Lie : meet Stefan Dikko-Jack and the discovery that changed his perception of life.
This Blockbuster Story opens on Life and Spices.com: 12 January 2017.
Viewing Time: … *The right time*.
Viewing Days: Thursdays & Sundays.
It's just a 4-part story… but you don't want to miss any part.
Now, the question is: What is that one secret that when uncovered, you can't let it go?
Let's share, folks, while we wait Stefan Dikko-Jack to tell us his own discovered secret.