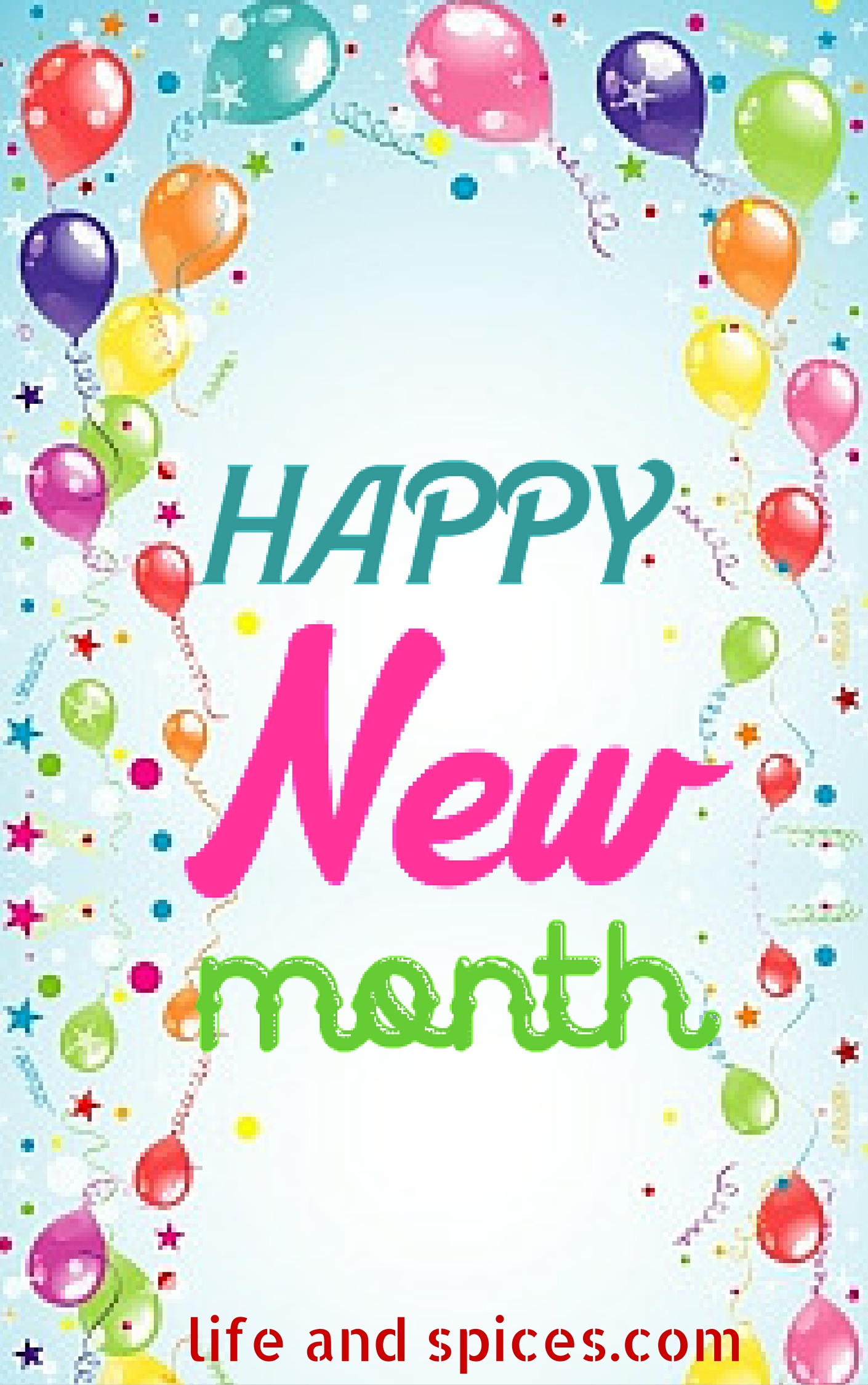 Oh my, we didn't do this the very first day, but the month is still all new and all glamorous and we are still celebrating the freshness of getting into December, the very best, most glorious month of every single year… yay!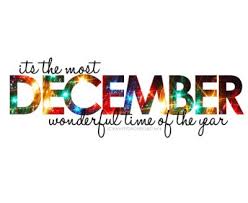 So, it's welcome to all LS e-fam members to this amazing month. And to all celebrants, birthday celebrants and all anniversary celebrants alike, may this month be the very best you've had this year. May every single day of this wonderful month of celebration, bring you reasons to rejoice and to share your joy with all around you.
This too is my man of the millennium's birthday month, so I'm especially wishing my M a happy birthday in advance and also wishing us both a joy-filled, happy-days-filled, mega-money-filled, twins-filled married life as we get set to celebrate our fourth year together as "Dearest & Pretty"… Lol.
Have a blast this month, everyone, and may the last days of 2016 be the very, very, VERY best for you all.
Love you all,
Happy New Month… *muah*