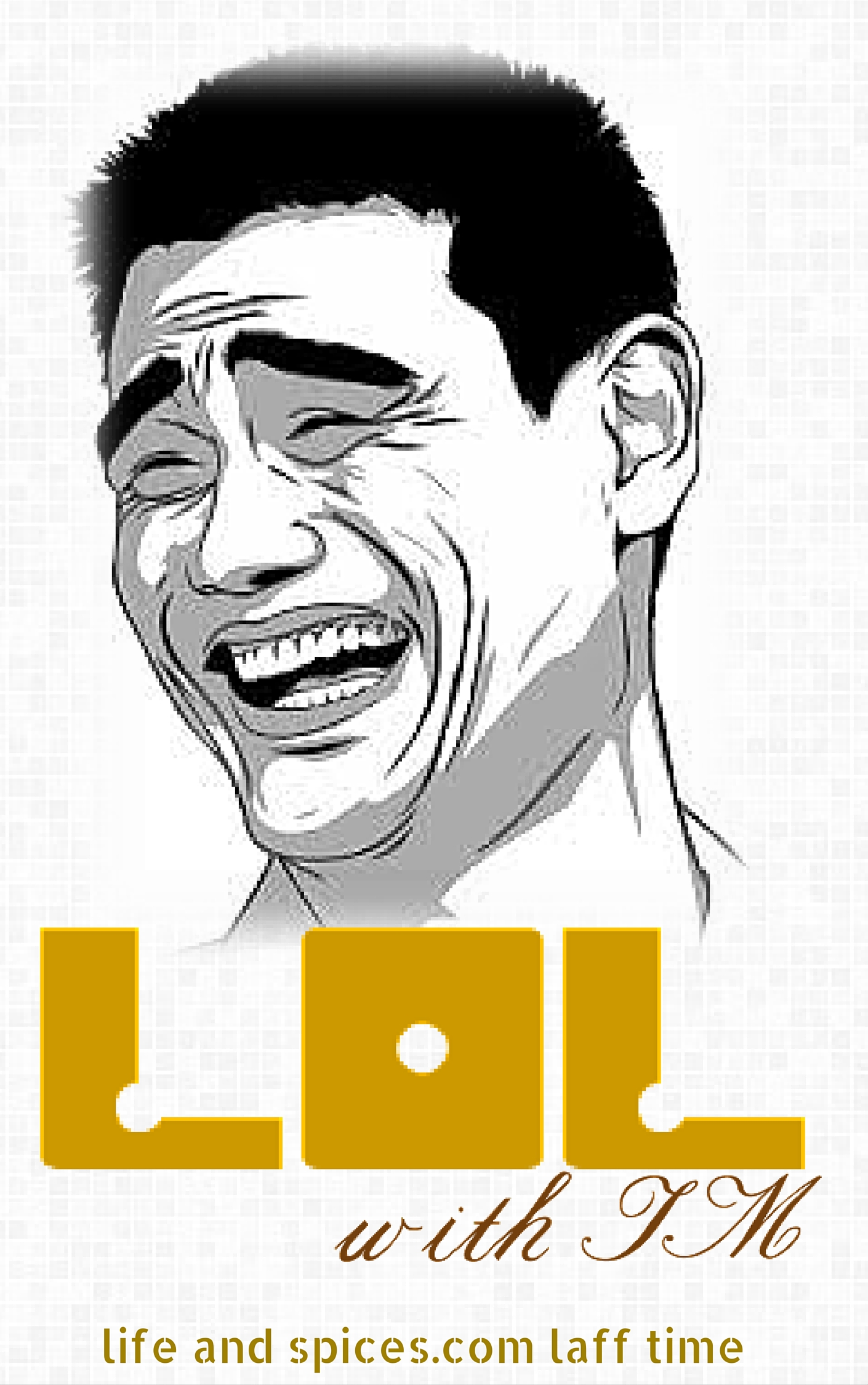 A man has to take on up a sport at the advice of his doctor, so he decides to play tennis.
After a couple of weeks, his buddy asks him how he's doing. "It's going fine." The man says. "When I'm on the court and I see the ball speeding towards me, my brain immediately says: To the corner! Back hand! To the net! Smash! Go back!
"Really? What happens then?" His friend asks enthusiastically.
"Then my body says: What? Me? Don"t talk nonsense!
---
Reaching the end of a job interview, the HR director asked a young Engineer fresh out of school. "And what starting salary are you looking at?"
The Engineer said. "In the neighbourhood of ₦1.5 million a month, depending on the benefits package."
The director said. "Well, what would you say to a package of 5 weeks vacation, 14 paid holidays, full medical and dental, company matching pension fund to 50% of salary, annual housing allowance of ₦5 million and a company car renewed every 2 years–say, a red Range Rover?"
The Engineer sat up straight and said. "Wow! Are you kidding?"
He replied. "Yeah, but you started it."
---
One night, Ime was walking home when, all of a sudden, a thief jumped on him.
Ime and the thief began to wrestle. They rolled about on the ground and Ime put up a tremendous fight. However, the thief managed to get the better of him and pinned him to the ground. The thief then went through Ime's pockets and searched him. All the thief could find on Ime was ₦70.
The thief was so surprised at this that he asked Ime why he had bothered to fight so hard for 70 naira.
"Was that all you wanted?" Ime replied. "I thought you want to take the five thousand naira I have in my shoe!"
---
A TINY WORD:
For By grace you have been saved through faith. And this is not your own doing, it is the gift of God." Ephesians 2:8 (English Standard Version).
Just as we cannot hear the radio waves without a radio receiver, so we cannot receive God's grace without faith; and that faith itself is a gift to us from God.
As this month turns over to a new one, apply that gift of God and reach out in faith for the many graces of God.
***
**Culled from Church bulletin**