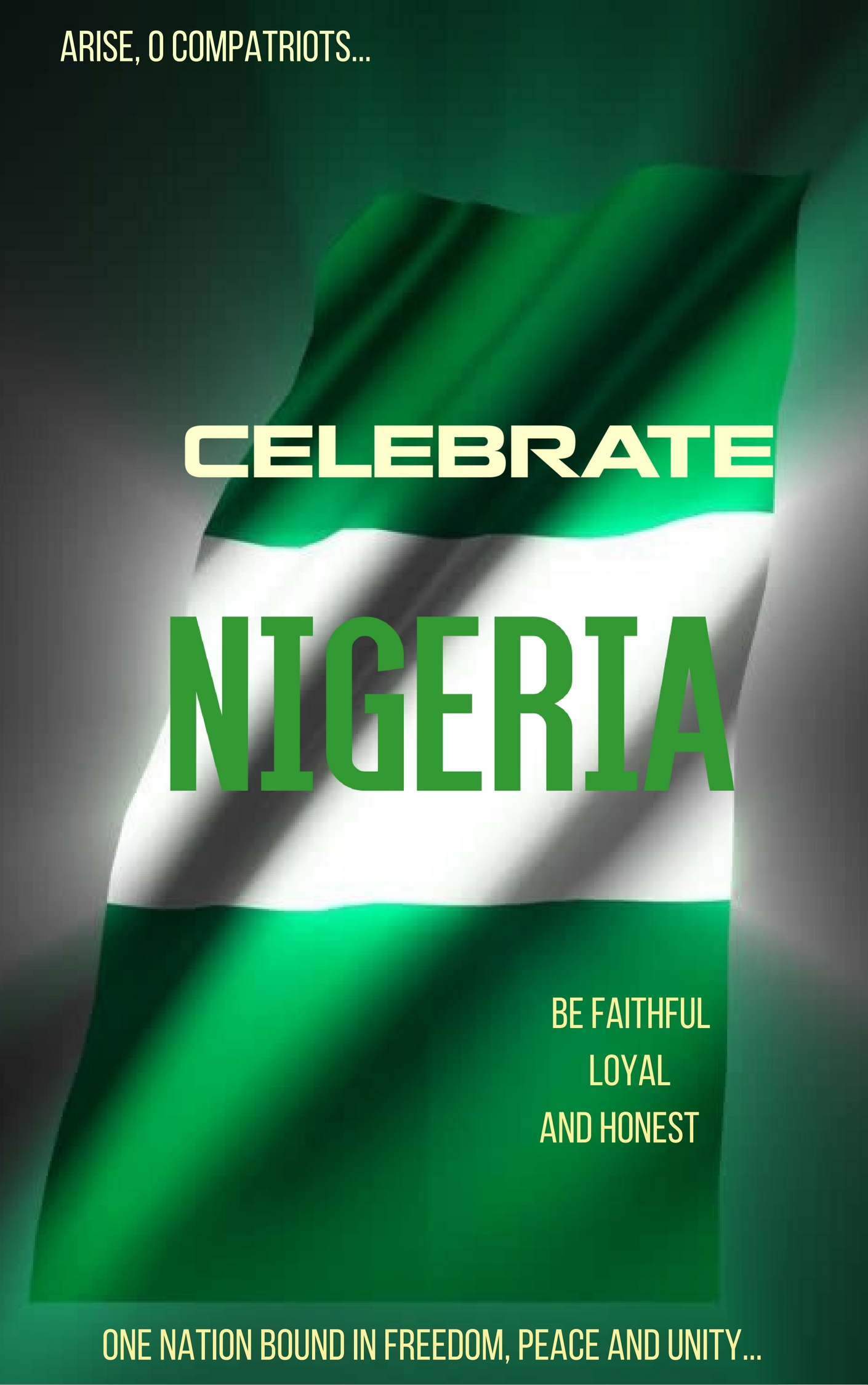 Today we celebrate the 56th anniversary of our nation's independence. Too many things are happening, things not right, and we ask: do we have anything to celebrate?
Life, when we are blessed with it, must always be celebrated. The fact that Nigeria is still "Nigeria" and one nation should be celebrated. Whatever you secret wishes and desires for Nigeria, God's wishes and his desires will surpass them all and only his will will become in this nation.
I saw this and thought to share:
---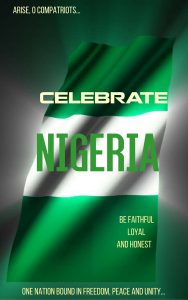 "A NATION'S GREATNESS DEPENDS ON ITS LEADER
To vastly improve your country and truly make it great again, start by choosing a better leader. Do not let the media or the establishment make you pick from the people they choose, but instead choose from those they do not pick. Pick a leader from among the people who is heart-driven, one who identifies with the common man on the street and understands what the country needs on every level. Do not pick a leader who is only money-driven and does not understand or identify with the common man, but only what corporations need on every level…
Most importantly, a great leader must serve the best interests of the people first, not those of multinational corporations. Human life should never be sacrificed for monetary profit. There are no exceptions. In addition, a leader should always be open to criticism, not silencing dissent. Any leader who does not tolerate criticism from the public is afraid of their dirty hands to be revealed under heavy light. And such a leader is dangerous, because they only feel secure in the darkness. Only a leader who is free from corruption welcomes scrutiny; for scrutiny allows a good leader to be an even greater leader." Suzy Kassem.
"Patriotism is, fundamentally, a conviction that a particular country is the best in the world because you were born in it…." George Bernard Shaw.
---
So whilst a nation's greatness depends "greatly on its leaders, it depends also on us, its citizens. It depends on us when we believe in our country, when we see our country as the best—as the best that it can be. It depends on us working together, and individually, to make our country the best.
It begins with you, and me. It begins with our moral standard. Our honesty, integrity, loyalty. It begins with our individual fight against corruption, our fight against crime, our fight against injustice and our fight against the abuse of life and the destruction of that life.
Today, I call us to "Celebrate Nigeria" by becoming a "Better Nigerian" for Nigeria.
For OCTOBER CELEBRANTS: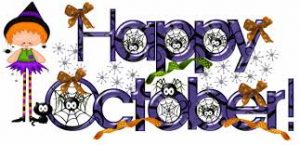 Happy birthday and happy every anniversary you are celebrating. My prayer for you, and yours, is that you will be celebrated and your life will make a difference, in a positive way, wherever you find yourself. Your life will never be cut short and the purposes of God for you will be fulfilled by you, and Him.
And to us all: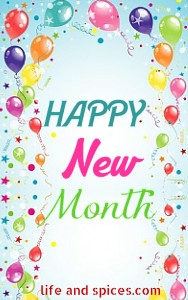 Let us celebrate a Happy New Month and trust God for ten-fold blessings. Because you are a member of the Life and Spices.com e-family, you will have life and have it more abundantly, and that life shall be spiced up with the blessings and graces of God. And because you celebrate the writings of TM David-West, you will be a gift to everyone in your life and beyond, for my name mean's "God's gift", and thus you shall be a gift of God and receive unimaginable gifts from God every single day of this month.
I love you all. Let us celebrate and pray for Nigeria.
Cheers.