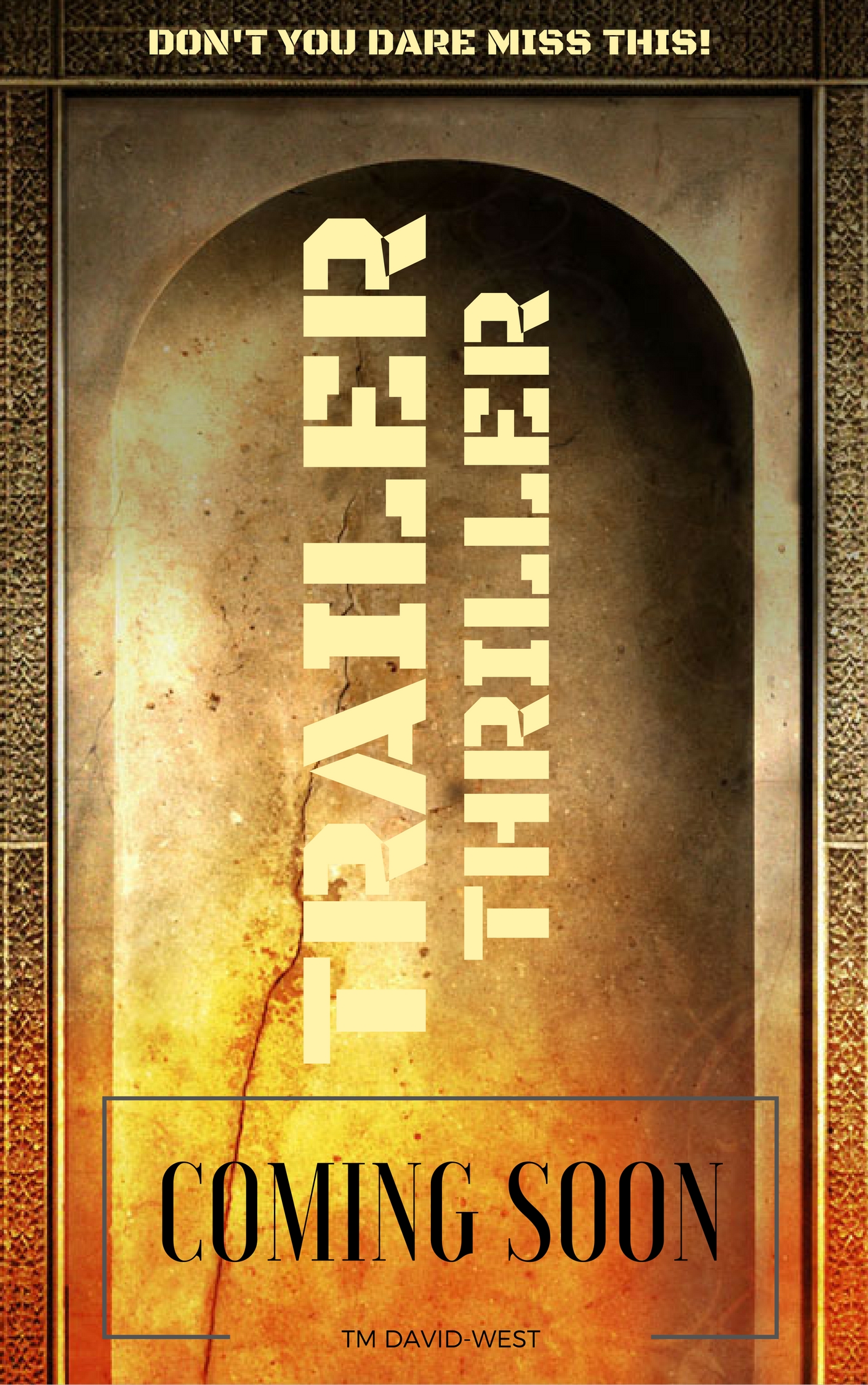 We are slowly drawing the curtain close on DINNER FOR TWO. We, actually, have just two episodes to go. It has been my sincerest pleasure writing this Romance story. It was a wicked-gleam-in-the-eyes pleasure choosing to begin the story from a place where both my hero and heroine were already in love with each other. That is the beauty of Romantic Fiction, and fiction in general, you can begin just about anywhere and still draw same conclusion.
You know, I am proud of romantic souls like Jojodia—who everyone now knows loves love. Lol.
Know why romantic souls like her make me proud? Because they are not scared to believe. They are not afraid to believe that love like that, all mushy and silly and "earthily" impossible can happen. They are not cynical or all "down-to-earth" practical. They are like me. I am a romantic and I love romance. I love the romance that makes a man wrap his arms around me when I slip into bed and begin to do things I probably wasn't thinking of doing. I love the romance that makes me reach out and just hold his hand. I love the romance that makes us smile foolishly at each other over jokes that will make sane people go, "say what!"
And I enjoyed, and still enjoying, writing this simple sweet romance about millionaire Kome Douglas and big-boned Theodore Malik. And a tiny secret, I purposely chose his name to be "Theodore". It's been my pleasurable experience discovering many Theodores and Theodoras who are chubby. Lol. And the best being, Theodore from Alvin and The Chipmunks.
I believe that what we believe in becomes for us. I sincerely, and sanely, believe that.
So as we draw close to the end of this Sweet Romantic Tale, I want to thank everyone who has been a part of the journey and I particularly want to thank everyone who made it a point to read and then to comment on every episode of this blovel. My prayer for you is that you will never lack people who will appreciate who you are.
Now on to today's BLOG MATA… hehehe.
I used to do this way back on Nairaland and Alifediary but kind of stopped after TAKE ME AS I AM. But I am choosing to begin doing it all over again. So…
TRAILER FOR BEYOND THE GRAVE: BLOOD OF THE INNOCENT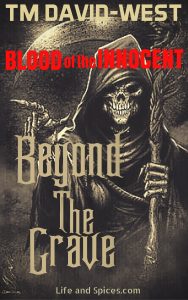 Do you believe in life after the grave?
Do you wonder what happens after a body is sunk six feet beneath the earth?
Do you question if the dead can see this world and possibly walk in it?
A little boy dies and his father and mother are torn by grief. A crowd gathers to mourn and console the bereft parents. The mother won't stop crying, she's lost her only child. The father gnashes his teeth and cries: if only he had done more.
And somewhere beyond the veil that separates earth from another life, that little boy looks down, on his parents, on the hoard of mourners, and the eyes that are gazing down, are blazing with rage. They have taken something from him, something he can never get back. He has been buried six feet beneath the earth but he wants to go back to earth—and he wants to return with vengeance.
BEYOND THE GRAVE: A Paranormal Fiction that tells the story of a little boy on the warpath for vengeance. You might think you have gotten away with, but there's a warning: Don't shed the BLOOD OF THE INNOCENT!
Be a part of this epic story starting on Life and Spices.com: 4th October 2016. If you have to load and reload the life and spices.com homepage a million times over: I wouldn't worry about it. This is a story to do crazy things over—AND YOU DON'T WANT TO MISS IT!
BEYOND THE GRAVE: BLOOD OF THE INNOCENT… a Paranormal Fiction like never before on Life and Spices.com.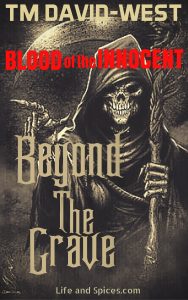 Get your reading machines ready, and be sure you come with your brave heart strapped on… it's going to be a blood-curdling ride… buhahahahahahahahahaha!!!!