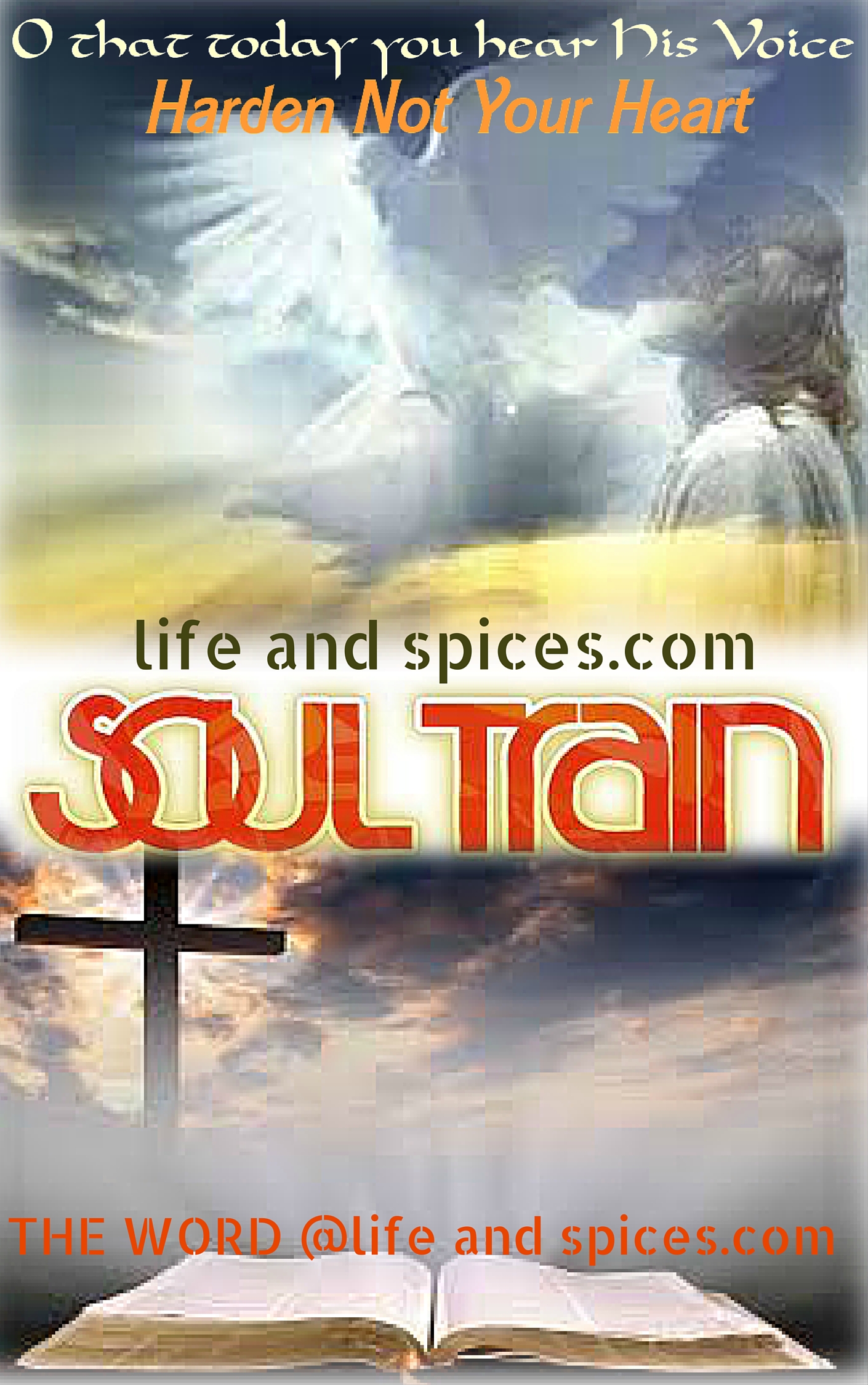 Psalm 23 For The Work Place:
The Lord is my real boss, and I shall not want.
He gives me peace, when chaos is all e="text-align: justify;">He gently reminds me to pray and do all things without murmuring and complaining.
He reminds me that He is my source (and not my job). He restores my sanity everyday and guides my decisions that I might honour Him in all that I do.
Even though I face an absurd amount of e-mails, system crashes, unrealistic deadlines, budget cutbacks, gossiping co-workers, discriminating supervisors and an aging body that doesn't cooperate every morning, I still will not stop, for He is with me.
His presence, His peace, and His power will see me through.
He raises me up, even when they fail to promote me.
He claims me as His own, even when the company threatens to let me go.
His faithfulness and love are better than any bonus check.
His retirement plan beats every pension account there is!
When2text-align: justify;">When it's all said and done, I'll be working for Him a whole lot longer and for that, I bless His name.
Amen.
---
I culled this from the bulletin in Church, and I put it here because I read through and felt like it reminds us that the Lord is our shepherd no matter where we are, what we are doing and what the situation is.
When we say, 'The Lord is my shepherd', we are actually saying, 'God's got my back.' And there is nothing as reassuring as knowing that the Almighty has got your back. For there might be a time that 'my father and my mother may forsake me' but God's still got my back. There might be moments where 'I walk through the valley of the shadow of death', but God's still got my back. There might even be times when my own faith fails me, God's got my back more than ever then.
He's got our back and He never lets go. He never gives up on us. He never takes a break. He never goes on recess. He never loses faith in us. He is constant, ever present, ever faithful, ever loving and ever merciful.
As we enter this new week of September and continue in these 'ember months, let us remember that and move with the confidence of a child walking with his giant daddy right behind him.
God bless our week.
P.S.
A little notice please: My SSL Certificate has expired and I didn't renew it. So https://lifeandspices.com is gone and we are back to just http://lifeandspices.com. Some may have experienced logging in errors where you might be given a message that says something about certificate error. Don't panic. Just input: http://lifeandspices.com on the URL and you are good to go.
Thank you.