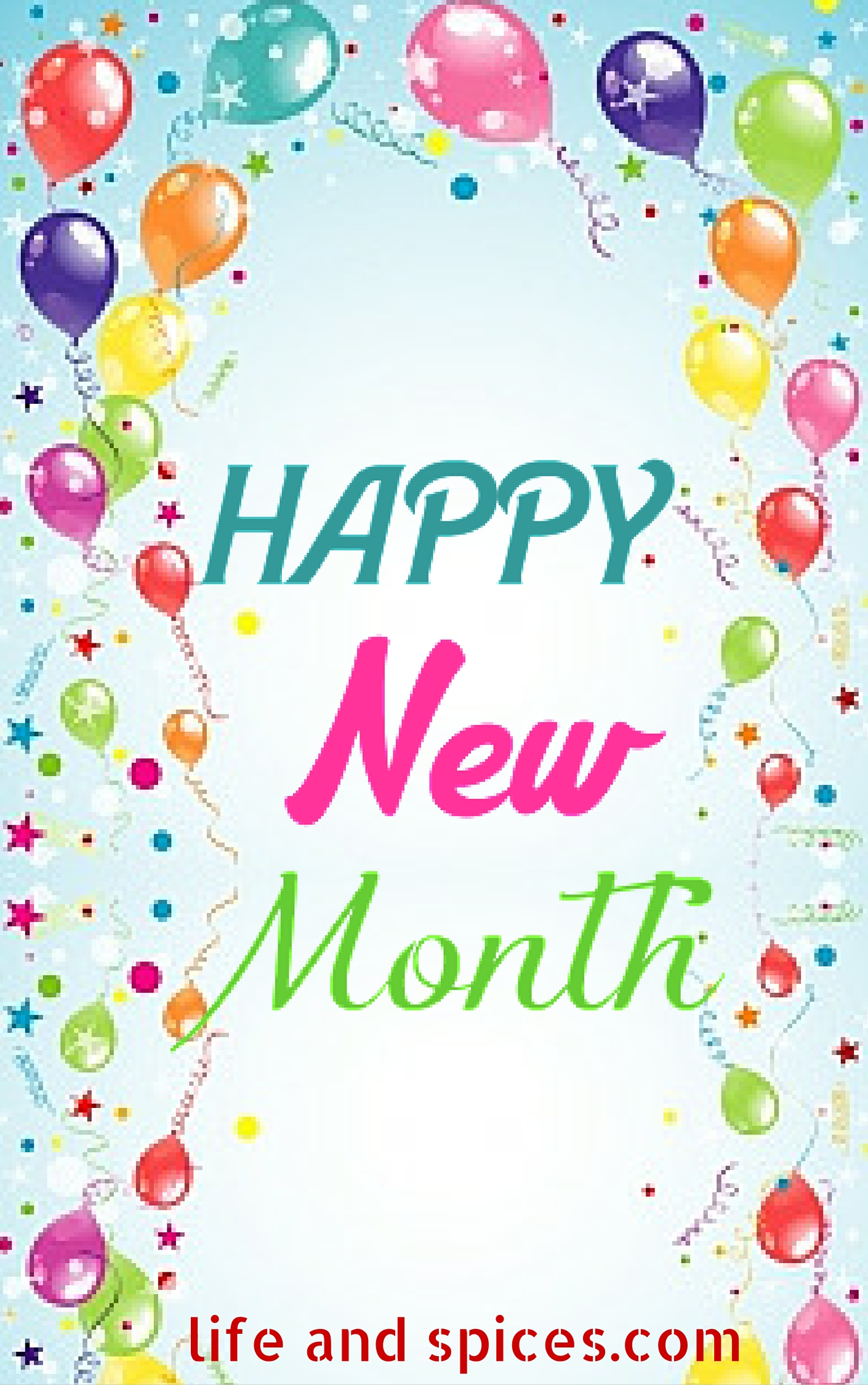 As we come into this ninth month of the year, may our joys be multiplied. May every day be the dawn of a new blessing. May our good tidings abound. May grace pave our pathway and faith be like oil on our elbows, strengthening and enriching us.
This month announces the beginning of the 'ember' months but as children of God and children of faith, we enter with hope, with expectation, with confidence in God's promises and with absolute certainty of God's love for us. His promise to us is that His plans for us are for good, and so, good things will happen to us each day of this month of September.
For all September celebrants, may every day of this month be a special day set apart by God to visit you as a father visits a well-loved child. You will celebrate and be celebrated.
Happy New Month, every one.