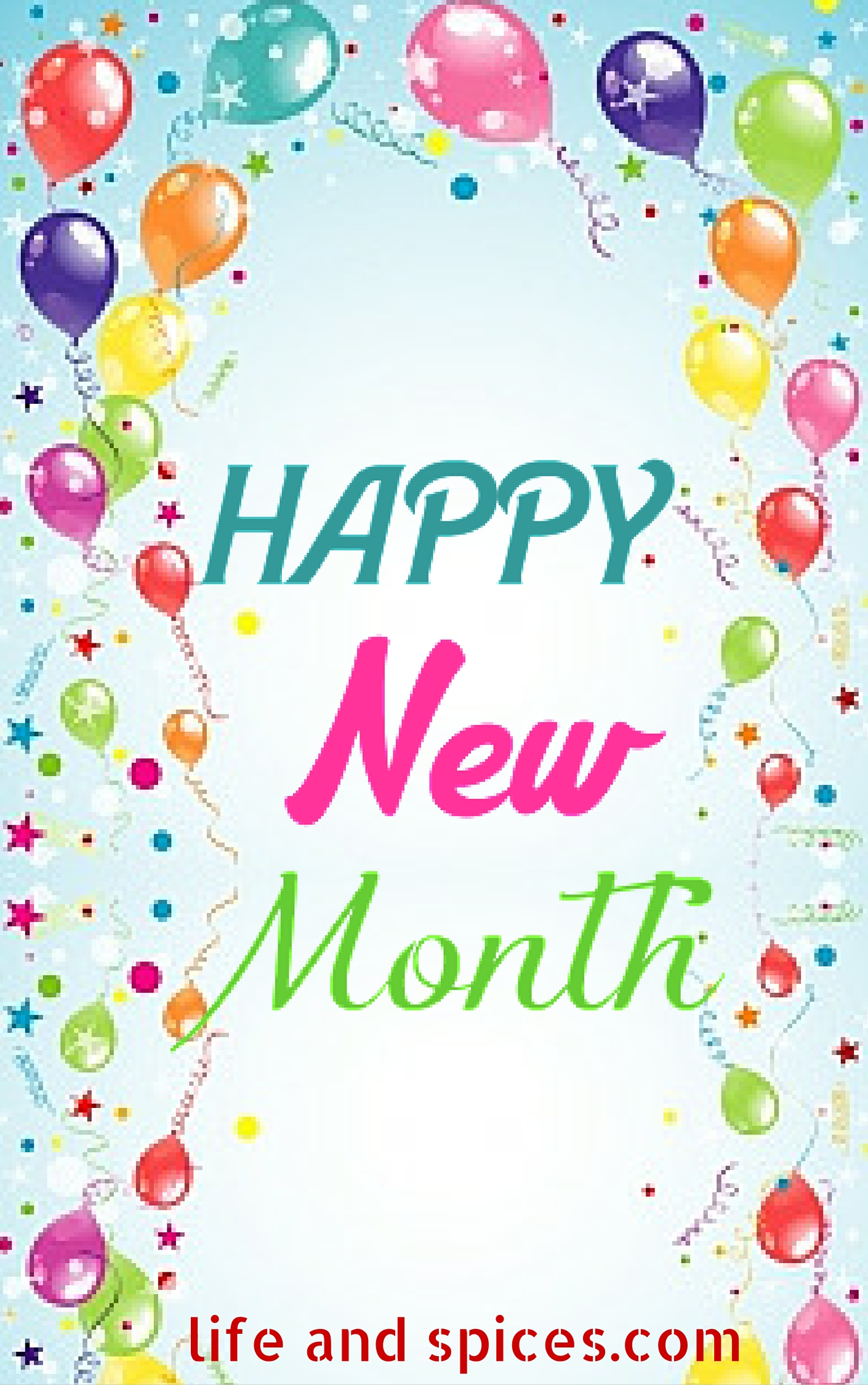 Just simply saying welcome to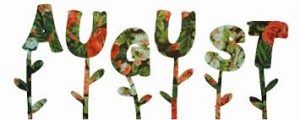 And wishing every one of us a month full of God's blessing and unexpected miracles.
Let us take in these words of Steve Job: "Your time is limited, so don't waste it living someone else's life. Don't be trapped by dogma–which is living with the results of other people's thinking. Don't let the noise of other's opinions drown out your own inner voice. And most importantly, have the courage to follow your heart and intuition. They somehow already know what you truly want to become. Everything else is secondary."
And to all celebrating their birthdays, and other anniversaries, this month, wishing your eight-fold blessings in multiple, manifold ways.
Cheers, everyone