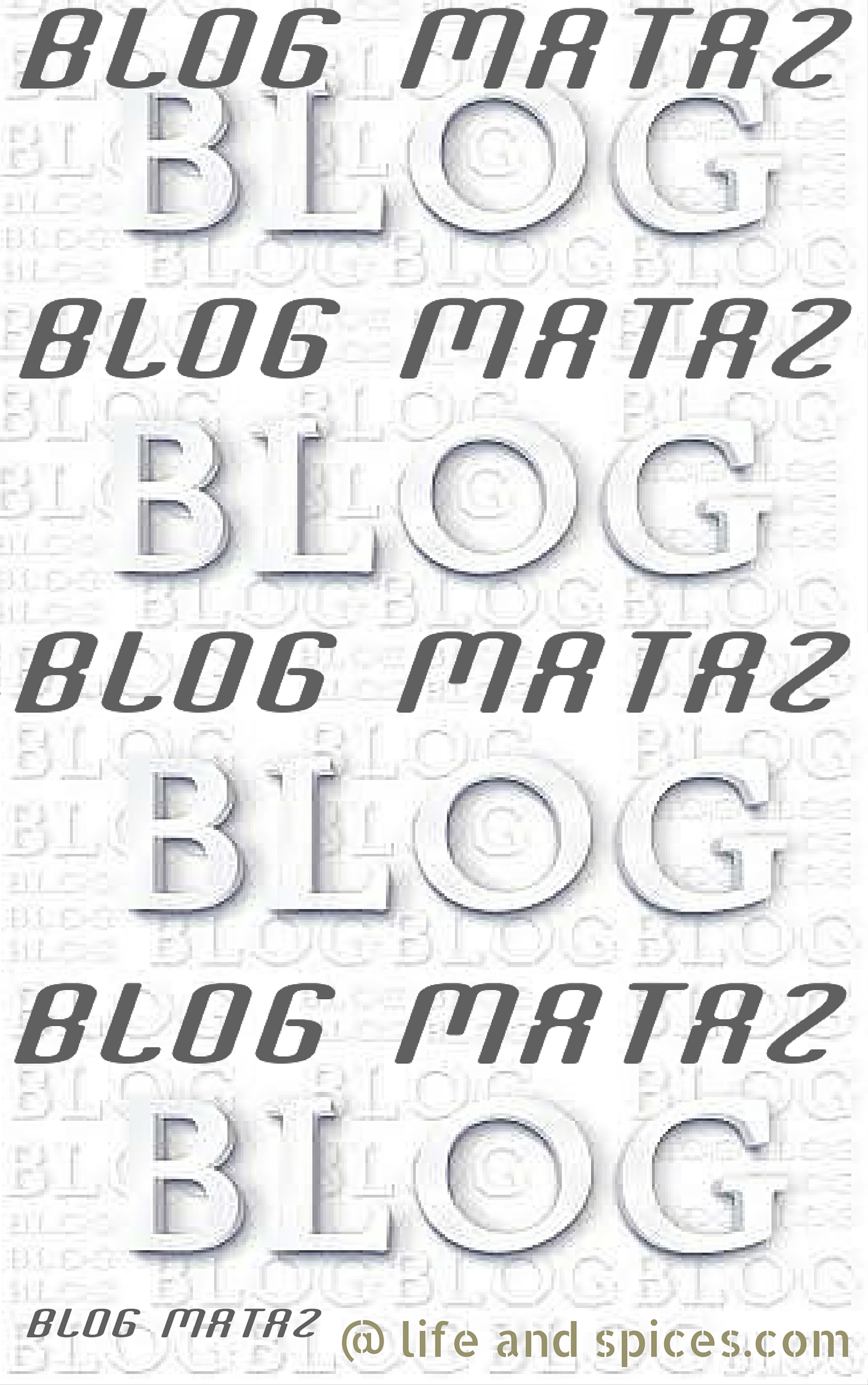 So… Share Buttons. They are amazing little buttons, aren't they?
At least, us, bloggers think so. You can't find a functioning blog without a couple of them. That's how we like to share our works mostly–via those teeny-weeny magic buttons.
I have them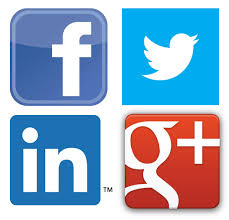 Just added the new WhatsApp button too. Amazing, right?
All right, let's talk a bit about what they are for.
Share buttons come under every post (and sometimes pages) as means to promote blog entries. They are not there for the blogger… not really. They are there for the readers and followers. They are tiny buttons that empower the blog readers or blog visitors. They are like "Letters of Invitation" you issue to an outsider when you are super-lucky to be in the US or UK… or any of these European "mega" countries.
Only this invitation is presented not just to one, but to all on your social media contacts. And it guarantees instant "visa"; for when your friends and family and all others on Facebook, Twitter, Google +, LinkedIn and on your WhatsApp contact get these invites and accept them by way of visiting the blog, they are automatically welcomed and mesmerized by our stories here *wink*, they never go away again.
They are also magic little buttons that spread the good news of our blog… and in this case, Life and Spices.com. They are a way of your further appreciating my stories and encouraging me by boosting my blog visitors' count and shooting me up on the Google Rank radar.
Share Buttons are for you. They are friendly, easy to use tools. They don't take any time at all and they are not all intrusive. You can use them at any time and by just a click.
Prefer to use them after you read and comment? Great. Just do your thing. No hassle.
But use them… please.
C'mon folks, let's not be selfish. You enjoy stories here, don't ya?
Who isn't having fun with Key To My Heart, huh?
So, if you are enjoying it and you consider it an interesting read, why don't you share with your friends on Facebook, eh? Share links with your friends on WhatsApp, Twitter and allow those on your Google + have a look-see?
SHARE BUTTONS… use them. SHARE WITH FAMILY & FRIENDS.
Now, let's talk SHARE in another language. With another meaning.
You want to share my work? You'd like one of my stories on your blog? (I refrain from using Facebook Page because those pages are mega porous). But the question is, do you want to share my story, my articles… whatever, on your blog or pages?
That can be permissible. I might not permit the use of some stories as they are only exclusive to Life and Spices.com. But there are some I might allow out of here. And all articles can be re-posted on other blogs.
The way to share?
Don't copy and Paste!!!
Oops! That is a way NOT to share. Tsk, I get carried away. Lol.
Way to share? Get in touch with me, TM David-West, as the writer, blogger and copyright owner of the work(s) via: tmdavidwest@lifeandspices.com. I would invite you to call me or contact me via WhatsApp, but I prefer these things written and formal. That way, I got records… lol.
So get in touch with me… and see if you can share.
But…
Don't Copy and Paste!!!
I will find out at some point, and I am not nice when I find content thieves. They will tell you, I am meaner than the devil in those days. Dang! So, don't copy and paste. Don't do the RSS feed bullsh*t. Don't sit back and begin retype on your PC. DON'T BE A CONTENT THIEF.
Remember, I've placed a curse on that… and I meant it. You might fear Amadioha and Shango more than you fear the Almighty God… but I'm telling you, you ought to fear Him more. And you ought to take 'em curses seriously.
So… SHARE. With our SHARE BUTTONS. And Get in touch with TM, to see if you can share on your blog.
Thank you all. And y'all have a great week now.
Much love…