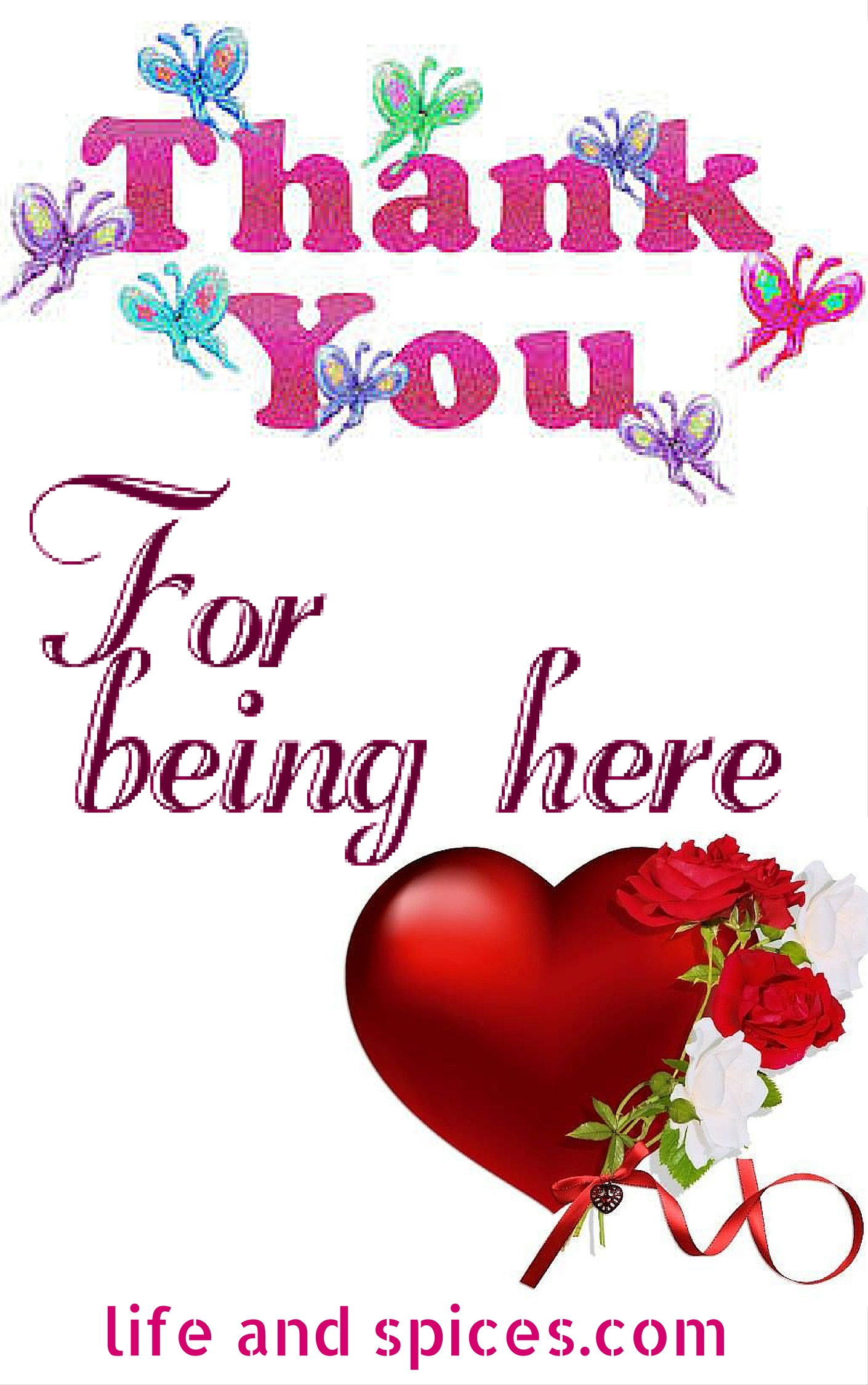 I want to simply, and from the very depth of my heart, thank everyone for the support given me yesterday when we were all dealing with the content theft and copyright infringement issue.
To say I was touched and grateful for your responses and actions towards the matter would be putting it mildly.
Indeed we are family here. I pray that God blesses everyone and shields them from the path of the enemy. Not just you, but your family and your properties too.
An update would be that I spent the night going through this Facebook Page where I found my TOO LITTLE, TOO LATE and have been working on getting it out of there all morning. Whilst most of the pages with my work have been taken down, I still find some pages and these I have, right now, reported to Facebook.
Once more, I sincerely thank everyone and may God bless you all.
Much love.